While many advanced economies are expected to face inflation soon, India has a very low risk of slipping into recession. India is expected to benefit from these economic situations.
Recently, various global economies have been expected to fall into recession including the United States (US), and Britain. This won't be a problem for the Indian economy. The main reason is that India is a net importer and this will help us with the rising inflation. Though India is facing high inflation, which is recorded highest in four decades, other countries facing inflation will affect their import-export and eventually help with the rising rates in the country.
To battle the current inflationary situation in the country, the Reserve Bank of India(RBI) has increased the repo rate by 90 basis points and is optimistic about this decision. The cash flow in the country has seen improvements. The inflation rate is at an all-time high but RBI has stated that it will be controlled soon. The range disclosed by the bank was 4 to 6 percent. In March 2022 it was recorded at 6.95 percent. The bank has stated that the inflation rate will be in control by the third quarter of FY23.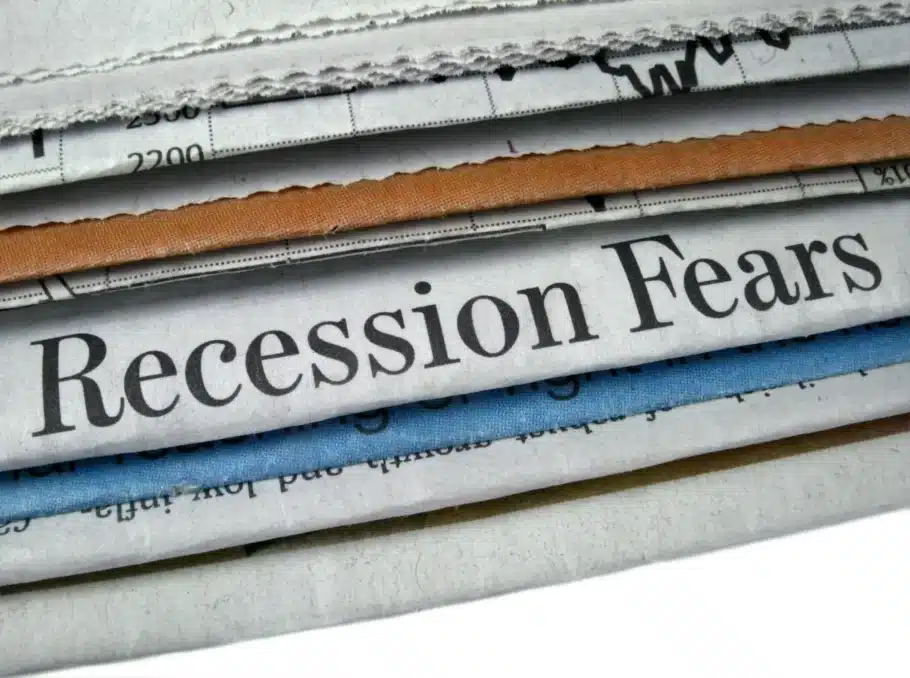 Moreover, the Indian rupee's value is expected to rise. The oil prices have been controlled despite the Russia-Ukraine war. However, the quick recovery of the Indian economy post-covid has helped in many ways. This is appreciated globally and is a sign of progression. The service sector recovered rapidly and is currently improving. The successful vaccination drives and the Government's initiative of Aatmanirbhar Bharat have proved fruitful for the economy.
Even though the Indian economy will be benefited from the recession in developed countries, it will have a bad effect on a few sectors. The main sector that will be affected is the IT sector. According to JPMorgan's recent report, the IT budgets are expected to contract by 5 to 6 percent in nominal terms. Due to this contraction companies like Tata Consultancy, Infosys, and Wipro will have to reduce expenditure on their service export resulting in slowed progress. Their client base is also expected to shrink. 
Though, the Indian economy will not be affected too much by the global recessions; there are a few sectors that might face short-term challenges. Due to the recession in developed countries, their export rates will be lowered which will benefit India. It will help in controlling the rising prices and battle inflation.