The highly anticipated prequel, Kantara 2 helmed by director Rishab Shetty, to the blockbuster Kannada action thriller Kantara, is gearing up for production. Director & Actor Rishab Shetty and his team are leaving no stone unturned to deliver a cinematic extravaganza that delves into the folklore's origins. All set to kick off its filming in November 2023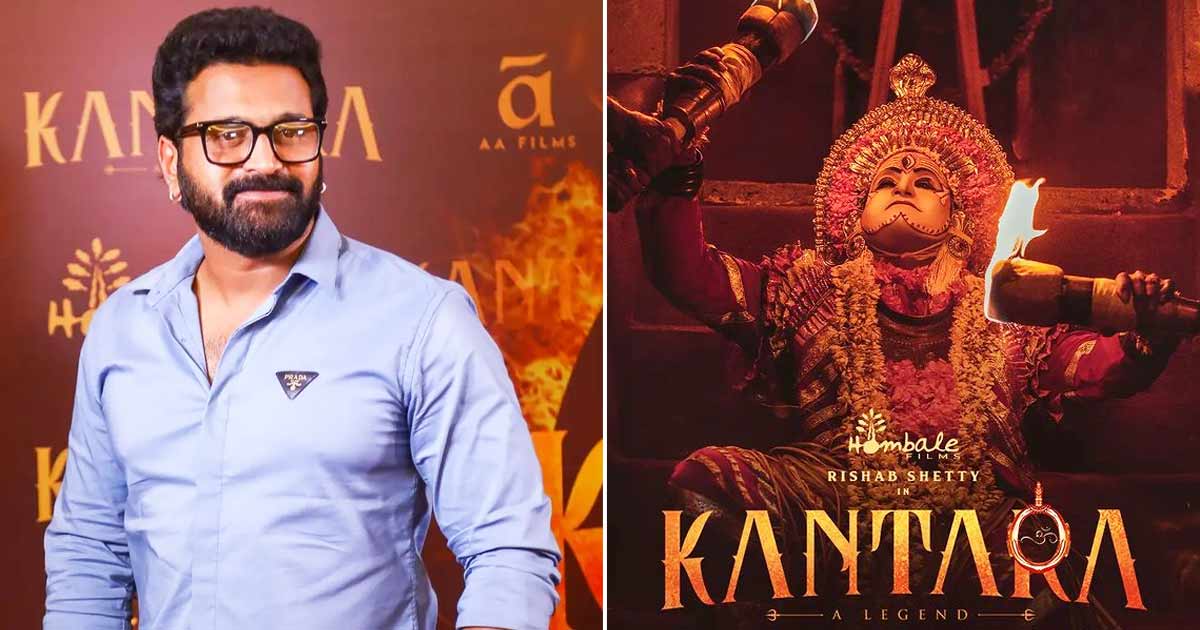 In a remarkable turn of events, the Kannada film industry is abuzz with the latest developments surrounding the much awaited prequel to last year's blockbuster, Kantara. The first installment produced by Hombale Films, left an indelible mark on Indian cinema, catapulting lead star and director Rishab Shetty to nationwide acclaim. With a remarkable box office collection of around 407 crore worldwide against a modest budget of 16 crore, Kantara's unprecedented success became the foundation for its sequel, aptly titled "Kantara 2."
After celebrating a successful 100-day run in theaters, the makers of Kantara announced its second part in February 2023, sending fans into a frenzy of excitement. Now as the project gains momentum, we're excited to bring you an exclusive update on this highly anticipated Kannada cinematic extravaganza.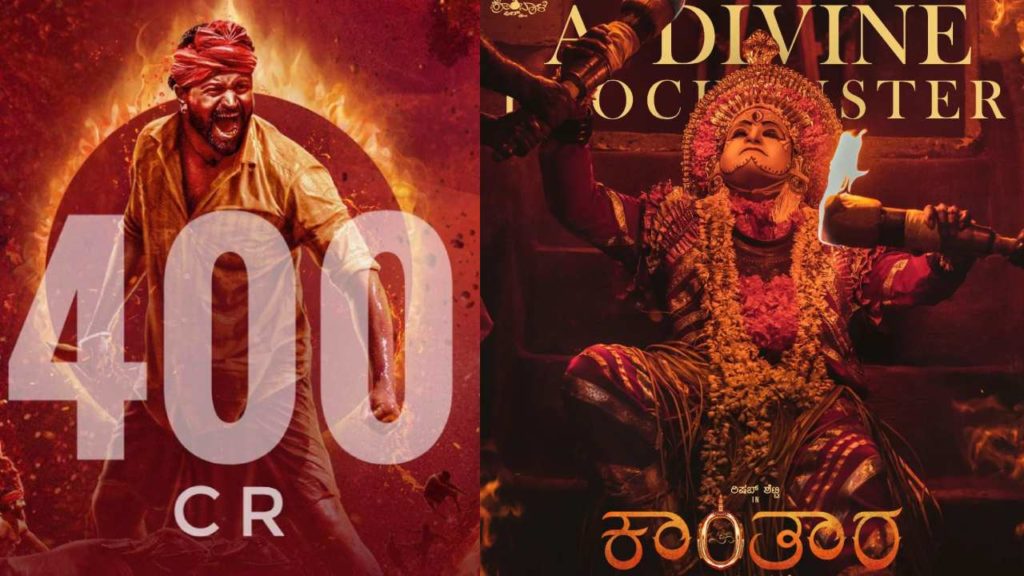 Kantara 2 Shooting Date and Location
Sources close to the production have disclosed that Kantara 2 is all set to commence filming in November 2023. With the shooting timelines meticulously planned, the first schedule is slated to begin in November 2023. Rishab Shetty and his creative team have completed the script and are currently deeply engrossed in the pre-production process. While Kantara was shot in Kandapura, this time around the picturesque city of Mangalore will play a pivotal role in shaping the film's visual narrative. Boasting the perfect blend of land, water and jungle elements as stipulated by the script. Mangalore is set to offer a breathtaking backdrop for the cinematic spectacle.
Kantara 2 Plot
Kantara 2 promises to raise the bar even higher as it expands on the folklore featured in the first part. Serving as a prequel, the film will delve into the origin of the revered deity, Panjurli Daiva, captivating audiences with a hyper-local story infused with cultural significance. To ensure authenticity, Rishab Shetty and his team embarked on a two-month-long research expedition in the forested landscapes of coastal Karnataka. This relentless dedication to crafting an unparalleled cinematic experience underscores the commitment of the team to deliver a masterful work of art.
As the budget and cast of Kantara 2 grow in scale, so does the ambition behind the project. The filming process, spanning an impressive four months, is projected to conclude by the first quarter of the upcoming year. With meticulous attention to detail and an unwavering commitment to perfection, the creators are aiming for a theatrical release of Kantara 2 in late 2024. While the official poster and title announcement are on the horizon.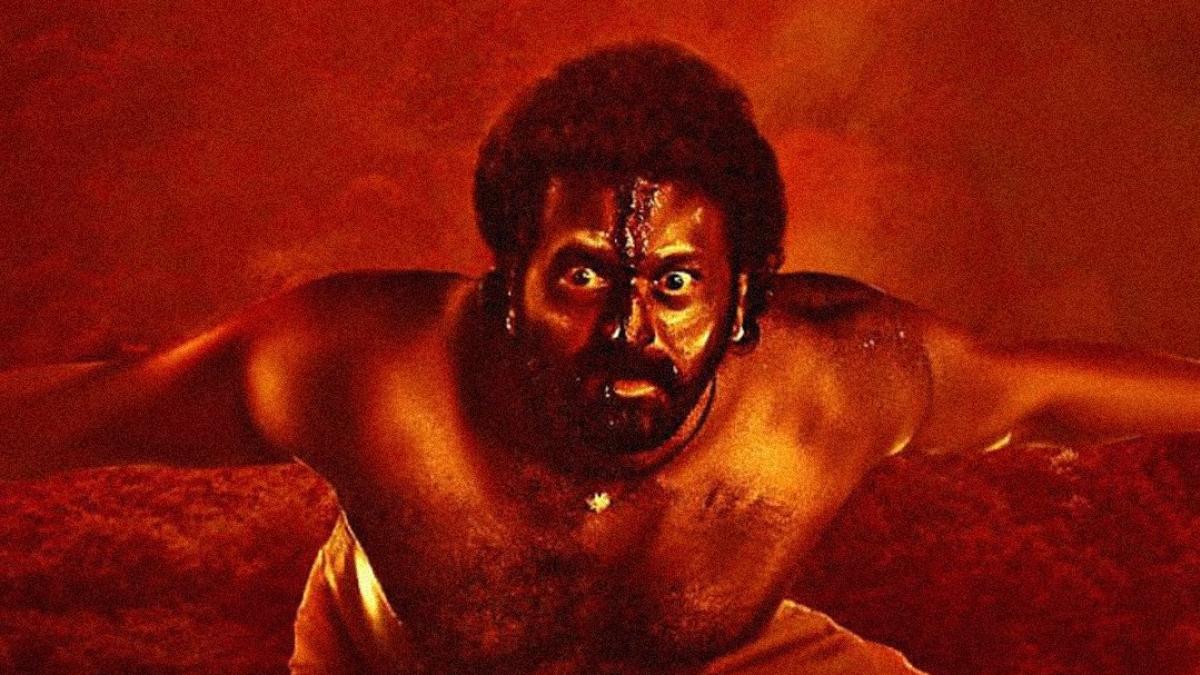 About Kantara
The success of Kantara was rooted in its deep connection to the traditional customs and rituals of coastal Karnataka. The story, revolving around the gripping conflict between villagers, bound by the protection of a local deity and the forestry department over protected land, was brought to life through an exceptional double role performance by Rishab Shetty. He portrayed the Kambala champion Shiva and his father, a Daiva Kola performer, with great finesse and he also took the directorial responsibilities for this film. Kantara also featured an ensemble cast including Sapthami Gowda, Achyuth Kumar, Kishore and Pramod Shetty among others.
As anticipation reaches new heights, Kantara 2 is poised to uphold the authenticity and excellence of its predecessor with its compelling storyline, meticulous research and larger than life production values. Stay tuned to Asiana Times for the latest updates on this monumental cinematic journey that promises to capture hearts and dominate the box office once again.