Director SS.Rajamouli's latest directorial RRR has achieved a significant and unique milestone. Read more…..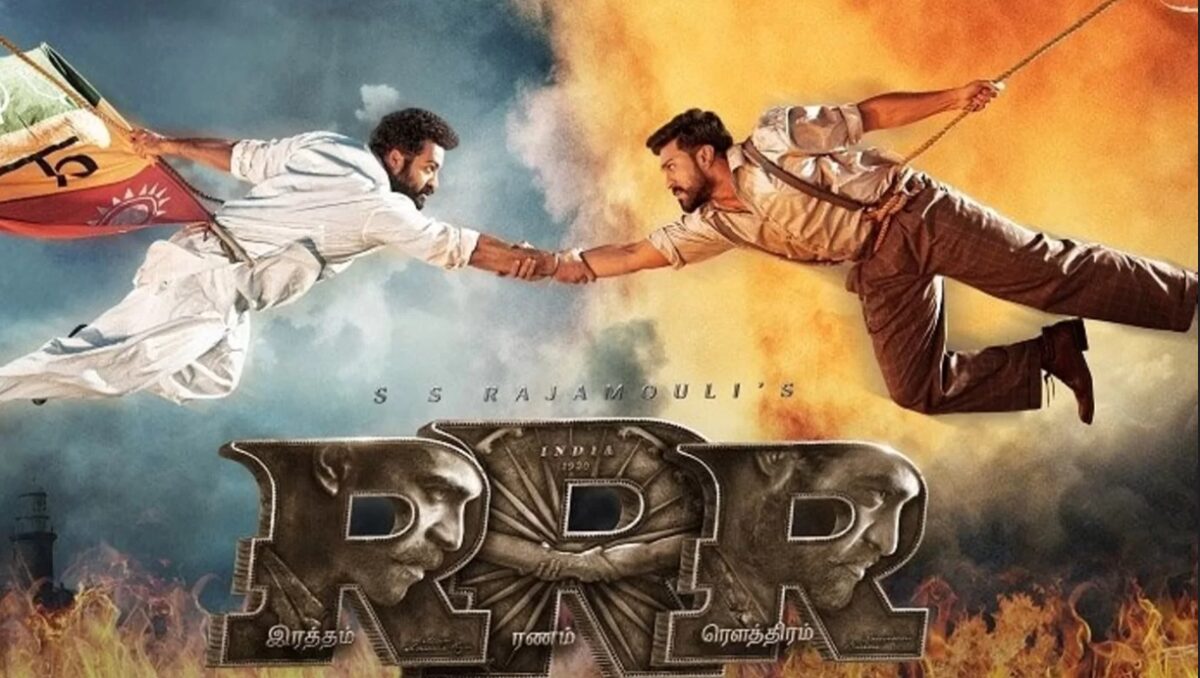 HIGHLIGHTS
RRR is the super hit movie directed by SS.Rajamouli.

It was released on 24 march 2022.

It is story about 2 best friends and their bromance.

RRR was released in America on 1 June 2022.

This movie is trending in #1  in 8 countries.
The movie RRR has yet again achieved another milestone. And this is a big thing for us Indians. RRR is a movie directed by the star director SS.Rajamouli which was released on 24 March 2022. It is a multi starred super hit action music epic. You will see some famous names such as NTR Jr, Ram Charan, Alia Bhatt, Ajay Devgn and many more.
This movie is about 2 best friends who discover they are on the opposite side of India's struggle to get independence. This is all about their bromance and their virtue of friendship. This movie will make you awed. There isn't a single moment in which you'll get bored.
RRR has many milestone in its name. However, one more milestone seems to make a way towards this movie. It became the first and the only Indian movie ever, in the history, to trend#1 in the non English category for 2 continuous weeks in a row in Netflix. 
RRR Trending Global-wide
RRR is also currently trending #1 movie in 8 countries and is among the top 10 in 54 countries.
This movie and it's director is getting great appreciation from the global industry. for instance, Doctor strange screenwriter c. Robert Cargill praised SS.Rajamouli and calls the blockbuster 'most sincere and weirdest'. The Hollywood star Patton Oswalt praises the movie and urges everyone to watch it.

RRR movie has completed its 50 day run in the Indian box office and has been a super blockbuster. It has made more than 140 millions gross worldwide. It took 5 years of hard work to make this movie.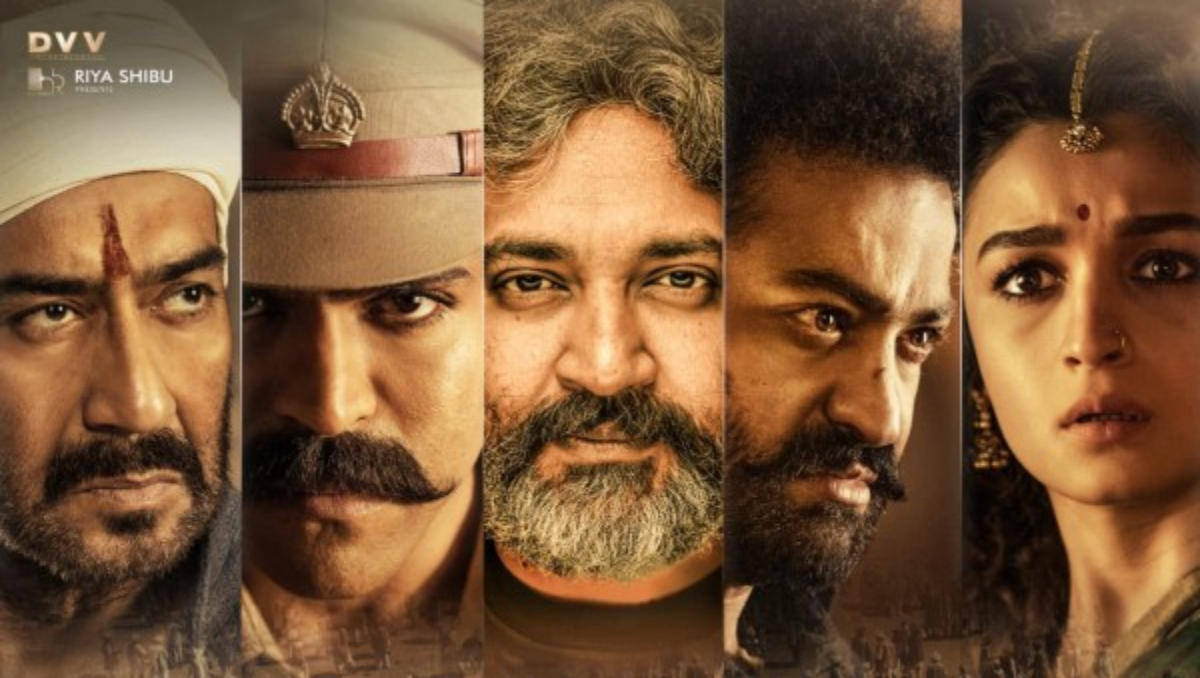 RRR was released in US on 1 June for one night screening at more than 120 theaters across the country which also includes Art house chains. This was a great screening and the pre-sale was so good as a result they ran the movie for a week and weekend more. Consequently The audience in these screening were 90-95% non Indians.

Jake Isghar, film programmer for Alamo draft house, Austin, Texas, which an Art house, said that the movie is a pure spectacle, There is so much written that will bring people back to cinema. Furthermore He said that the chain's screening in San Francisco had 10 applause breaks. people are still praising this movie.
To conclude, the star director SS.Rajamouli's directorial RRR is making India and Indians proud worldwide and we are all for it.