According to Russian Deputy Prime Minister Alexander Novak, Moscow is prepared to revive gas supplies to Europe through the Yamal-Europe Pipeline.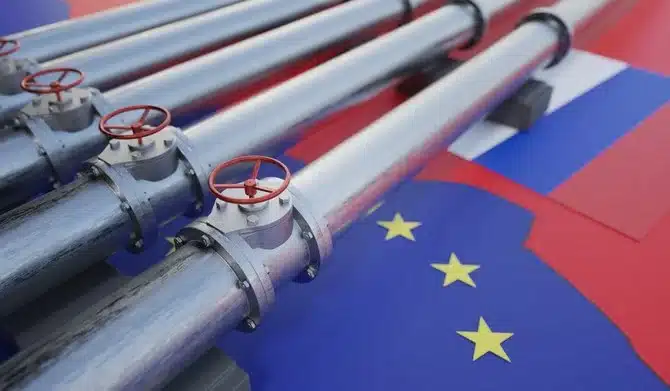 Since its invasion of Ukraine in February, Russia and Europe have been at odds over energy. "Political factors" were claimed to have stopped the Yamal-Europe gas pipeline from supplying gas to Europe.
As long as there is a gas deficit, the European market is still relevant, and Moscow has every chance of restarting supply, Novak said in comments that were released by the agency on Sunday.
According to him, there is a growth in gas demand from Europe, and he sees that region as a viable market for the supply of their goods. He made this statement to the Russian state news agency TASS.
Due to Poland's decision to draw on German gas reserves instead of purchasing from Russia, the Yamal-Europe Pipeline's normal westward flow has been primarily halted since December 2021.
When Ukraine reduced the flow of natural gas into Europe in May, accusing Russian troops of interfering, supplier Gazprom halted supplies through the Yamal-Europe pipeline that crosses Poland and stopped supplying a distributor in Germany. This was only 44 hours after Ukraine had reduced the flow of gas across its territory. Penalties against Europol GAZ, the parent company of Gazprom, led the business to halt supply.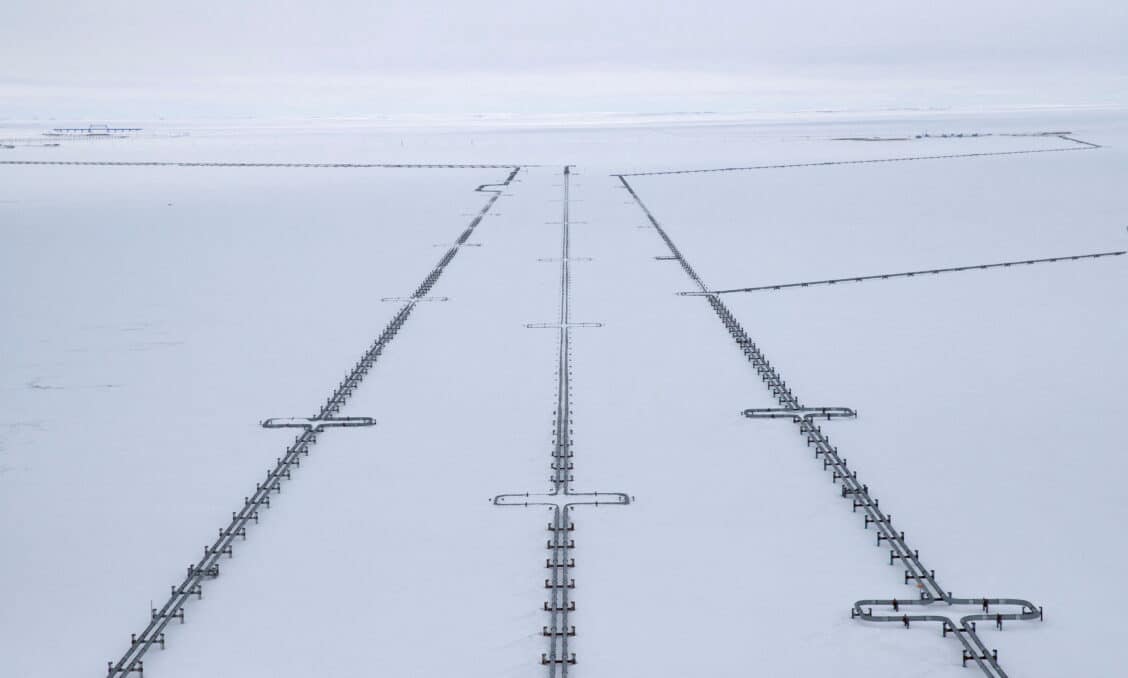 Moscow anticipates shipping 21 billion cubic meters (bcm) of liquefied natural gas (LNG) to Europe in 2022, Novak added. As a result of the establishment of a hub in Turkey, he again emphasized that Moscow is talking about supplying more gas throughout the country.
The supply of LNG to Europe dramatically increased this year, according to Novak. 21 billion cubic meters of LNG are anticipated by the end of the year, up from 19.4 in the first eleven months of 2022.
Germany Reduces Dependence on Russia for Gas Supply
According to data from BDEW, Germany observed a decline in the proportion of Russian gas within the gas composition from 55% last year to about 20% this year.
Beginning in June, Russia gradually reduced the amount of gas it supplied to Germany through the Nord Stream pipeline before shutting it down in early September, blaming Western sanctions for making it impossible to fix gas turbines for the fueling stations.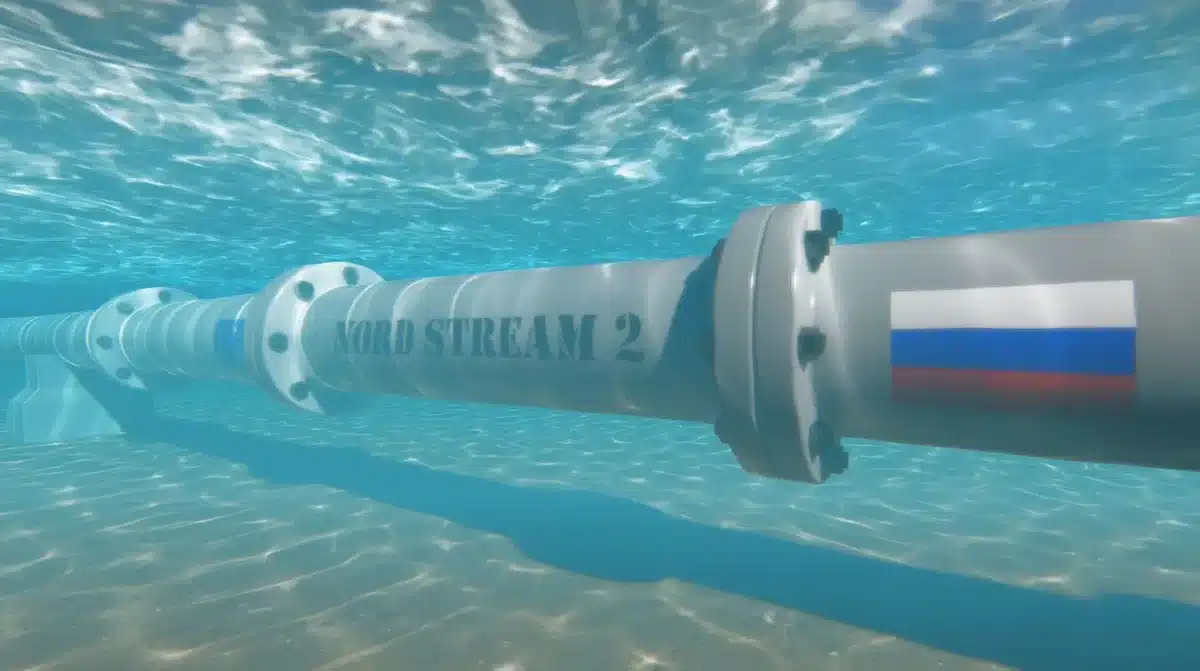 Germany, on the other hand, began considering importing LNG and started building regasification stations to be able to receive cargo. In accordance with an agreement agreed last month between Germany, Qatar, and ConocoPhillips, Qatar would provide Germany with liquefied natural gas starting in 2026 for a minimum of 15 years.
Germany needs to conserve gas if it wants to get through this winter without taking exceptional measures like rationing, despite the quick installation of LNG import facilities.
India to remain untouched
The EU's gas price cap will go into effect on February 15 if the month-ahead TTF price, a benchmark for European gas prices, exceeds €180 per megawatt hour (Mwh), or roughly $53 per million British thermal units (Btu) of LNG, for three business days, and if the month-ahead TTF price is €35 per Mwh greater than a benchmark price for LNG on the global markets for the same three working days.
The EU set the bar extremely high out of concern about interruptions to domestic gas supplies over the winter, thus the implications of the gas price cap on India may be minimized. The Narendra Modi government, which has enacted measures to limit fuel costs, is favorable toward measures by free-market western nations to enforce price caps on fuels.