Russia had replaces its three month old Commander of Ukrainian forces for Chief of General Staff Valery Gerasimov.
Russia has replaced its commander for the ongoing Ukrainian invasion in Russia-Ukraine war. Valery Gerasimov, Chief of General Staff of the Russian Armed Forces, will now lead the invasion of Ukraine as the commander of the Joint Grouping of Troops (forces). President Putin himself terms this appointment a "special military operation".
The latest changes come when Russia has been claiming that they are making progress in the eastern provinces of Europe after suffering back-to-back military defeats in the last few months. The new General Gerasimov replaces Sergei Surovikin, who recently launched brutal attacks on Ukraine's energy infrastructure.
Sergei Surovikin
Sergei Surovikin, who will now work under General Gerasimov, has been infamously known as "General Armageddon" for his brutal and infamous tactics in war that leave behind a trail of destruction. Some of his most infamous feats are Russia's invasion of Syria as well as the destruction of Aleppo city through bombardment.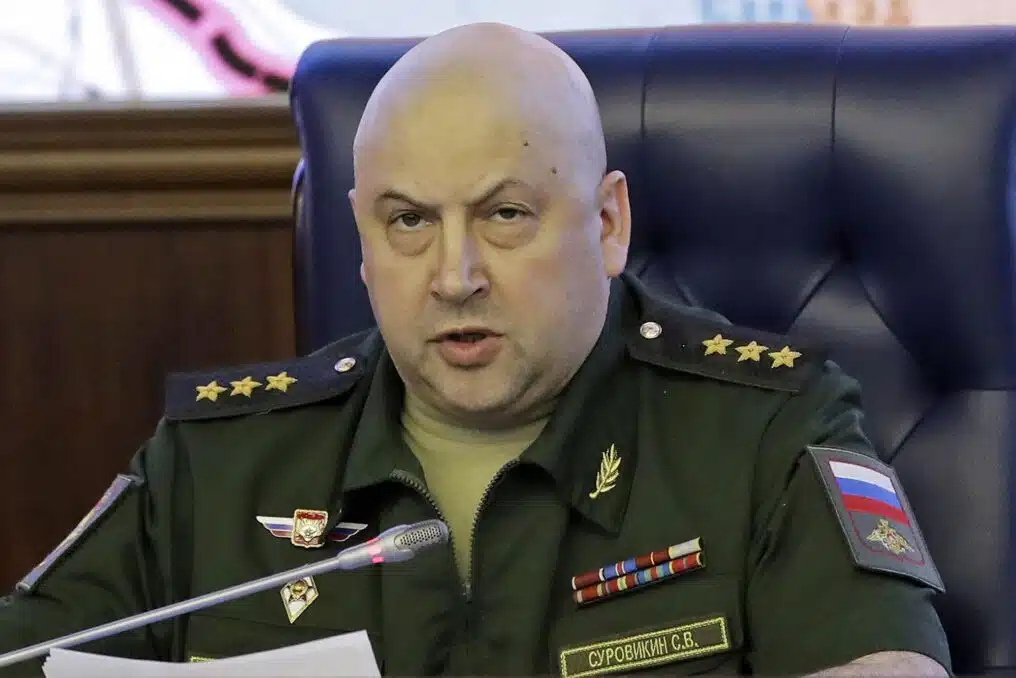 In October, he was appointed to lead the operation in Ukraine where Russia began to destroy Ukraine's energy sources and infrastructure, which resulted in a massive blackout with no water in the middle of a harsh winter.
Reasons for Change
The Russian Defense Ministry defends the replacement, stating that the move was made to reduce differences between Russian forces by developing close bonds among different branches of forces, as well as to improve Russian forces' logistics and management.
But according to numerous war analysts, this move is seen as a crippling factor for Surovikin, as it is believed that he may have too much power. A military analyst named Rob Lee stated on Twitter that as Sergei Surovikin was a unified commander of Ukraine forces, his power may have kept increasing, and this could have led to him bypassing the Russian Defense Minister and General Gerasimov when it comes to talking directly to Putin.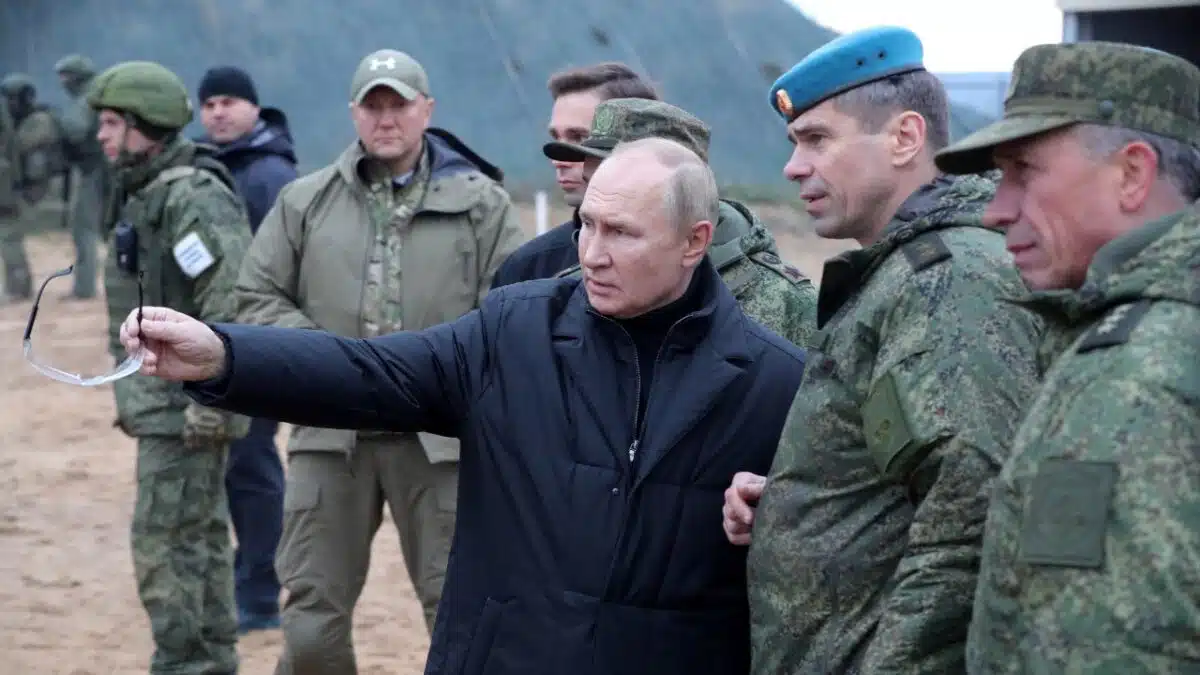 Some of the Russian military bloggers who support this invasion welcomed this move. Even though they supported this invasion, they have frequently criticized Russia's military leadership and its brutal ways.
Russia Ukraine War
The war in Soledar was still raging as this news hit the headlines. Its fall may help Russian forces a lot, as it was filled with deep salt mines. These mines could be used to station troops as well as store equipment for Russian forces.
The war has now become a war of attrition. The same could be said about Soledar, as harsh winters have prevented any sweeping offensives. According to the latest news, a Russian mercenary group named the Wagner Group has claimed full credit for storming the town of Soledar.
As the war rages on, Ukraine's President Volodymyr Zelenskyy urges NATO to do more than just promise Ukraine its open doors. The war began when Russia launched its invasion of Ukraine on February 24, 2022. This was supposed to be an easy invasion, but the Ukrainians fought back fiercely. Everyone expected the president to flee the country, but he remained in the country with his people. This made the situation more complicated, and hence Russia was unable to capture Ukraine in a single sweep.
The Ukraine Side of the War
Mykhaylo Podolyak, the Ukrainian presidential adviser, said on Wednesday that by 2023, Ukraine can win the war if it receives more help from NATO in the form of Western weapons. He particularly emphasised long-range missiles and heavy tanks.
He also stated that if they do not receive advanced weapons, the war will last decades. He did so by pointing out that the bloodiest of all fighting was currently taking place in the eastern provinces of Ukraine, that is, in Bakhmut and Soledar.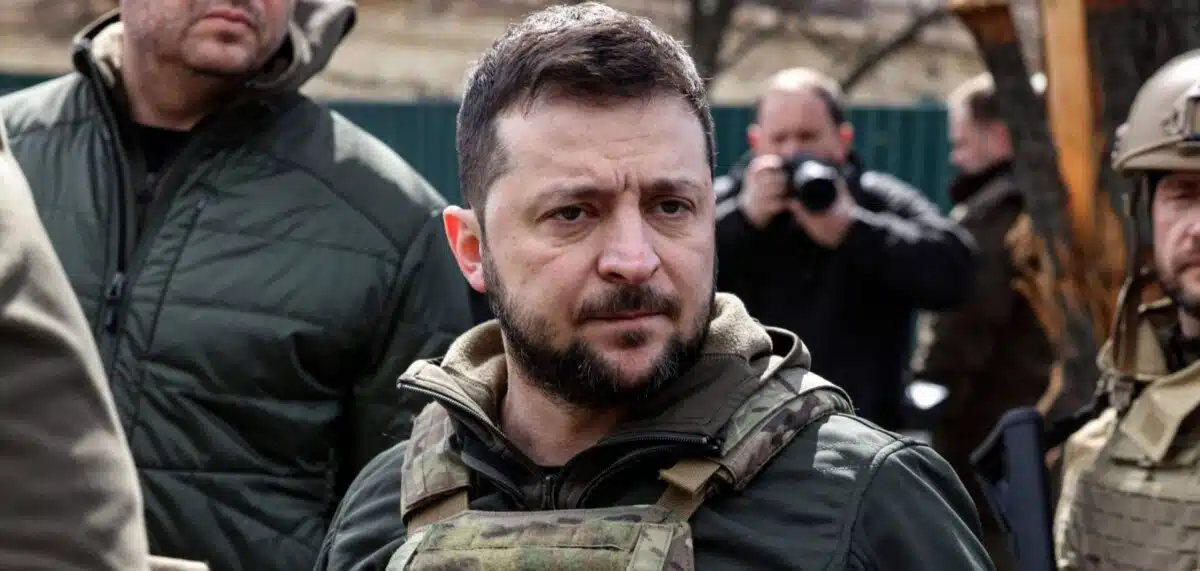 According to him, only missiles with a range of more than 100 kilometers will allow them to significantly increase their pace for the reoccupation of their territories. Last year, the US supplied Ukraine with missile systems with a range of about 80 kilometers, which had a huge impact on the Battle of Kyiv.