According to a top official there, Russia-Ukraine War, new strikes on Thursday in the southern Ukrainian city of Kherson claimed at least four lives. The most recent attacks on the electricity grid occur when winter is settling in and the capital's temperatures are barely above freezing.
According to Volker Türk, the UN's human rights commissioner, during the Russia-Ukraine war, Russian attacks on civilian infrastructure in Ukraine have resulted in at least 77 civilian deaths since October and have put millions of people in dire straits.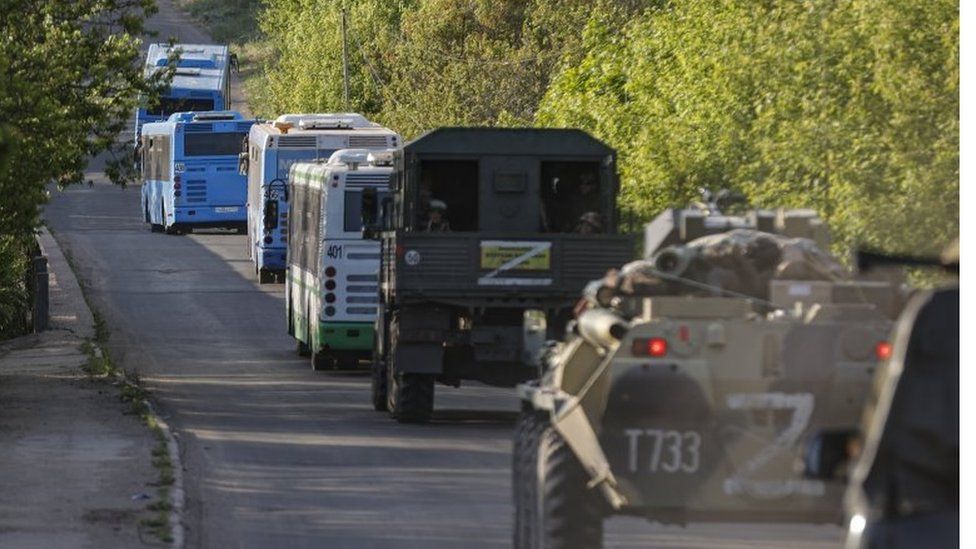 What has transpired so far?
Russia-Ukraine War crises, Russian soldiers have been firing missiles into Ukraine since early October in an effort to destroy its energy infrastructure and cut off the nation's supply of heat and electricity.
Türk claimed in a statement that these strikes had forced millions into terrible poverty and deplorable living conditions. In light of international humanitarian law, which demands a specific and direct military benefit for each target struck, this poses major issues as a whole.
A nocturnal hospital attack in Zaporizhzhia was caused by Russian strikes. Oleksandr Starukh, the governor of the area, reported that while there have been no injuries, numerous windows have been shattered.
The assaults are Russia's most recent b Ukraine's nuclear energy head warned that if Russia launched assaults, it ran the risk of triggering a "nuclear and radioactive catastrophe" in which all of Ukraine's nuclear power facilities would be cut off from the electrical grid for the first time in 40 years.
According to Ukrenergo, the nation's energy company, all nuclear power plants in the portion of Ukraine under government control are operating normally and are connected to the primary electrical grid.
Volodymyr Kudrytskyi, the company's chief executive, warned that if things didn't change, power outages would be planned rather than occurring suddenly.
According to Forbes Russia-Ukraine War Ukraine, Russia has spent $82 billion, or one-fourth of its annual budget, on its conflict in Ukraine. According to Forbes, "This estimate takes into account the direct expenses required to sustain military activities. However, it does not account for stable defense spending or economic loss.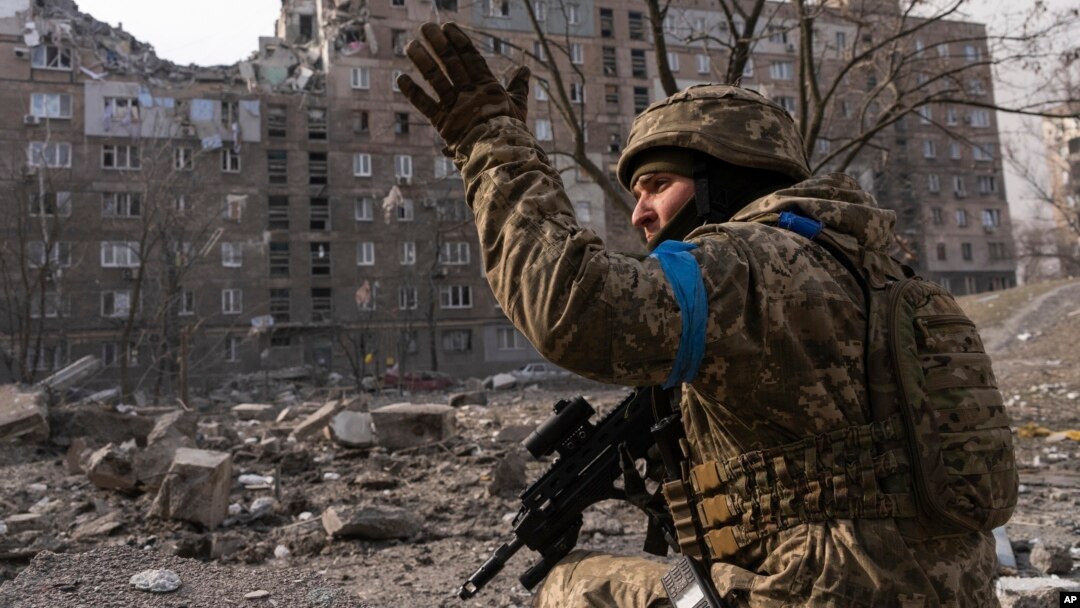 Reactions to the Russia- Ukraine war 
As stated by the UK's Ministry of Defence, the Russian military effort in Ukraine is characterized by reservists' misunderstanding over their eligibility for deployment and inadequate training and equipment.
The MoD reported in its daily update that some reservists were being forced to serve despite having "severe chronic health issues" since they were mobilized in response to Vladimir Putin's announcement of a "partial mobilization."
---
Read Also: Researchers take a look at mRNA generation for universal flu vaccine
---
The MoD said that while working under intense artillery bombardment to construct "ambitious" trench systems close to the town of Svatove in the Luhansk region, Russian servicemen are likely to have sustained significant fatalities.
It further noted that numerous frontal assaults into fiercely defended Ukrainian territory close to Bakhmut in the Donetsk region had resulted in the deaths of Russian reservists. Both regions are in eastern Ukraine, close to the Russian border.