Russian soldiers are using rape as an "instrument" in the ongoing war between the two nations- accused Olena Zelenska the wife of Ukraine's President Volodymyr Zelensky.
The demand for a global response
In the "Preventing Sexual Violence in Conflict Initiative" conference in London, Ukraine's First Lady Olena Zelenska talked about the ongoing sexual violence that has been perpetrated by Russian soldiers in Ukraine since February 2022.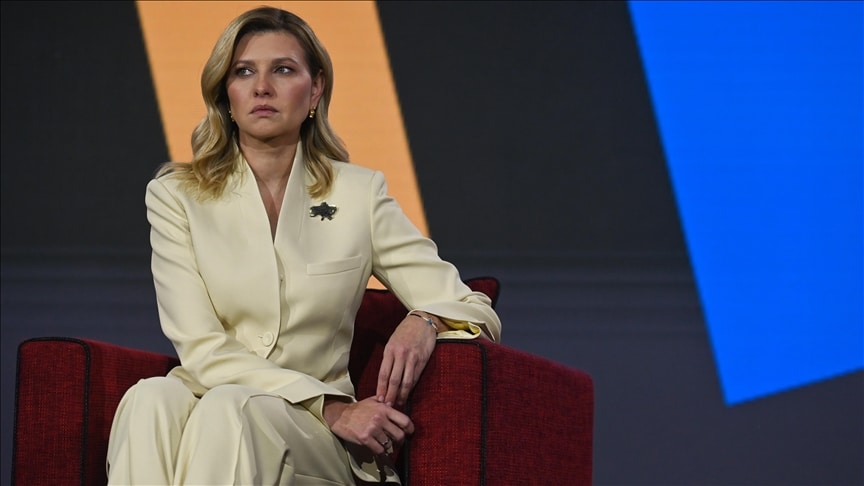 At the conference, she mandated a "Global response" to the use of sexual violence as a weapon of war and she called for the rapes of Ukrainian women to be acknowledged as "War Crimes" so that those who are condemnable of it can be held accountable and be punished for it.
Rape as a weapon
She alleged that "the wives of Russian soldiers encourage them to rape Ukrainian women". The Russian army is using rape as a cruel instrument in this war and conflict. They are using it very systematically and openly. "Instrumentalizing rape is what makes Russian soldiers talk about it openly and over the phone with their relatives, from phone conversations we've managed to capture," Zelenska said.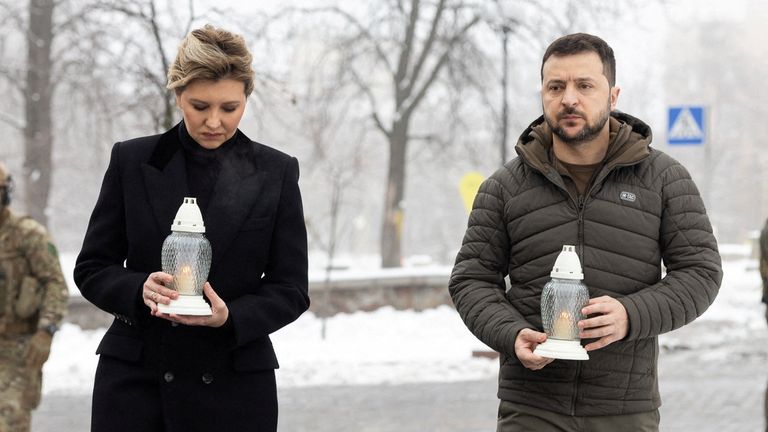 Russia is trying to hurt the citizens from within by using rape as one of the weapons in its arsenals. They had raped as young as 10 years old and branded women's bodies, alleged Ukrainian MP Lesia
At an international conference to tackle sexual violence during conflicts, Olena Zelenska said, "Sexual violence is the cruelest and most animalistic way to prove mastery over someone. And for victims of this kind of violence, it is difficult to testify in wartime because nobody feels safe."
Olena Zelenska said Kyiv prosecutors are investigating more than 100 possible crimes in Ukraine by Russian soldiers. But the survivors are too afraid to speak up fearing that the soldiers might come back and perform the act
The Russia-Ukraine war cruelty
The Russia-Ukraine war crossed the nine-month mark. The war started when Russia invaded Ukraine on 24 February 2022, Russian forces have been inflicting enormous harm to civilization.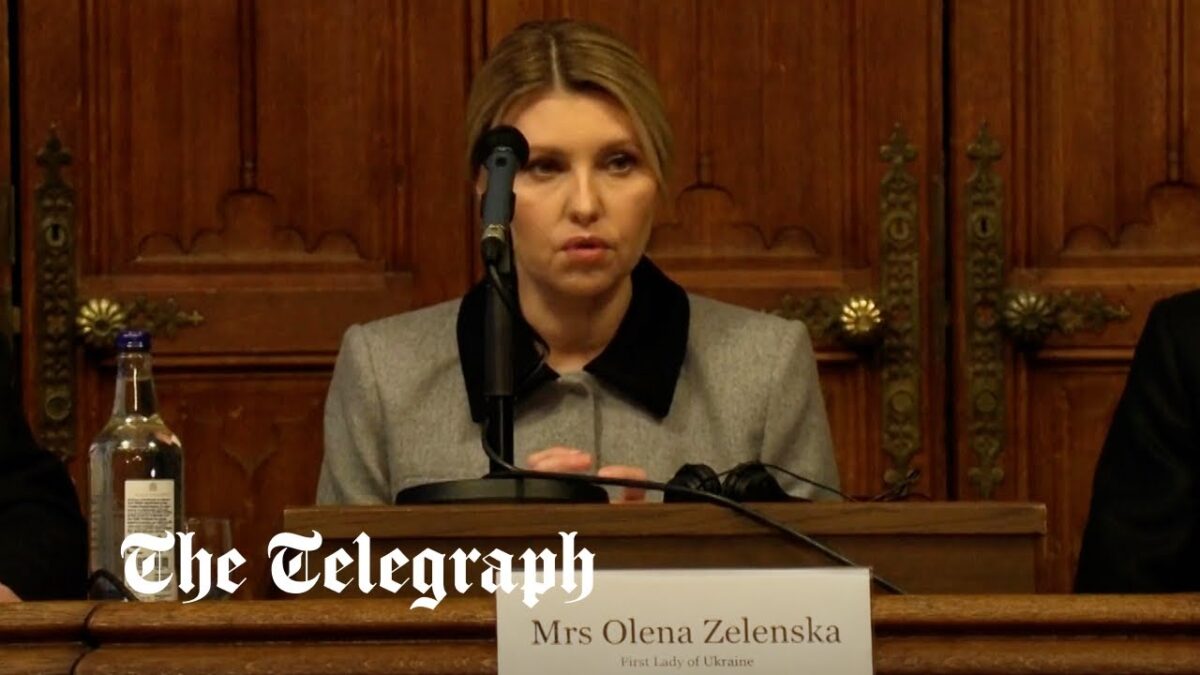 Russia has been using food and hunger as a weapon in Mariupol to spread terror among the population forcing them to surrender to the occupying power and creating a large-scale humanitarian crisis. Russia has been declared a "state sponsor of terrorism " by the European Parliament for its monstrosities and inhumane act toward Ukraine, violating varied human rights and international laws. This move was welcomed by Ukrainian President Volodymyr Zelensky.
The Russian-Ukraine war has killed thousands of people including children, ousted millions of people, and left the country in shambles.
---
Read More:
Russian soldier's threat before raping pregnant teen
---