Rutube the Russian video platform continues to face issues after a major cyberattack took place, just before the victory day celebration.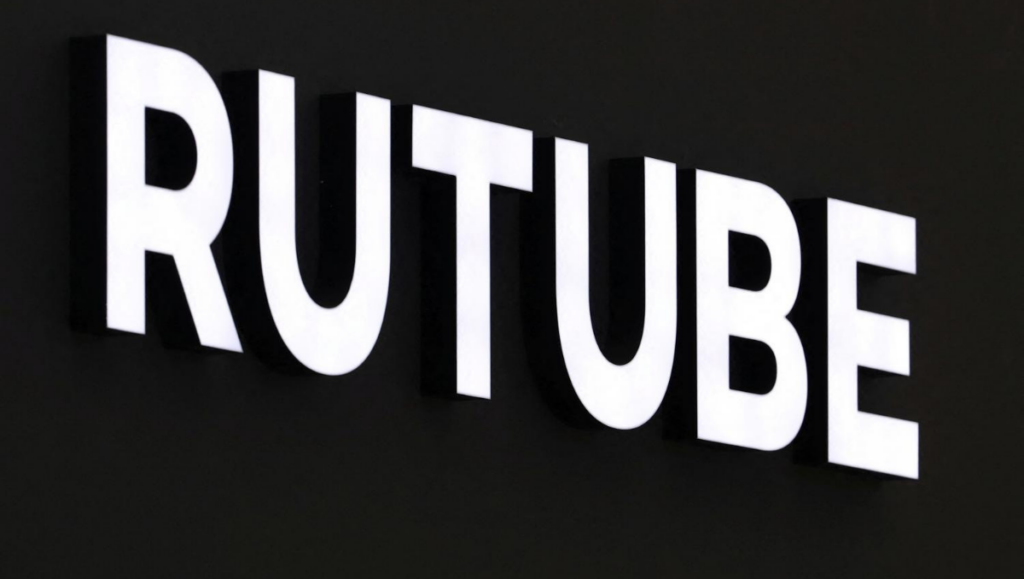 Rutube a Russian version of youtube is currently offline displaying a message to users stating undergoing a technical issue with the site.
What exactly happened to Rutube  
Rutube started facing its downfall on Monday while Russia was celebrating the soviet union's victory over Adolf Hitler. President Putin Vladimir was giving a speech highlighting the Ukraine war. We have hit a massive cyberattack in Rutube's history stated by the company on Twitter.
Twitter Reports suggest nearly 75% of the database and infrastructure of the main version and 90% of backup and cluster to restore the database are severely affected. While rutube confirmed that they are working hard to secure and store back data and denied words of website source code failure.
Furthermore, Ukrainian media highlighted a Russian television channel hacked with the featured message "The blood of thousands of Ukrainian and hundred of their children are in your hand"  The images depicted Moscow satellite television when Russia commemorated the 77th anniversary of the Soviet Union's victory over Nazi Germany, with every channel broadcasting anti-war propaganda.
The controversial images featured further on television Stating 
"The tv and authorities are laying. No to war"
Due to the sudden happening Russian media went demented about situations and took over. Russian media was bombarded by anti-war material deeply critical of president Putin Vladimir loaded with negative statements displayed on tv all of sudden and it got disappeared after a few seconds. As per further reports suggested after Retube cyberattack television channels were broadcasted with hacked statements.
Russia's invasion of Ukraine on February 24 killed thousands of people, displaced millions more, and heightened fears of the most serious confrontation between Russia and the US since the 1962 Cuban Missile Crisis.
Putin claims that the "special military operation" in Ukraine was required because the US was using Ukraine to threaten Russia and Moscow needed to defend against the persecution of Russian-speaking people. This sudden shut was clearly highlighted as a major stopper to call of anything connected to this parade.
Read More : "Cyberattack"; In Europe: Thousands Without Internet