A Twitter user tweeted about Samantha Ruth Prabhu's looks after being diagnosed with myositis; Samantha replied to that pity tweet in her own style.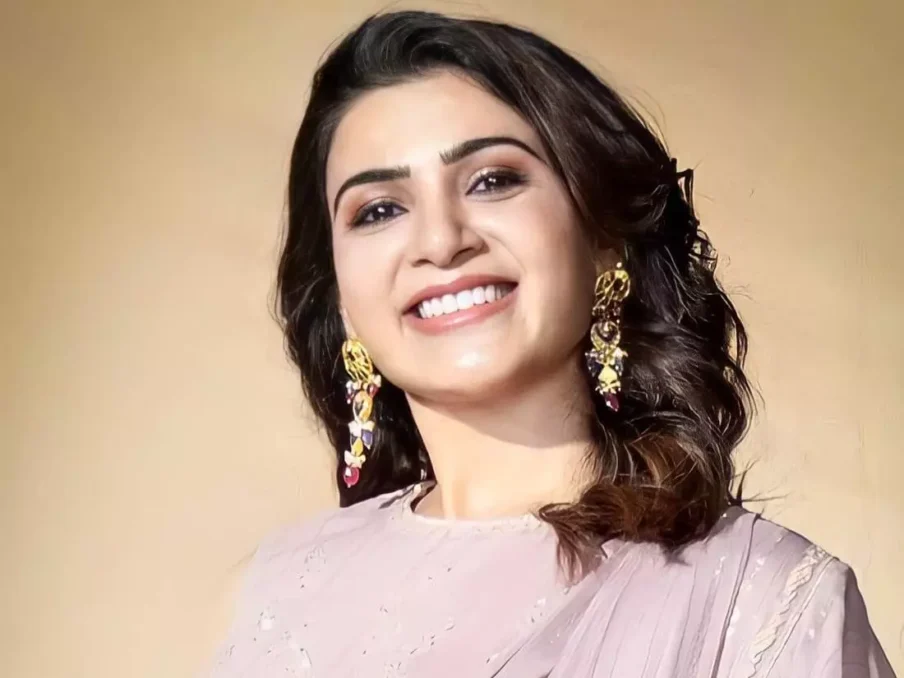 Table of Contents
Samantha Ruth Prabhu recently arrived for the trailer launch of her upcoming film "Shaakuntalam" on Monday, 9th January at an event. She shared some pictures from the event on social media where she looked stunning in a white saree.
Samantha replied to the pity tweets in her own style
A Twitter handle tweeted on Samantha Ruth Prabhu's charms and looks after being diagnosed with myositis while using her event pictures. User wrote, "Feeling very sad for Samantha, she has lost all her glow and charm. When everyone thought she is coming out of her divorce very well and her professional life is also on high, Myositis has hit her badly and made her weak again."
Somehow that one tweet grabbed Samantha's attention and she in her style replied to that Twitter user in quite kind and polite words saying, "I pray that you never have to face months of heavy treatments and meditations everyday like I did and take this little love from me to add to your glow."
Some users seem to be tweeting in favor of Samantha, one user tweeted, "Someone who has an autoimmune disease and has been treated with a variety of experimental treatments including steroids, with all the effects of the disease and treatment clearly visible, these kinds of condescending comments can feel cruel to them. I feel sorry for those who cannot see the calm and remarkable strength of a person battling a chronic illness. The only way is to accept it as well-intentioned ignorance."
Replying to the same tweet, Samantha wrote to the user, "In this world where you can be anything……Be kind. @MeDamselDee you are beautiful."
Samantha had revealed her illness last year through social media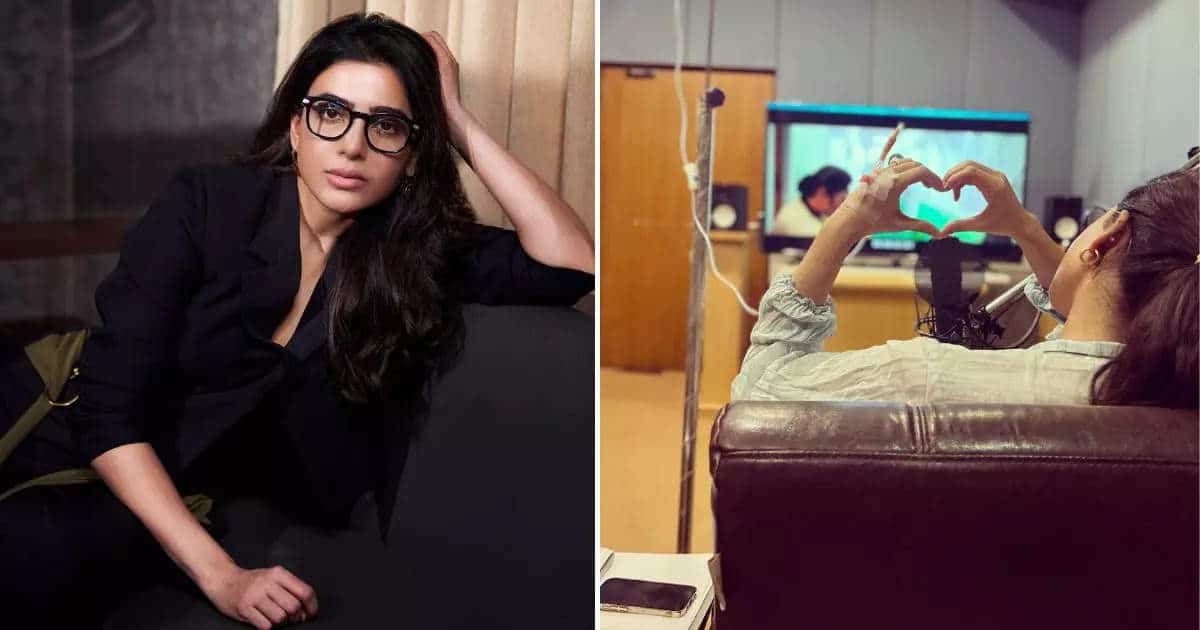 A few months ago, Samantha Ruth Prabhu revealed her illness through her Instagram handle. She uploaded a picture on her Instagram; in the picture, her hand was visible, and there were five drips on it.
Putting a caption on the picture, she shared her feelings with fans, she wrote in the caption that she has been diagnosed with an autoimmune disease called myositis and she shared her feelings through that caption.
Myositis is a disease that causes inflammation in the muscles and its common symptoms are weakness, swelling and pain.
Samantha Ruth Prabhu got emotional during her movie's trailer launch event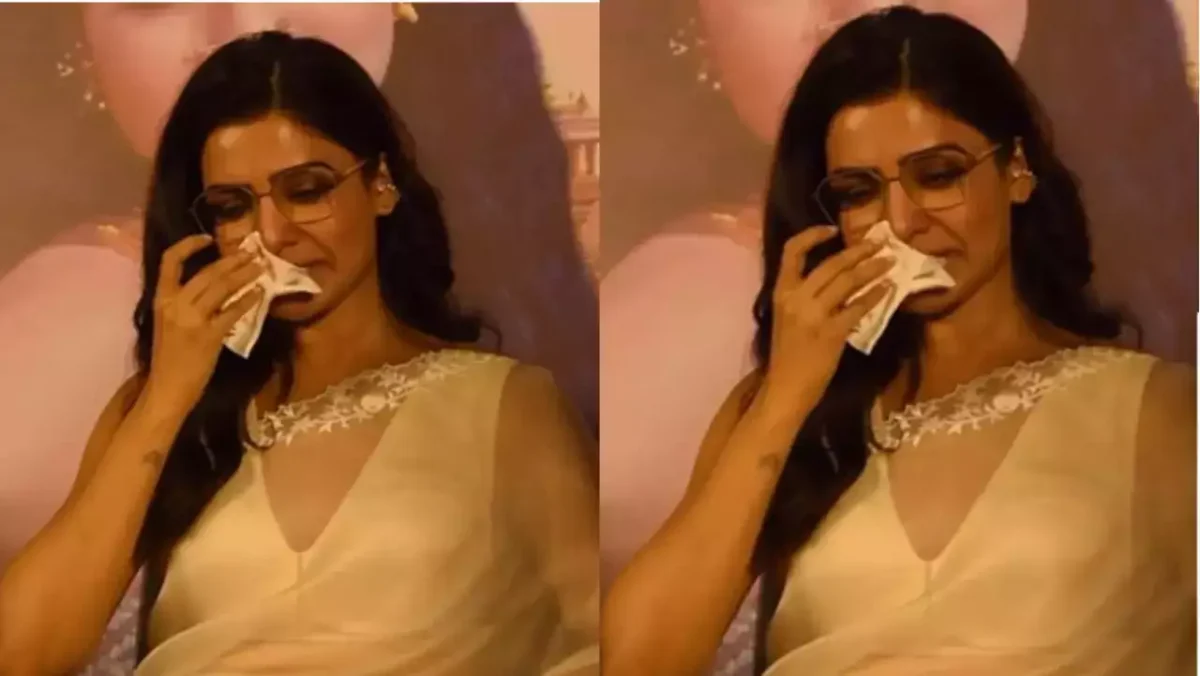 She also got emotional at the trailer launch event of her upcoming movie "Shaakuntalam," which is all set to release on February 17, 2023. This was the first event she attended after being diagnosed with myositis; she even dubbed for her previous film "Yashoda" during her treatment. She said, "No matter how many struggles I face in life, one thing that can never change is my love for cinema, and cinema loves me in return. I know that after my film Shakuntalam, this love will increase even more."
---
READ MORE:
---