Release
Samantha Ruth Prabu is popular for the song "Oo Antava Va " from the blockbuster movie "Pushpa-the rise". Pushpa – the rise created a huge hype among people.
Though it did not have a theatrical release, Samantha created a huge fan following in the north belt within a week. Now, she is going to feature in yet another film. The film is titled "Yashodha".
Release Date of the Film Yashodha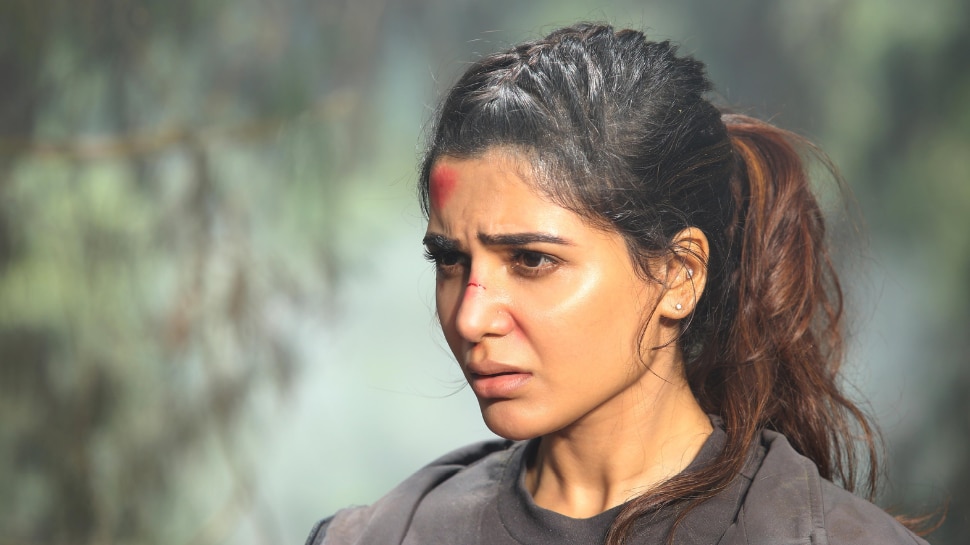 In an interaction, Samantha herself confirmed the release date of the film Yashodha. The film is scheduled to be released on November 11, 2022, and will be having a theatrical release. 
Though, she has already given a number of blockbusters in the past. This time people are expecting her to give yet another blockbuster through this movie.
Samantha Ruth Prabhu made her acting career in multiple languages such as Telugu (originally this language), Tamil, Malayalam, Kannada, Hindi, etc. The "Yashoda" movie is directed by the duo- Hari and Harish. The teaser of the movie was released recently.
The teaser release; glimpse shared
The teaser of the movie Yashoda was shared with the public, recently. In the teaser of the movie, it can be seen that Samantha is a pregnant woman who is under a strenuous training program. However, it is not clear from the teaser about her mental and physical condition of the character, she is playing. 
Other actors and actresses in the movie include Varlxmi Sarathkumar, Unni Mukhundan, Rao Ramesh, Murali Sharma, Sampath Rah, Shatru, Madhurima, Kalpika Ganesh, Divya Sripade, and Priyanka Sharma. They all will be playing supporting as well as pivotal roles in the film alongside Samantha.
More about Yashoda
The movie Yashoda is a remake of the 2018 Tamil, horror-thriller movie "U-turn". The movie could not create a mark in the minds of the people. Also, the movie had bad reviews from the Tamil crowd.
Samantha will be appearing in the remake of the film. Before this, she was last seen in the movie Kaathuvaakula Rendu Kaadhal. 
Apart from this film, she will also be featured in Shaakuntalam which is a historical drama. 
Yashoda is produced by Sridevi movie production no.14.