Table of Contents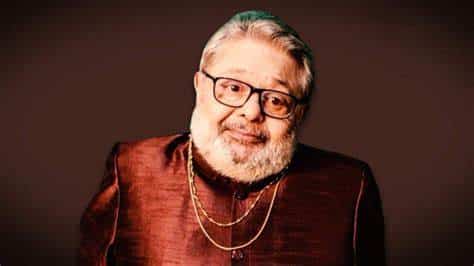 Last seen in Raj and DK's Farzi on the OTT platform Prime Video, veteran actor Sameer Khakkar passed away on Wednesday. The actor was 71 and facing respiratory issues.
SAMEER KHAKKAR
Sameer Khakkar's younger brother Ganesh Khakkar confirmed the news about his demise to the news reporters this morning. He mentioned that Sameer Sir was facing some respiratory issues the previous day. Later, he went into a state of unconsciousness, after which he was taken to the MM hospital in Borivali, Mumbai.
Into the night, he faced multiple organ failure and was kept on a ventilator, after which he succumbed to death at 4:30 in the morning. The actor is survived by his wife.
The veteran was taken to the Babhai Naka Crematorium in Borivali for his funeral this morning around 10:30. His younger brother, Ganesh Khakkar, who lit the pyre at the funeral, also told the media that Sameer sir was also facing heart problems and urinary problems.
Sameer Khakkar worked in the industry for around four decades in multiple mediums. His excellence was not only bound to create art in front of the camera, but he sparked magic behind the camera as well.
He and his wife (whose name is unknown) moved to the United States in the late 1990s.The actor there started working in a bank as a Java developer, as according to his younger brother, he loved coding and software development.
He came back to India during the time of the recession (2008–09), and after spending our years in the motherland, he moved back to the United States.
But it is understood that he did not like the States this time and came to Mumbai to restart his career and spend more time in front of the camera. However, according to Ganesh, his wife did not come back to India with him. Sameer Khakkar was living alone in Mumbai when his health began to decline, as he told Ganesh.
In an interview with the Indian Express, Sameer Sir confessed that even though his love for acting is still the same, the industry is not. It needs him to sell himself to get work, and he is a bit old-school for that.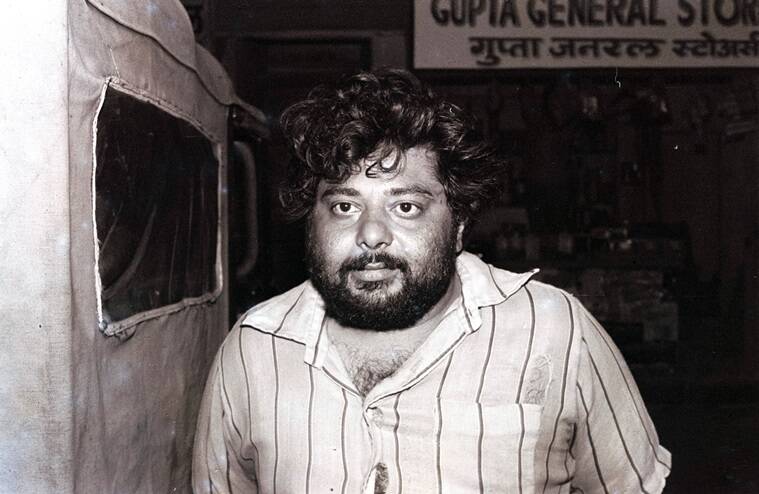 The actor rose to fame for his character "Khopdi" in the TV show "Nukkad," which aired on Doordarshan in the 1990s and was created by directors Kundan Singh and Saeed Mirza. His other TV shows were Manoranjan, Circus, Shriman Shrimati, Adalat, and Sanjivani as Guddu Mathur in 2019.
1987 to at age 71 
His debut film was Jawab Denge. Hum was released in 1987 as the character Ulkarni. He had also played prominent side characters in Salmaan Khan's Jai Ho, Parineeti and Siddarth Malhotra's Hasee Toh Phasee, Meri Pyari Bindu, and a character named Sarpanch in 2018's Patakkha. He was also seen in Patel ki Punjabi Shaadi.
He also made appearances in the Zee5 web series Sunflower, Netflix's Serious Men, and Prime Video's Farzi.
Sameer Khakkar had made a name for himself in the industry. After listening to the unfortunate happening, several Bollywood celebs took to their social media accounts to mourn the demise of the late actor.
Rajkumar Rao and Ayushman Khurrana posted "Rest in peace, Sameer Sir" on their Instagram wall with the late actor's pictures. Parineeti Chopra, who worked closely with the late actor in Haese Toh Phase, penned a heartfelt message on her Instagram story, in which she called the late actor an absolute legend and her favorite co-star. She also thanked him for the wisdom he shared and the life lessons he taught. 
Actor Suzzane Bernet used her Twitter account to post about Sameer sir. She remembered all the memories she had with him from the sets of Sanskar Laxmi and called him a gentle and sweet soul.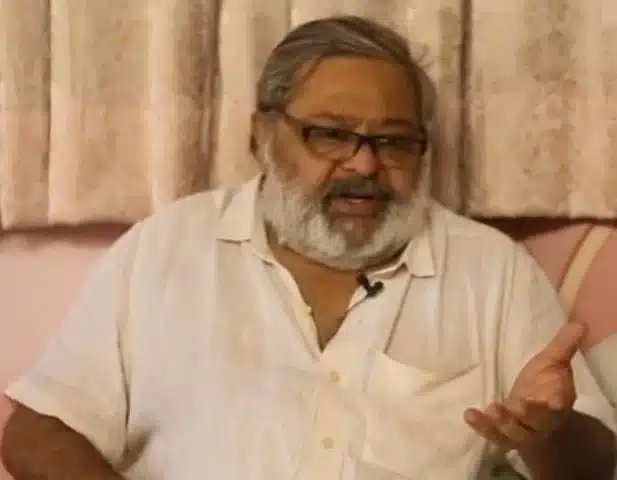 Director Raj and DK told the media that, after learning that Sameer Khakkar was looking for work, they proposed a cameo in their recent series, Farzi.
They wrote down a message for the actor stating how much they enjoyed working with him, even if it was for one day only on the sets. They mentioned how much they got to learn from the late actor and his experience.
Including his last interview, Sameer Khakkar was not happy with the scenario and wanted to showcase his art more on the screens.