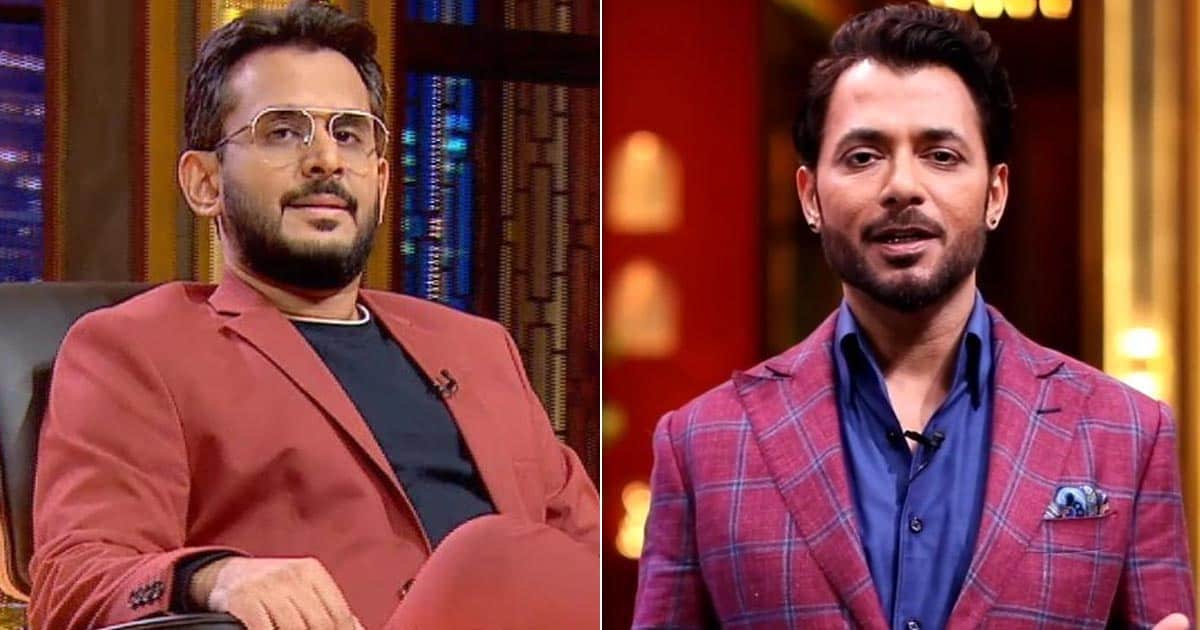 Shark Tank India's Anupam Mittal and Aman Gupta in budding war
Shark Tank India season 2 is following in the first season's footsteps by stirring up the internet. However, this time, the Sharks seemed to have been shaken up by a genius business idea as they appeared eager to invest in it. Shaadi.com founder Anupam Mittal and BOAT co-founder Aman Gupta engaged in a bidding war in the latest episode of the Sony show.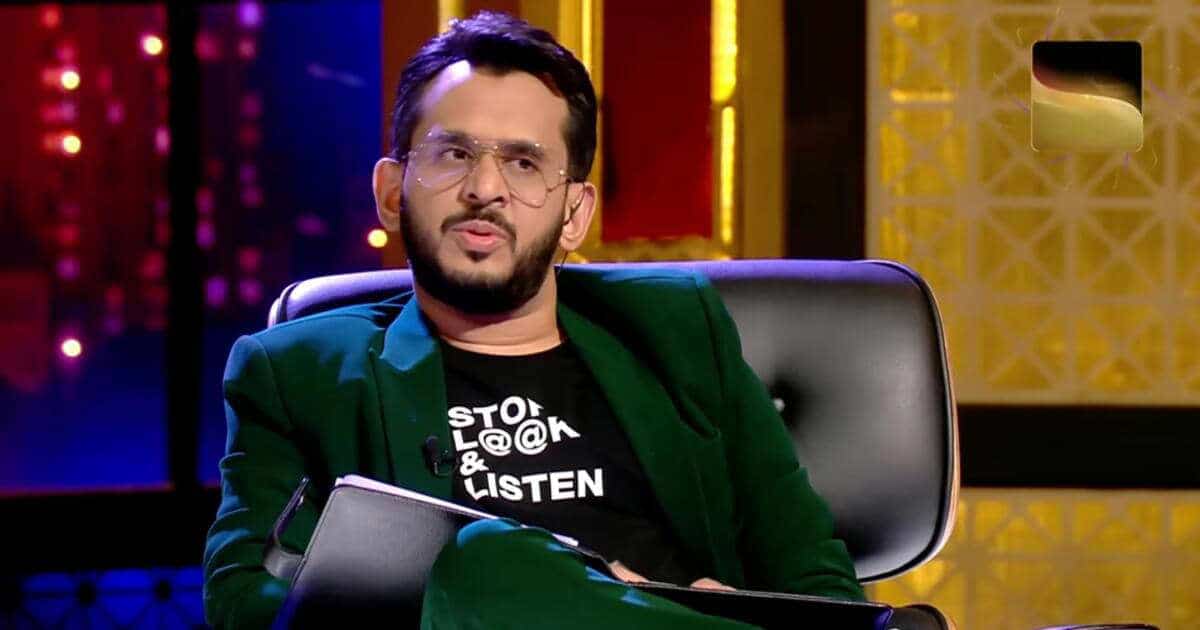 The second pitch of the episode, from a lockdown business called Patil Kaki, impressed all the 'sharks'. The two young entrepreneurs were joined by the actual Patil Kaki, who sells Indian snacks via her website. She began the business after her husband lost his job, and asked her son — one of the entrepreneurs — to build a website for her. The young man eventually dropped out of college to focus on business and brought his friend along to help out.
The contestants asked for Rs 40 lakh in exchange for 2.5% equity in the company as they predicted to earn Rs 3 crore in revenue this year. The Sharks were impressed with their business. Anupam Mittal was the first to present an offer of Rs 40 lakh for 4% equity, for a Rs 10 crore valuation.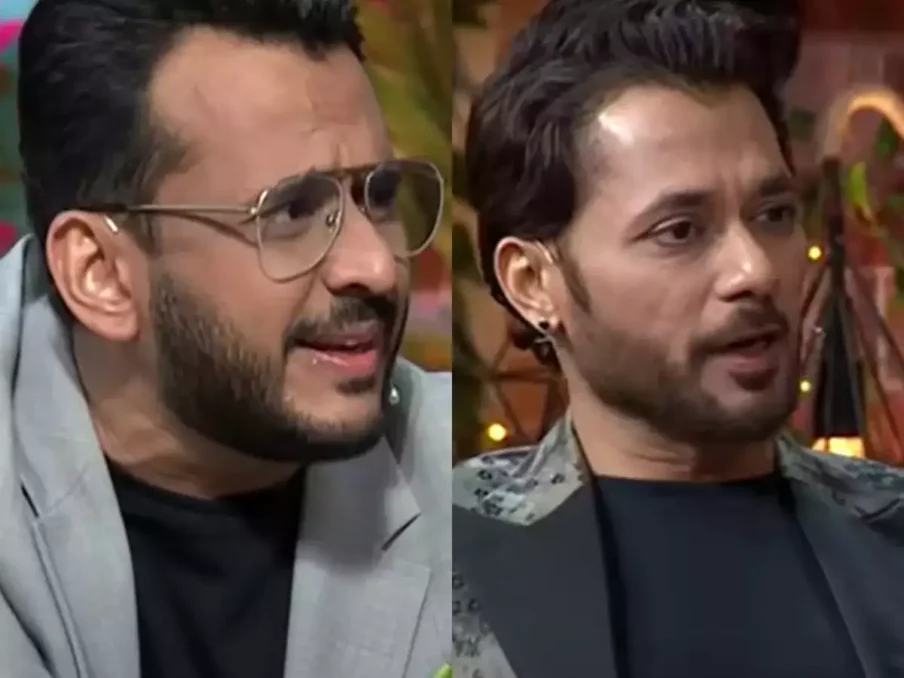 Aman had a couple of questions but refused to present his offer when asked because he felt that he wasn't being allowed to speak. Anupam said that Aman had cut himself off.  Both 'sharks' bit their tongues as the negotiations continued. Aman wooed them, and said,
"Last year I invested in a couple of companies. Kerala Chips was doing Rs 20 lakh, guess what they're doing now — Rs 2 crore, in one year. Let's Try was at Rs 10 lakh; now, Rs 1 crore. All you need is contacts, you're smart enough to get the job done on your own." He offered Rs 40 lakh for 5% equity, at a valuation of Rs 8 crore.
Peyush jumped in and offered to partner up on the deal at Anupam's terms. But Aman said that he has no interest in joining hands, and would like to proceed alone. The entrepreneurs took some time to consult among themselves and returned having made their decision. They went with Anupam and Peyush.
---
Read More
Lisa Rinna Announces She's Leaving 'Real Housewives of Beverly Hills'
2 Days National Rural Development Workshop
---