Shehnaaz kaur Gill uploaded food in her recent Vlog
Shehnaaz Gill, an actress, posted a vlog about her trip to Dubai on her Youtube page in which she attended a function along with several celebs, including Kapil Sharma, Tiger Shroff, and Sara Ali Khan etc.
In this vlog, which she shared on her Youtube channel, she discussed her experiences during an afternoon in UAE.
In this video, she was also found eating in traditional Indian attire with her followers and adoring eating desi food which included tomatoes and vegetables.
Fans took selfies and photos with her.
Lastly, she finished it by thanking all them.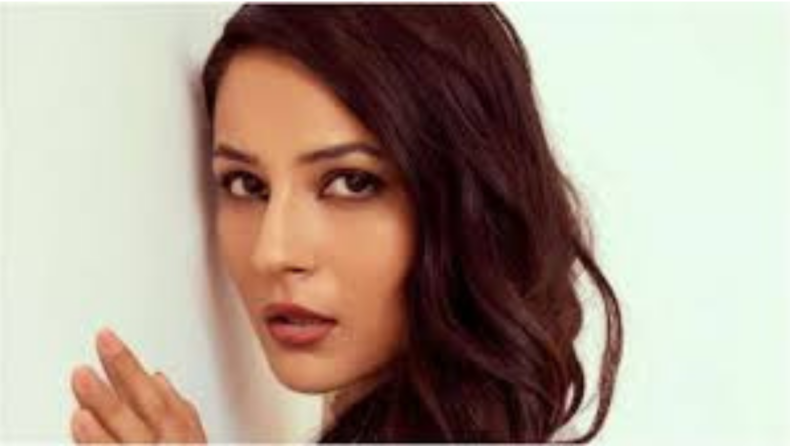 What was in the video-vlog?
At the beginning of the clip, Shehnaaz was spotted getting ready for the occasion with the help of her hair and beauty specialists.
She then attended a celebrity event where Kapil Sharma, Tiger Shroff, and Sara Ali Khan, among many others, performed on stage.
Gill, was beautifully dressed in a colorful ensemble with black tights and white shoes.
Later, Shehnaaz kaur gill was seen eating red and green apples and saying, "soch rahi hoon, meri pasand ka khana toh mile nhi …toh apple khaa loon" (I thought that since I don't have my favorite food, so I should eat apples).
Thereafter in the video, she expresses her admiration for UAE, its architecture, and its automobiles.
She then dined with her fans on the floor. "Sab toh basic banana, pyaaz katteya, tamattar, and veggies," she remarked (Keep it simple with onion, veggies, and tomatoes).
In her vlog, she said, "Hum jaarhe the kaam karne, par hume mile humaare dost aur hum yaha aagye khaane, free mai (We were going to work, but we discovered our friends here and came to eat here, without paying money)" and began giggling.
Finally, she thanked her followers, clicked photos with them, and departed for her place.
Soon to be spotted in a Bollywood Film
Shehnaaz Kaur gill will be soon marking her entry in Bollywood industry with Venkatesh Daggubati and Pooja Hedge in Salman Khan's blockbuster Kisi Ka Bhai Kisi Ki Jaan, directed by Farhad Samji.