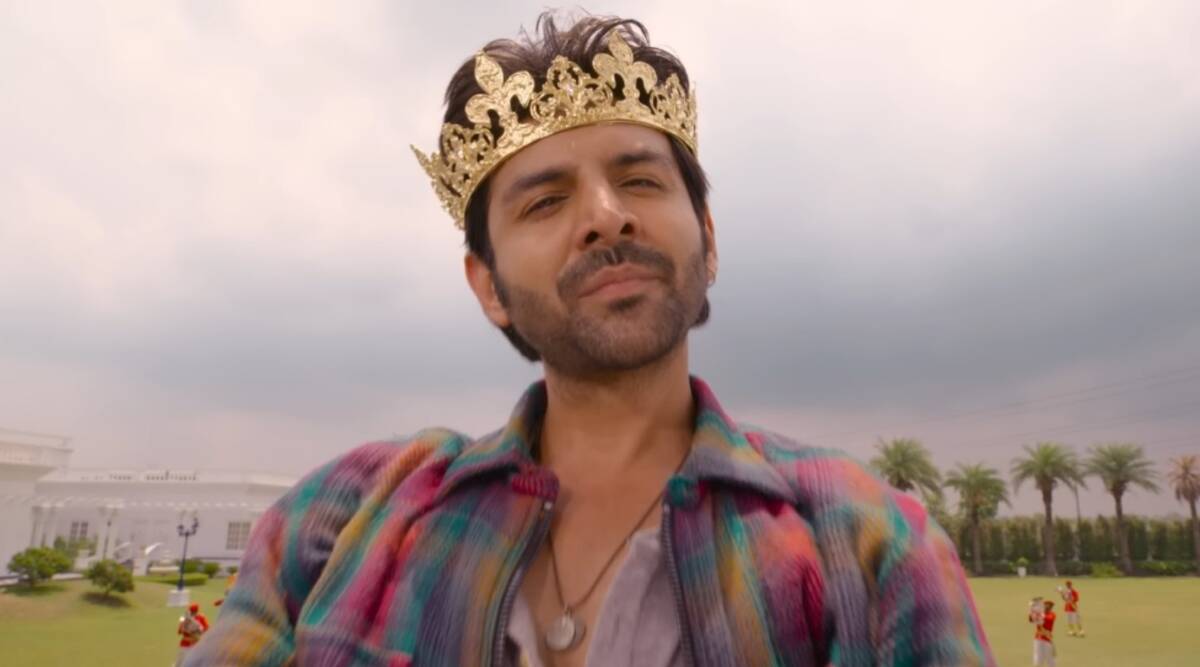 Shehzada by Rohit Dhawan, starring Kartik Aaryan and Kriti Sanon, isn't doing as well at the box office as one might anticipate. According to industry watcher Sacnilk, the Kartik Aaryan film, which made Rs 6 crore on its first day, made almost the same amount on its second day. Yet, given that the opening weekend is the most important test for a movie, this is a fairly underwhelming performance for a Kartik Aaryan movie, especially for a Saturday.
Both the single screens and the major chains have had underwhelming performances. It is highly surprising that the movie will gross less than Rs 20 crore in its opening weekend. Although it was a brave offer, the Buy-One-Get-One-Free promotion on the tickets did not help the movie. But before facing the test on Monday, it remains to be seen if Shehzada can disprove trade analysts and have a better Sunday.
Kartik Aaryan, who had a smashing success with his movie Bhool Bhulaiyyaa 2 last year, is likely to take a hit from this. The horror-comedy was one of the few box office successes in Bollywood last year, grossing over Rs 180 crore. Shah Rukh Khan's Pathaan, which is still doing well in its third week and is aiming for the Rs 1000 crore club internationally, is another rival to Shehzada. The movie is already one of the biggest successes of 2023 and has grossed over Rs 500 crore in India alone. Shehzada was also disqualified from appearing in Marvel's Ant Man and the Wasp: Quantumania, which debuted to a Rs 9 crore opening day.
. The original movie had a day-earlier release than Mahesh Babu's Sarileru Neekevvaru and capitalized on the Sankranthi celebration.
The cast is ineffective. Kartik Aaryan is deposed by fans after 'Shehzada' receives a resounding thumbs down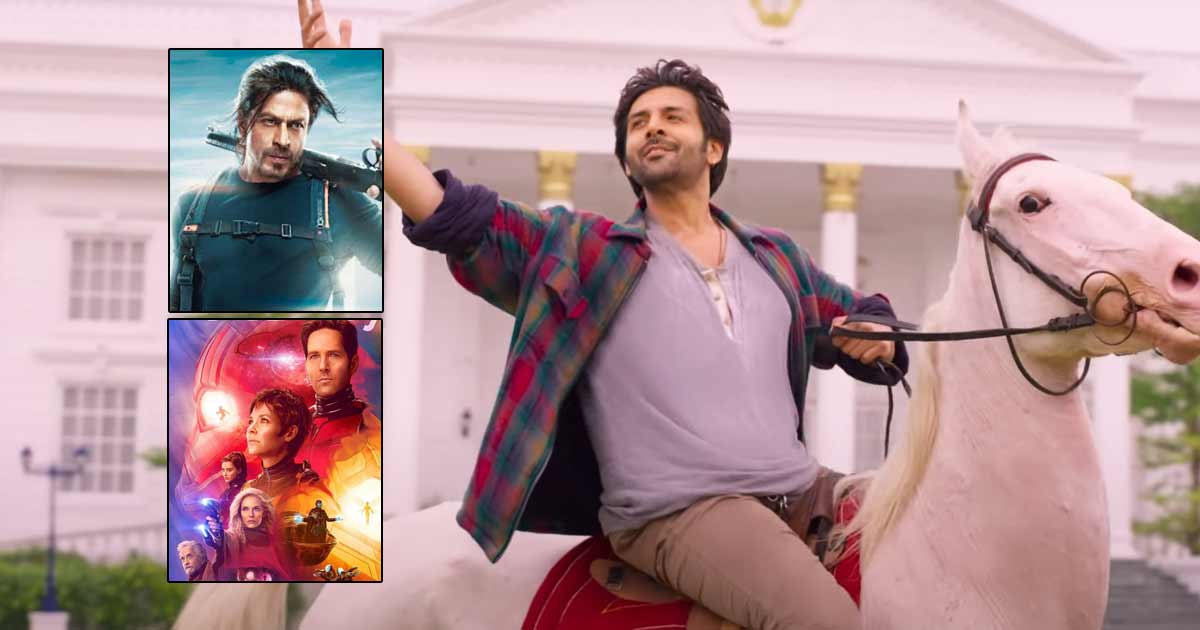 Fans appear to be extremely unimpressed with Shehzada and claim that while Kartik tried to elevate the movie, the rest of the actors fell flat in terms of their acting.
Enjoying the first day's first show of #Shehzada with a total of 7 persons in the theater, as one user wrote. Although I didn't particularly enjoy BhulBhulaiya 2, I enjoyed seeing the first day show. The audience wanted to be entertained. Missing that crowd right now. Vibe loud thi but achi thi.
After making a magnificent 250 plus crores with Bhool Bhulaiya, Kartik Aaryan shocked everyone by playing Freedy Ginewala, bringing people back to theaters after the pandemic. The remake of the legendary classic film stars Kriti Sanon and Rajpal Yadav. In the Freddy movie, Alaya F played the female protagonist and played a dentist.
After such a lengthy run of excellent movies, especially at the box office, fans were expecting Kartik to maintain this same streak, but with mixed reviews for Shezada, Kartik may have just missed the target.
Let's wait and watch what the upcoming weeks have in store for Kartik Aaryan, who made his production debut with Shezada.
Kartik Aaryan Shehzada was earlier going to be released on 10TH February but got postponed to 17th February to avoid the Box Office Havoc Created by Shah Rukh Khans Pathaan.