A national program must be created right away and it is the need of the hour to handle critical traffic management in outer space.
For Space Traffic Management, Dr. G. Satheesh Reddy, the Minister of Defence's scientific advisor, has emphasized the importance of beginning a national program for space situational awareness (SSA). Outer space has long been characterized as "contested, congested, and competitive." The need for Space Traffic Management has become inevitable.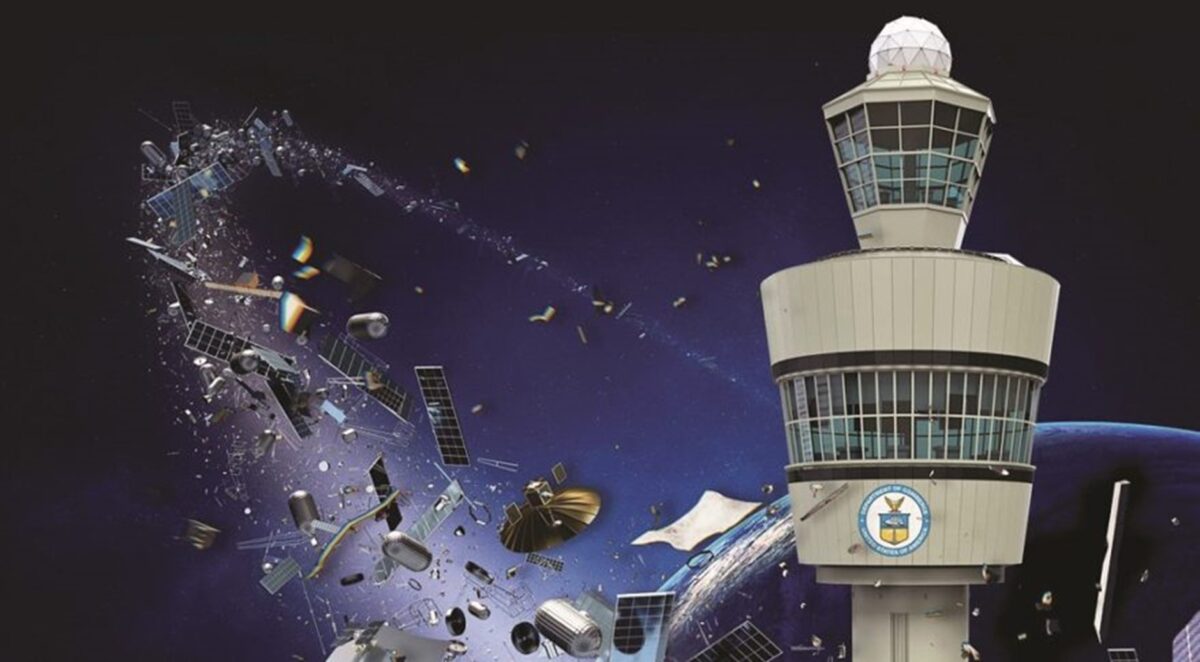 Nearly 25,000 satellites are anticipated to join the orbit of Earth by 2030, totaling more than 4,800 active satellites from over forty different countries. Threats to US and ally space capabilities will keep growing as humankind pushes its borders farther into the galaxy.
Dr. Reddy emphasized that a national program for SSA is required because of the space environment's congestion in his keynote talk, "SSA Scenario and Way Forward," on January 11 at a workshop on Space Traffic Management and SSA: Growing Concerns for the Environment in Space.
"Space is increasingly congested, space traffic management is highly crucial. For the administration of space traffic, appropriate rules and methods must be put in place", according to Dr. Reddy.
Along with rigorous restrictions, Dr. Reddy added that relationships on a global scale are crucial for effective SSA.
In various institutions and other locations, the space law has been formed, updated, and evolved during the past ten years. Regulations and sanctions must be implemented, according to Dr. Reddy.
He continued by saying that every time a space mission is launched, organizations should make sure there is no debris. According to Dr. Reddy, in recent years, space has emerged as the fourth dimension of conflict.
The fourth dimension of warfare for the military side has become space. The three traditional dimensions of warfare—land, air, and sea—have been joined by space as the fourth dimension. In the space realm, there has already been a significant increase in military and defense-related activity, and this trend will continue, according to the expert.
Ban on Anti-Satellite Testing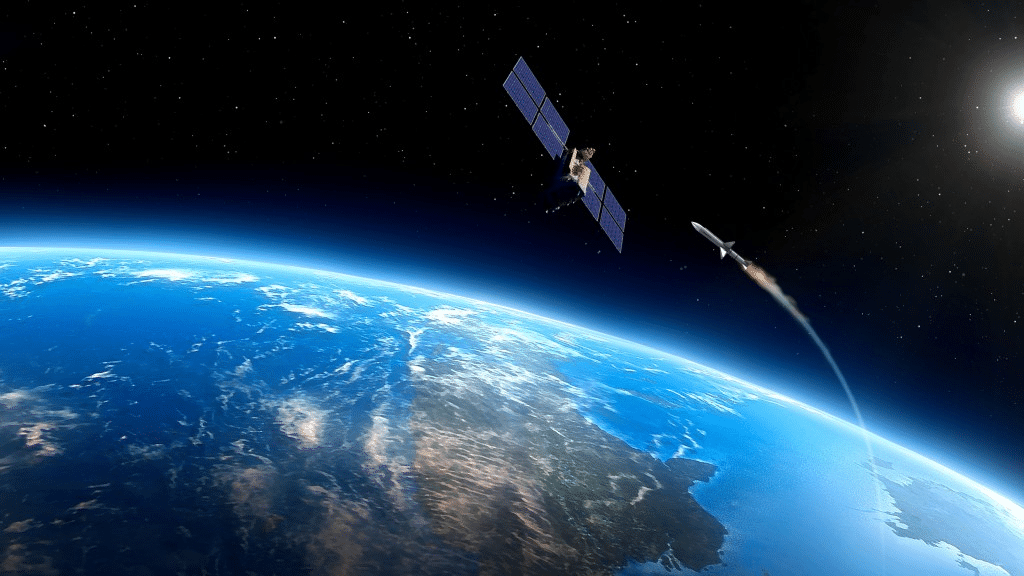 It was suggested that there be a ban on anti-satellite testing for at least ten years by Dr. Pawan Goenka, chairman of the Indian National Space Promotion and Authorisation Centre (IN-SPACe), an autonomous organization within the Department of Space.
"I'm not an expert, but can we discuss a ban on anti-satellite testing for at least 10 years? Can we declare that the five-year standard post-mission disposal is now the norm? Can the entire world community unite and declare that we are going to follow this? The US has taken the lead in both of them", he said.
In addition, he predicted that by 2030, there may be more than sixty thousand space objects, up from the current estimate of around 4.5 thousand active space objects.
As a result, he warned, "pieces of trackable debris of around 10 centimeters or more depending on whatever data you believe may go from about twenty-five thousand now to maybe one lakh at least by 2030 and the space traffic may become as terrible as Bengaluru, Mumbai, or New York City's traffic."
The problem of Space Debris
Everyone is impacted by space debris, especially given that satellite technology is used in practically every aspect of modern life. Because it could take years and hundreds of millions of dollars to repair a destroyed satellite, space debris raises the cost of operating satellites. Critical sensors and spacecraft components can suffer severe damage from even minute debris items.
One millimeter -sized objects can seriously harm a satellite if they strike a crucial component, and one centimeter-sized object is deemed deadly if they strike a satellite.
Over the years, the U.S. military has cataloged more than 40,000 items and is now tracking around 20,000 of them. In the upcoming years, it is predicted that there will be over 100,000 objects in space. The majority of space debris is too small to be tracked but is large enough to harm spacecraft. According to estimates, there are millions of items that are capable of inflicting harm and hundreds of thousands of objects that could be catastrophic or fatal to a space trip.