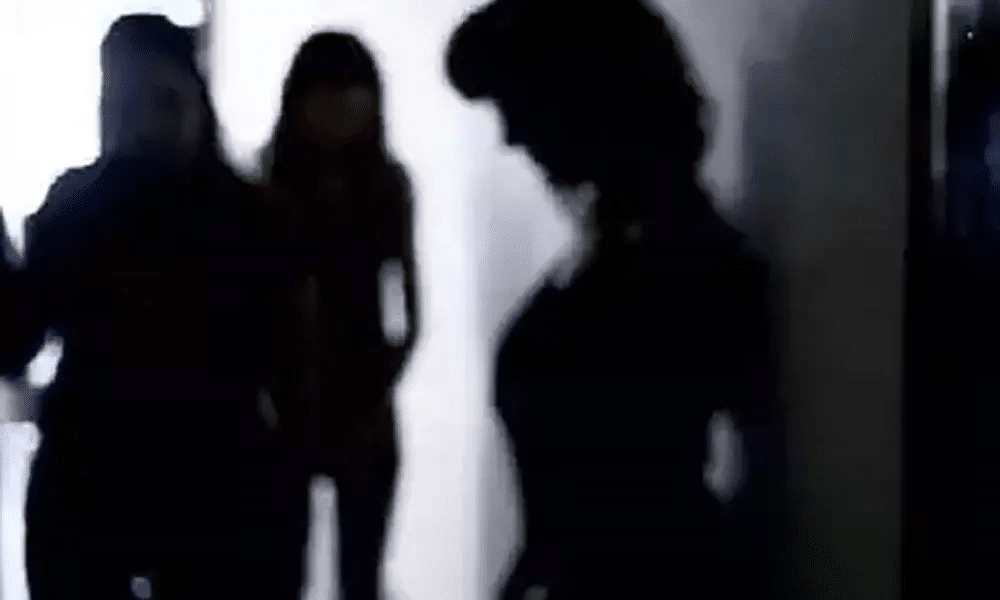 The Crime Branch team of the Social Security Cell (SSC Team) has exposed a sex racket in Lana Sparsh in Lulla Nagar, Kondhwa. Four women have been rescued.
The police got the tip-off that under the guise of the spa in flat no.6, the business of prostitution has been going on, on the first floor of the Gulmohar Orchid Building in Lullanagar. The team of SSC has already been working on the tip-off. The building had both commercial and residential sections in it.
After the details were confirmed the SSC under the guidance of senior officials raided the Lana Sparsh Spa on Saturday. Four women have been rescued of which three were from Thailand and one from Nagaland.
Action has been taken against the spa owner and its manager.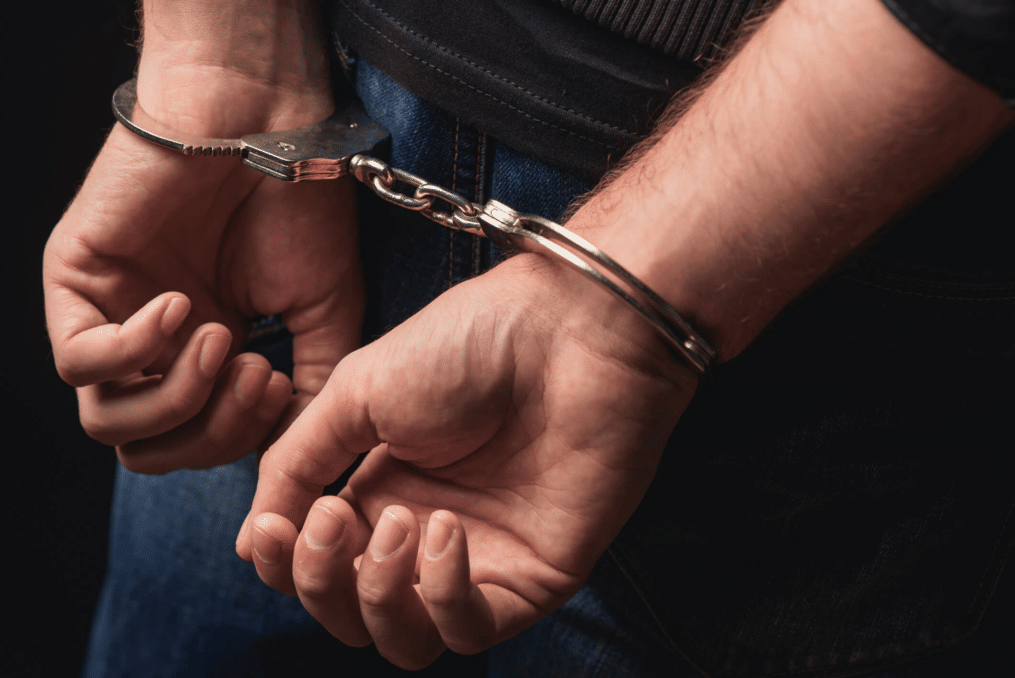 The manager (Lalraman Latphala) has been arrested, a case registered against all the partners in crime and the search for the owner has been launched. Sandeep Mokashi, an accomplice, has been arrested for luring women with money into prostitution.
The SSC team consisted
A team comprising Sr. Police Inspector Vijay Kumbhae, Assistant PI Anikeet Pote, API Ashivini Patil, and several constables took the action of raiding the Spa.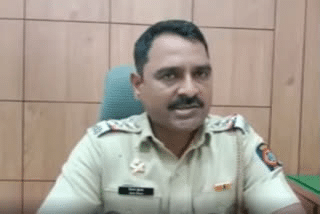 The team SSC has recently taken various measures against the spa centers and massage parlors which are running prostitution rings.
Under sections 370 and 34 of the IPC (Indian Penal Code) and sections 3,4,5 of the Immoral /human Traffic Prevention Act, a case has been registered at the Kondhwa police station. And the manager and the women rescued are under Kondhwa police custody for further action.