Maharashtra Government set up a panel named the Interfaith marriage family coordination committee to monitor and help women in response to the Shraddha Walker Murder Case.
Committee's Task
State Minister for Women and Child Development Mangal Prabhat Lodha will be heading the 13-member committee formed by Maharashtra Government. The Panel will collect information on interfaith marriages with the help of district officials to monitor. It will provide consultation and resolve issues between the woman and her estranged family. It will act as a platform for women in interfaith marriages providing consultation and resolving issues. Additionally, will be resolving issues with the hope of reconciliation between the women and the estranged family. Further, monitoring related welfare initiatives at the district level and studying policies and schemes at the center and state level on this matter.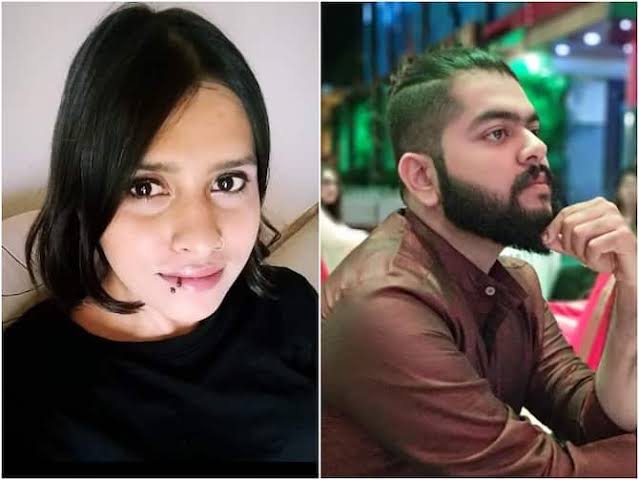 Reason behind the move
The Panel was formed in light of the Gruesome murder case of Shraddha Walker and increased cheating cases in interfaith marriages. Beliefs Interfaith marriage leads women to be cut off from their family, as was in the Shraddha walker case, except she wasn't married.
In conversation with The Hindu, Mangal Prabhat Lodha said the State Government's reason for setting up the committee was to ensure that the 'Shraddha Walker case' does not happen again.
The Minister said that in Shraddha Walker's case, her family was unaware that she had died six months ago, which was scary. "We don't want such incidents to happen again. Just as we counsel couples going for divorces to explore possible ways to stay together, the Panel will counsel the women estranged from their families to resume contact", he said.
Opposition's Criticism
Criticizing the initiative, the Opposition said the Government has no right to intervene in the private life of the couples calling the initiative as "Retrograde", "inappropriate", "nauseating step", and "anti-constitutional" initially, inter-caste marriage was also included. The Opposition criticized the move as inconsistent with the government schemes granting funds to promote inter-caste marriage. Later the government dropped inter-caste marriage from the purview.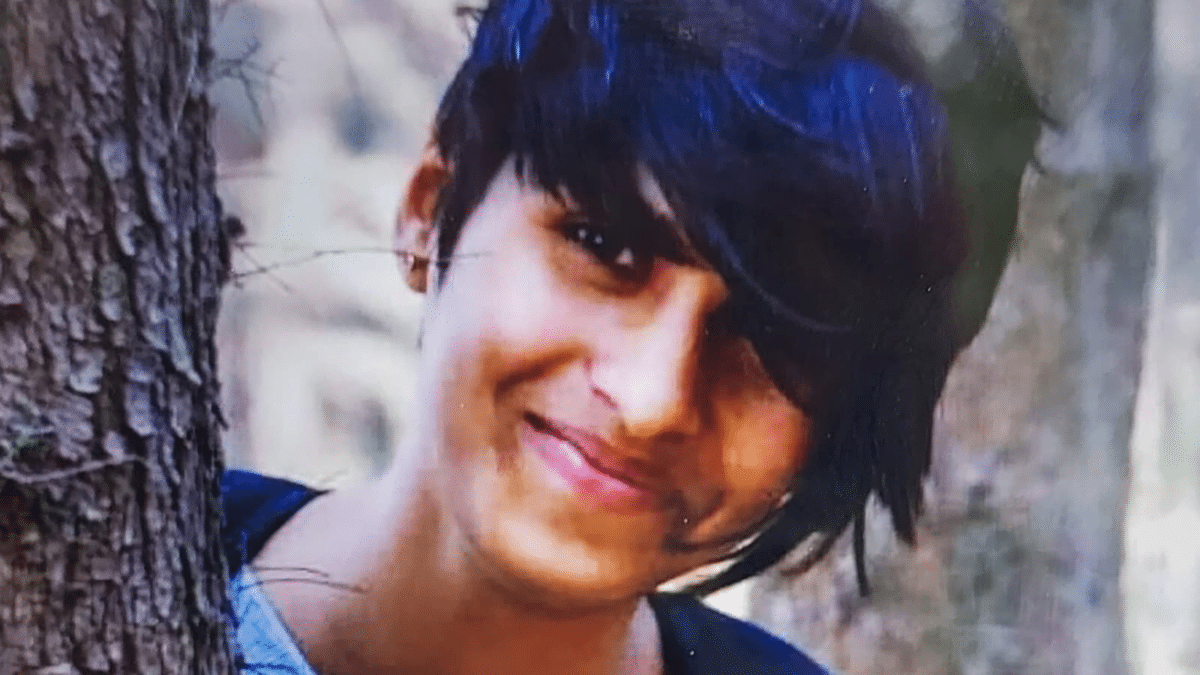 The intention of the Panel needs to be questioned
Registering inter-faith marriage is already a difficult task in India. Under the Special Marriage act 1954, couples must file a notice 30 days after marriage, allowing any individual to object to the marriage. It is seen that the act is used as an instrument by families and other religious groups to prevent those marriages. It reflects the Government's patriarchal views when it assumes women's safety lies in the family, community, and state. When it tries to reconcile the woman and the estranged family, it takes away the autonomy of the woman to decide what she wants. And again, we can see how Government brings a religious angle to the Shradhha walker murder case. When, there are no data points to prove women in interfaith marriages are in greater danger than any of the same castes of same-faith marriages.