Indians are feeling cold! Mercury fell in Punjab, Uttar Pradesh, Rajasthan, Haryana, and Delhi. The outbreak of cold waves continues in these states.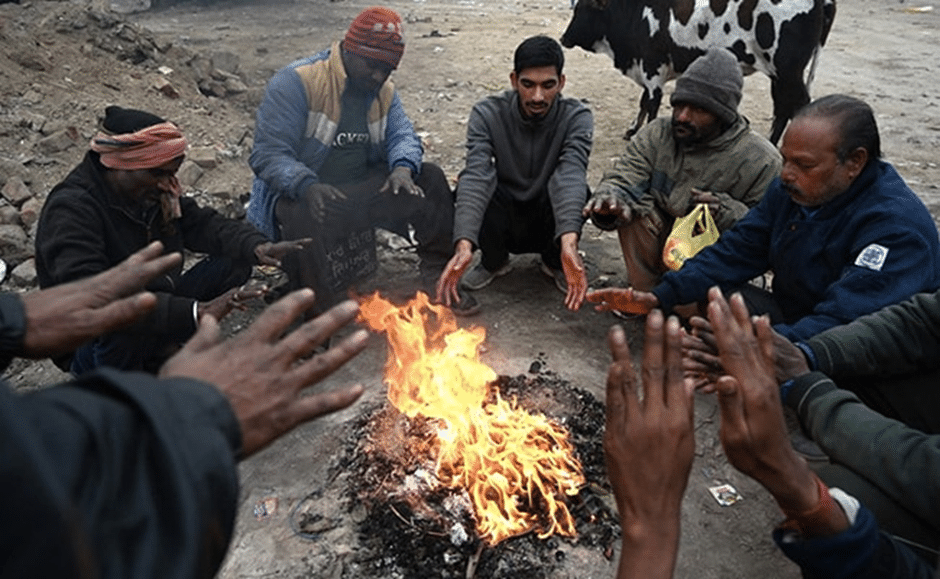 New Delhi and parts of North India are also witnessing sunset and morning with dew drops along with mist all around. Our Meteorological Department estimates that cold waves will continue to wreak havoc in these areas for the next few days.
The mercury has already dropped in Punjab, Uttar Pradesh, Rajasthan, Haryana, and Delhi. If I look at the thermometer, at 2 p.m. the temperature is 14 °C. And by evening it will drop another 7 degrees. Delhi's minimum temperature on Sunday was 5.3 degrees Celsius. It is very less, and the areas around our capital like Rajasthan, Punjab, and Haryana were covered with black fog.
The temperature in most parts of these states is between 3 to 7 degree Celsius. And it will cause low visibility resulting in affecting the entire train and traffic system. Indian Metrological Department said that this lower in mercury will continue till December 27. The whole of north India will face this cold.
Kashmir is facing colder, the minimum dropped from several points from the freezing point. Many pipelines and supplies of water get frozen because of it. The great lake Dal's interior is frozen by this fall of mercury.
Cold and North India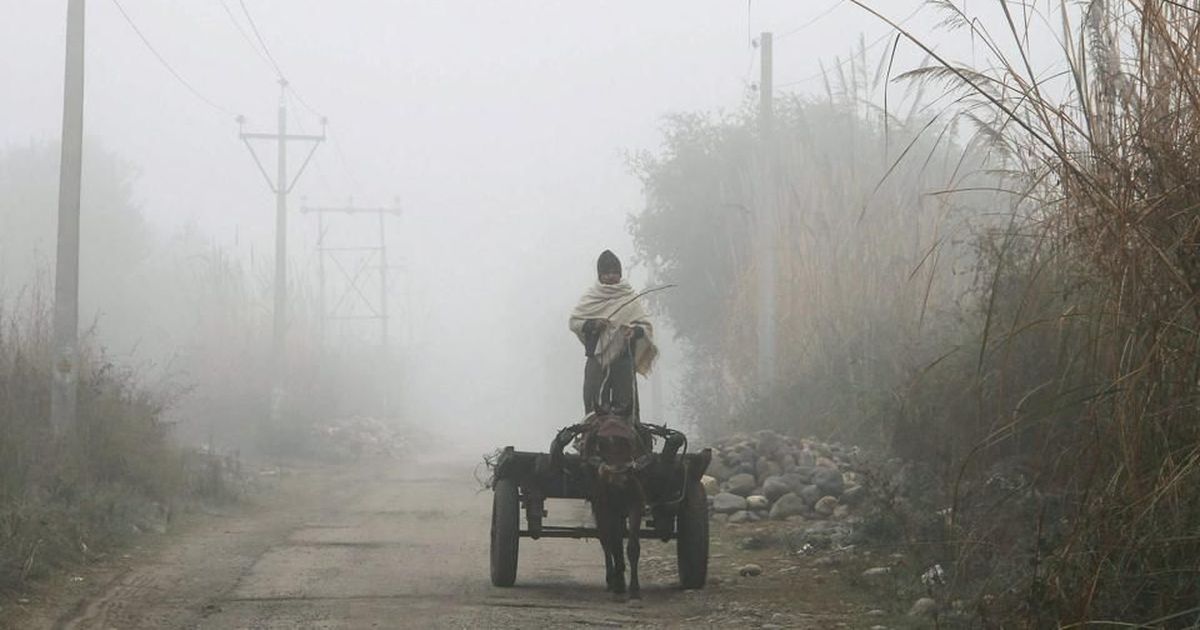 Now people are advised to take proper care of their health. Both Corona and winter are ready to attack. This is the time to get serious and take precautions to stay safe and save your family from various diseases. You can read this article further to know the basic ways to take care of your health in winter
https://asiantimes.com/winter-health-stay-protected-from-the-cold-wave/
Well, in the end, all I would say is sit by the fire, have a cup of coffee and enjoy the chill and stay connected with us to know all the updates on the weather.