The Foreign Minister Wang Yi talked about the border conflict between India and China on 9 December. The statements are like a positive sign, at least for now, Though the statement came on Sunday but it's a Christmas breaking for India too.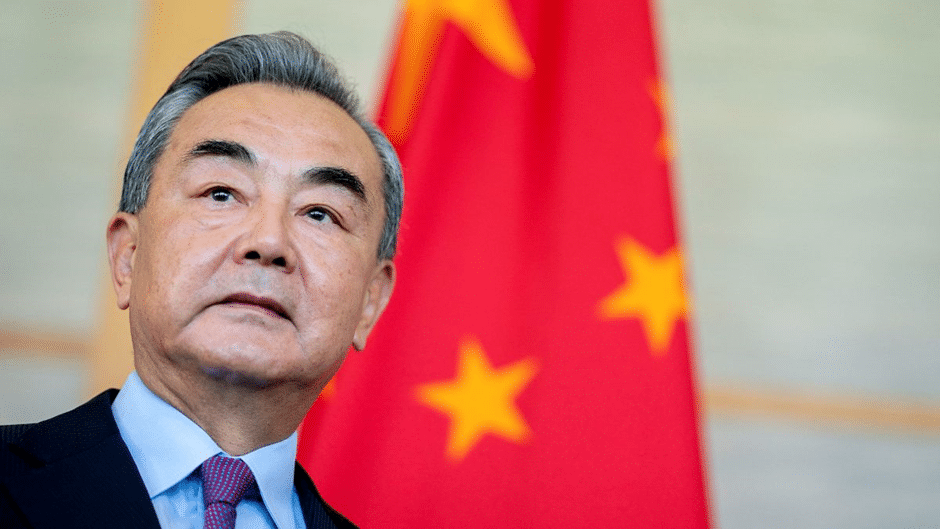 On Sunday, Foreign Minister of China Wang Yi said that his country is ready to Work with India. It will improve the growth and stability of the region.
https://www.state.gov/secretary-blinkens-call-with-peoples-republic-of-china-prc-state-councilor-and-foreign-minister-wang-yi-4/
At the press conference on 9 December, the minister said that the two countries are in touch through diplomatic and military-to-military channels. We are committed to maintaining stability along China's borders. Now they looks forward to working with India for strong, stable, and sustainable development.
After the skirmish on borders, both the countries are part of the 17th round of Corps Commander level meetings on the border. This will bring stability to the western region.
Now the Foreign Ministry said that both the neighboring countries are now ready for close talks and to resolve the border dispute through mutual talks as soon as possible.
What was the recent reason for the Dispute On the Indo-China border?
Recently, the army of dragon came into Indian territory with batons, spikes, and other weapons, leading to skirmishes. About 34 Indian soldiers were injured in this incident. All this is happening in our eastern part of India, Arunachal Pradesh in the early hours of 9th December.
As we know, India and Dragon are constantly at loggerheads over the issue of borders in Ladakh and Arunachal. Hence, the recent signs of some positivity from any end may yield some useful results. However, India cannot completely rely on our neighbor which is known as dragon of the globe, because this dragon of the world can harm India like in 1954! But at a time when inflation is knocking at the door of the world, any dispute between these countries will affect Asia and other parts of the world as well.
You can read also – Khushboo Kumari asianatimes.com/author for more updates.