The victim's friend claimed that the victim was drunk, but the autopsy states that there was food inside the stomach.
The family doctor of the victim (Anjali Singh) who was killed after being hit and dragged by a car in Delhi's Sultanpuri area on January 1 rejected the claims of the victim's friend that she was drunk on the night of the accident, stating that the autopsy report revealed no signs of alcohol in her stomach.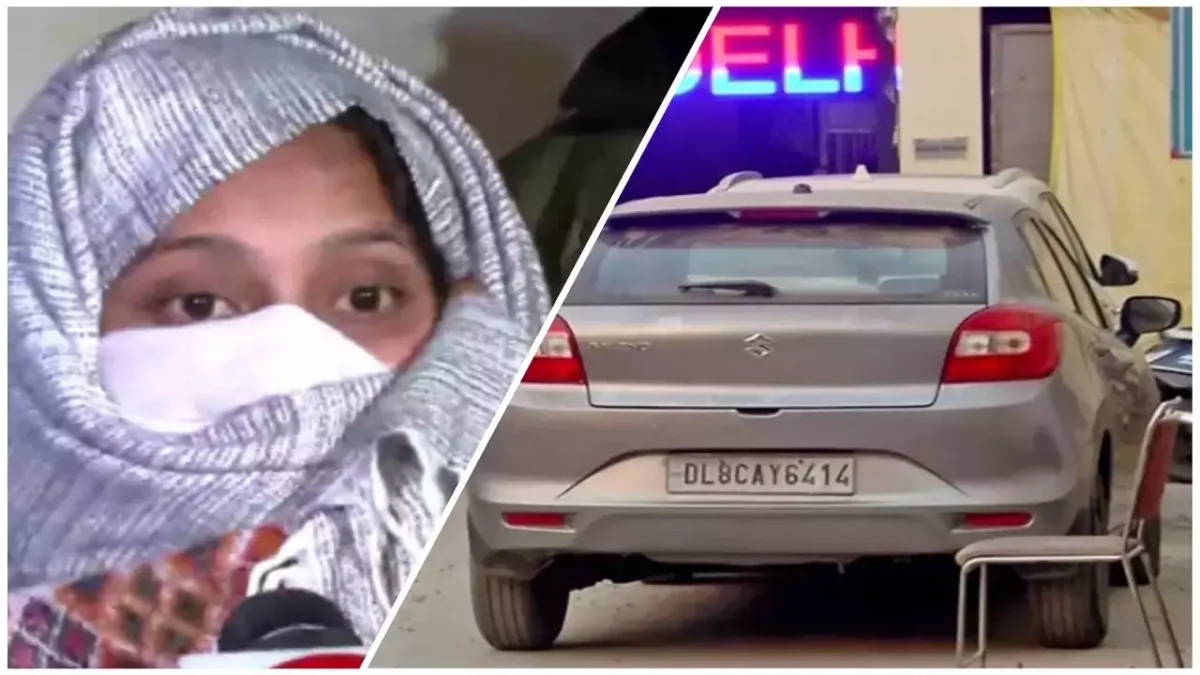 The victim's friend who was riding pillion on the victim's scooter claimed that on the night of the incident, the victim insisted on driving the two-wheeler that fatal night, she told to the media.
The victim's friend told the media that, they did this crime on purpose, and despite her constant screams, they didn't stop the car. The vehicle dragged her in a forward and backward direction twice then again, they took the vehicle forward and she got entangled under it further. I ran away from the scene out of fear and kept quiet about what happened.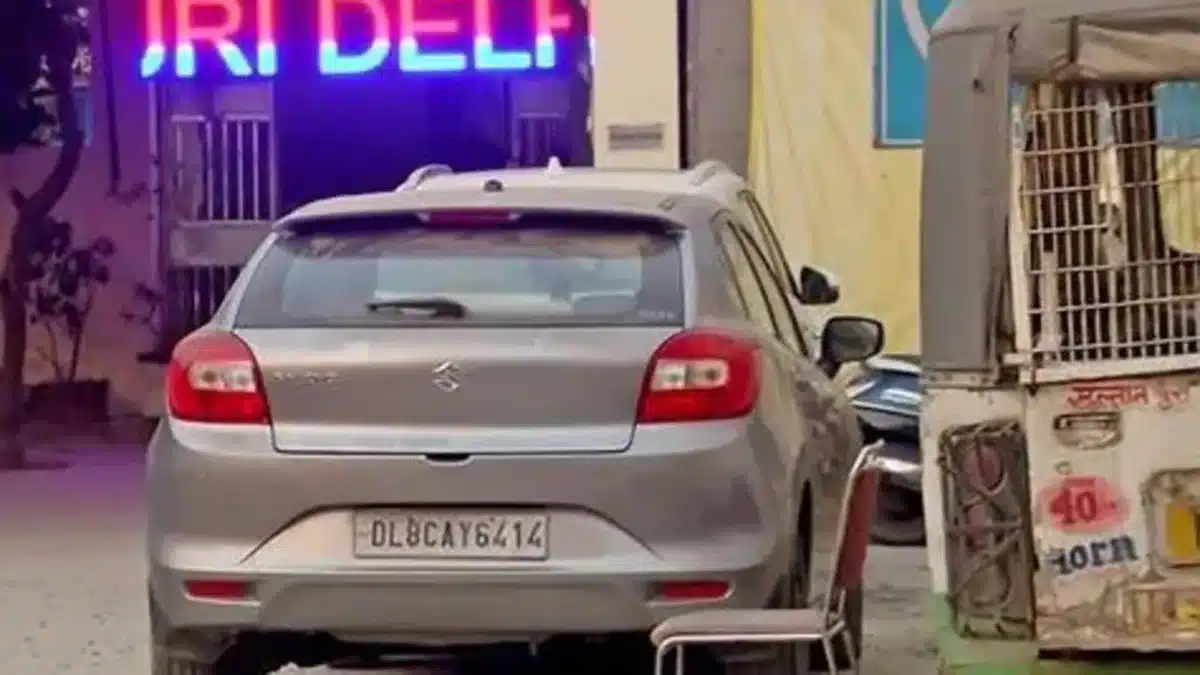 She was drunk and even fought with me. We left the hotel at around 1.45 am (Sunday) and she wanted to drive the scooter but I insisted that I will drive. We left and initially I rode the two-wheeler but she threatened to jump from the vehicle if I did not allow her to ride. She kept saying, 'It is my scooter and I will drive. She agreed to let Anjali use the scooter after Anjali threatened her repeatedly, she said to the media.
In contrast to another eyewitness report, the victim's friend who was located by the police after they looked through CCTV footage, claimed that there was no music playing in the car that hit them, and the driver was aware that Anjali was being dragged under the wheels but continued moving the vehicle back and forth despite her cries for help.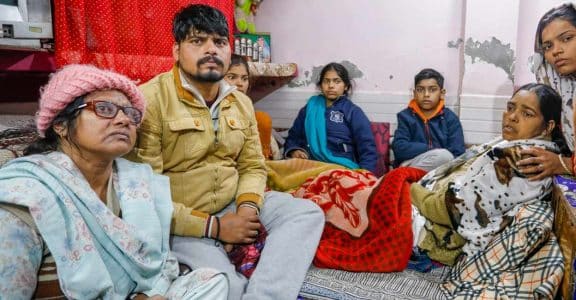 But, according to the autopsy conducted, the report states that there was food inside the stomach. A chemical would have been mentioned in the report if she had been drunk. However, the report claims that the only thing found inside the stomach was food "Bhupesh told reporters.
Bhupesh further, stated that this was not a typical murder. "A murder is considered cruel if the victim endures horrific torture before passing away. According to the post-mortem report, she sustained 40 wounds, the doctor explained.
Swati Maliwal, the head of the Delhi Commission for Women (DCW), issued a warning against victim shaming and called for an investigation into the friend's allegations.