The police on Tuesday stated there were no sexual assault injuries on the lady, and the final report will be received in due course.
The police, on Tuesday, said that the 20-year-old Delhi woman's death, which had occurred after she had been dragged by a car for 12 kilometers was caused by shock and hemorrhage from injuries to her brain, spine, and lower limbs, according to the preliminary postmortem results.
"There were no "suggestive of sexual assault" injuries on the lady. The victim's private areas had no signs of injuries and all injuries were caused due to blunt force impact and dragging, "they added.
Many others, including the victim's mother, had their doubts that she might not have just been dragged to death by the car after being hit by it while riding a scooter.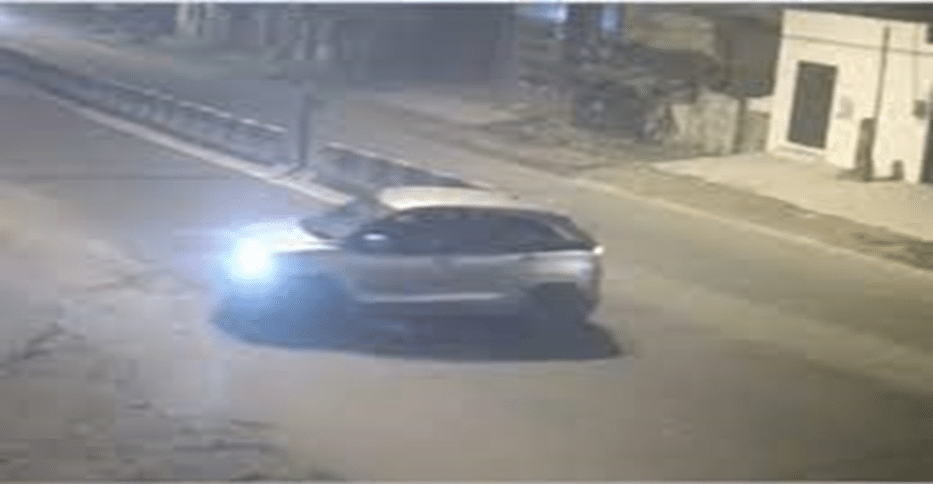 Sexual assault report
All of the injuries happened as a result of a blunt-force impact and possibly because of a vehicular accident and dragging. Additionally, according to the post-mortem report, there are no injuries that would point to a sexual assault. We'll get the full report when it's ready. The final report will be received in due course. The matter is still being investigated further, "Sagar Preet Hooda, a special commissioner of police (Law and Order), stated.
Giving, further details he said that, the victim was accompanied by a second lady at the time of the event. She returned to her house after the event without any injuries. We now have an eyewitness, and the 164 Code of Criminal Procedure is being used to record her account. This strengthens our case, and we'll finish the inquiry quickly,
The initial post-mortem was done by a group of three doctors. On January 1, when the victim's body was discovered, it was found to have severe injuries, according to the original autopsy report. The victim suffered from head and back injuries, probably because she was dragged for such a long distance.
According to, the sources the final report will be provided following the results of the chemical analysis and the biological sample analysis
The post-mortem reports were conducted by a group of three doctors at Maulana Azad Medical College on Monday evening.
The woman was dragged under the car for 10 to 12 kilometers from Sultanpuri to Kanjhawala before she was murdered in a horrifying accident late on Saturday on the outskirts of Delhi. On Monday, all five accused were sent to three days of police custody.
On Tuesday, Delhi Chief Minister Arvind Kejriwal visited with the victim's family and announced Rs. 10 lacks in compensation, and the best attorney will be chosen to represent them in court. The Delhi government would pay for the victim's mother's medical care, Kejriwal announced.
---
Read More
Overcrowded, congested, Cramped Indian jails
Stones Pelted at Vande Bharat Train after 4 Days of Launch
---