The New Year is fast approaching, so make your plans now!

Tired of your typical plans for the end of the year? The roaring throng of the city can get wearing and tiresome. So, take yourself out of the city for some much-needed TLC instead. Here are some alternatives to the party crowds of Mumbai.

1) Visit a Beach
Are you in love with the outdoors? Enjoy a calm serene evening with the twinkling stars and gentle sounds of the ocean. Play amazing music next to a roaring campfire. Take a stroll in the sand and camp out with loved ones. Take in the cool breeze while you make your own dinner. Luckily there are several beaches near the city to be enjoyed like Alibaug, Revdanda, Guhagar, Bordi, Ganpatipule, and more.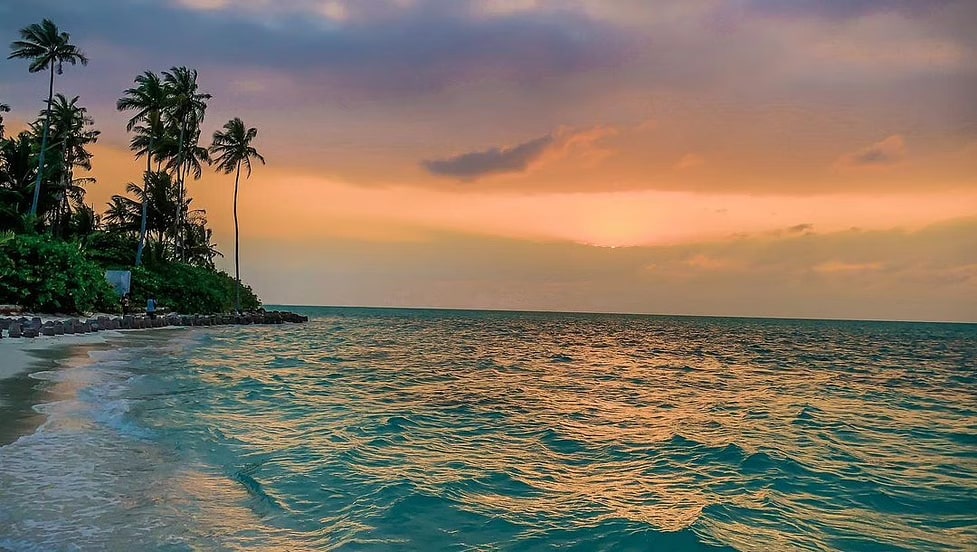 2) Take a trek
This one is for the adventurer. Scale a mountain and pitch a tent for the night. Watch the first sunrise of the year from atop a mountaintop amongst the clouds. Popular treks near Mumbai are Kalsubai, Rajmachi, Lohagad and Prabalmachi. Kalsubai, in particular, is very popular for New Year treks – it's the highest peak in the state and a relatively easy climb, too. You can join in with a pre-arranged group or form your own. Take the necessary precautions and take along somebody who is familiar with the route as it will be dark.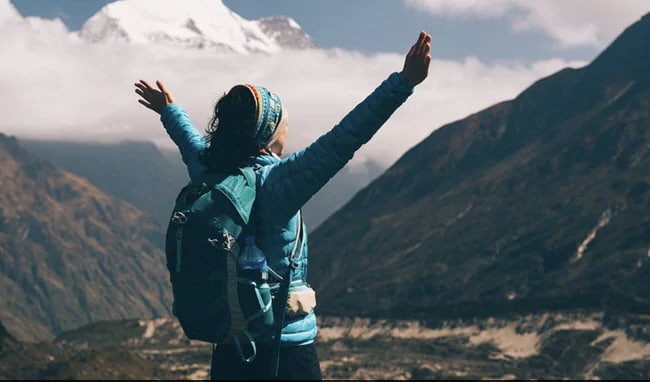 3) Cut loose with some wine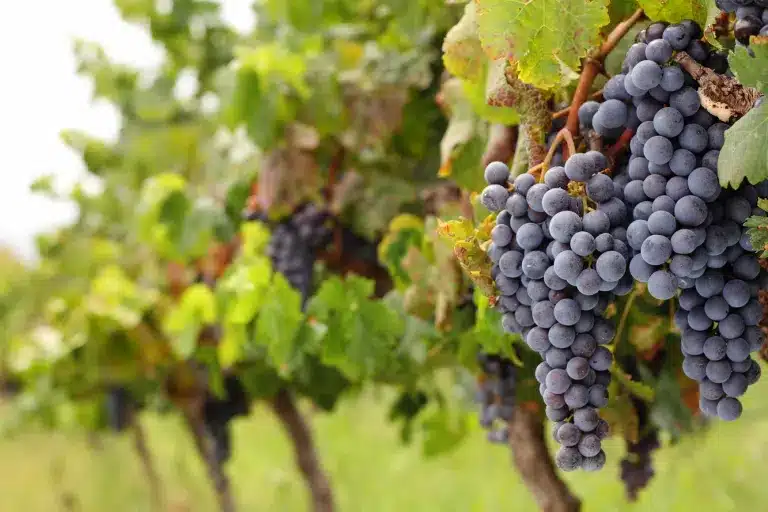 Next to Mumbai is Nashik, home to several vineyards. You can take a tour of the plantation, learn about the process of wine-making and enjoy your own glass all the more. Sula and Soma's vineyards host their own new year's parties with free-flowing wine, music and local cuisine. They also provide accommodation for the night.

4) Chase your thrill

If rest and relaxation or parties sound too boring for your taste, you'll love the adventure sports that are in store outside Mumbai. Kolad Overview is taking white water rafting, kayaking and many more adventure sports, combined with an overnight stay. Spend your night around a campfire exchanging gossip or spooky stories, whichever you prefer, and avail of activities like zipline and river crossing in the morning.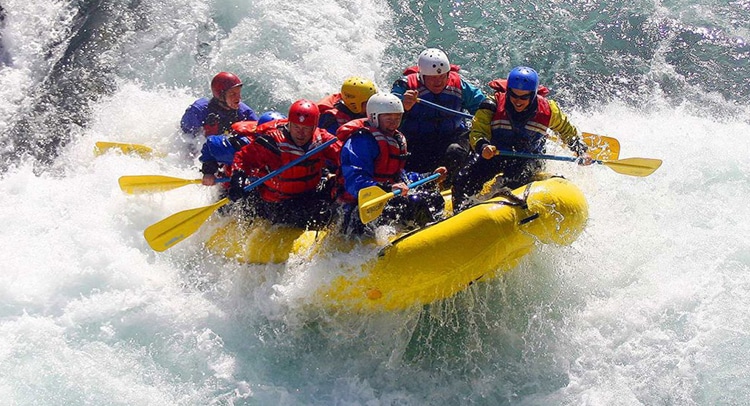 5) Party all night

Adlabs Imagica, the popular theme park, is hosting the party to beat all parties, DJ-ed by famous Bollywood DJ Notorious. Besides this, there will be a host of amazing things like acrobats, b-boyers, and Stars of Imagica. The park will run all of its rides, including one of India's fastest coasters, late into the night.
After the party, you can opt to stay at the tents set up by the park at the foothills of Sahyadris and enjoy bonfire & music till the wee hours of the morning.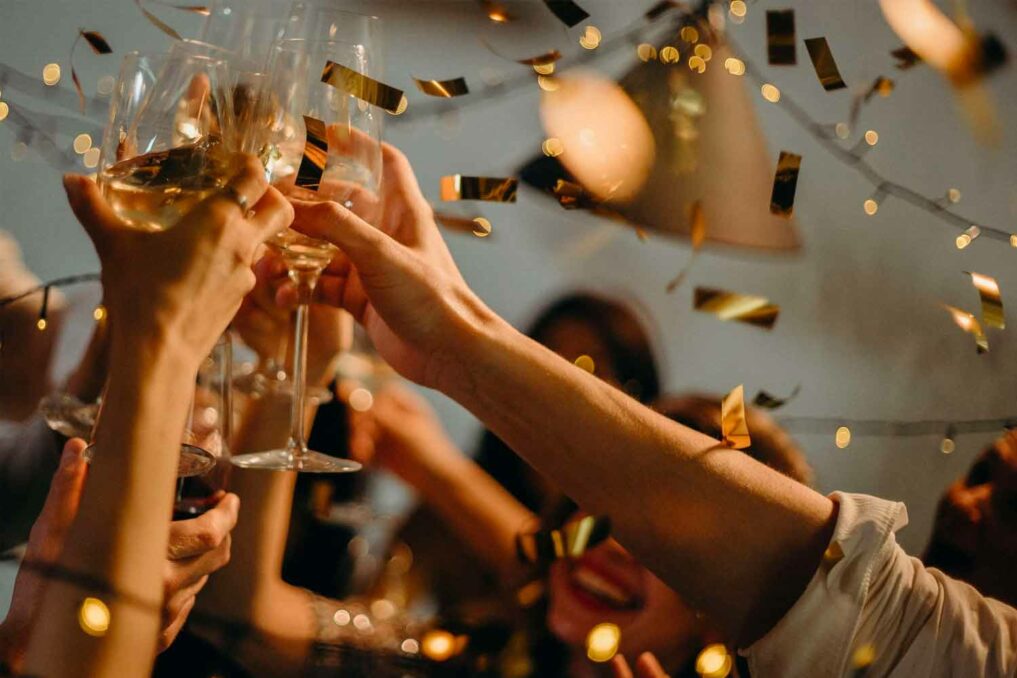 6) Pamper yourself
Need some relaxation after the long year? Unwind in a luxury hotel and pamper yourself with their services. Lounge by the poolside with a cocktail in your hand or get a relaxing spa and massage. Enjoy the views and delicious cuisine, and take advantage of the 24-hour room service. Popular resorts to choose from are Radisson Blu Resort & Spa, Alibaug; Della Resort, Lonavala; Upper Deck Resort, Lonavala; The Corinthians Resort & Club, Pune and many more.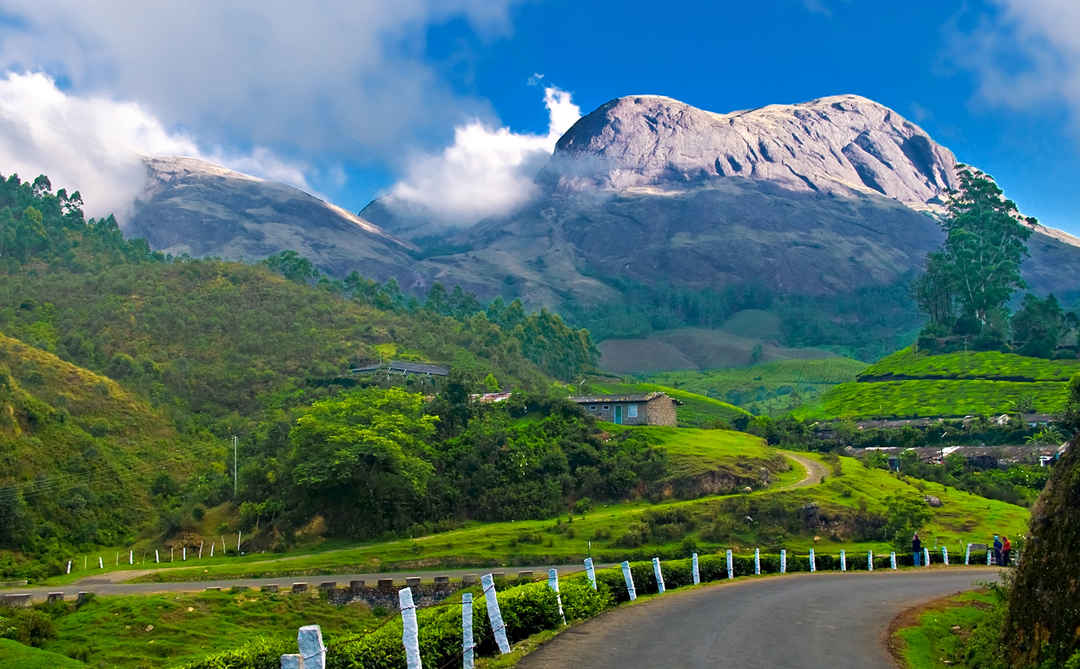 Choose from these or many more options to celebrate your New Years' Eve. As long as you are surrounded by loved ones, any celebration will be joyous. Don't forget to make your resolutions and stick with them.
Read More: https://asianatimes.com/lets-dive-inside-the-amazing-holiday-of-milind-soman-and-ankita-konwar-in-egypt/