Takeoff, 28, dies in an open firing at a private party. He was allegedly killed by a stray bullet. He was at a private party. Celebrities take over social media to pay tribute to him. No one has been arrested as of yet.
Takeoff (Real Name-Kirsnick Khari Ball), one of the famous rappers of the group Migos was shot dead fatally, police confirm. The whole music industry is shocked after the incident. Takeoff was allegedly shot dead in a private party attended by around 40 to 50 people.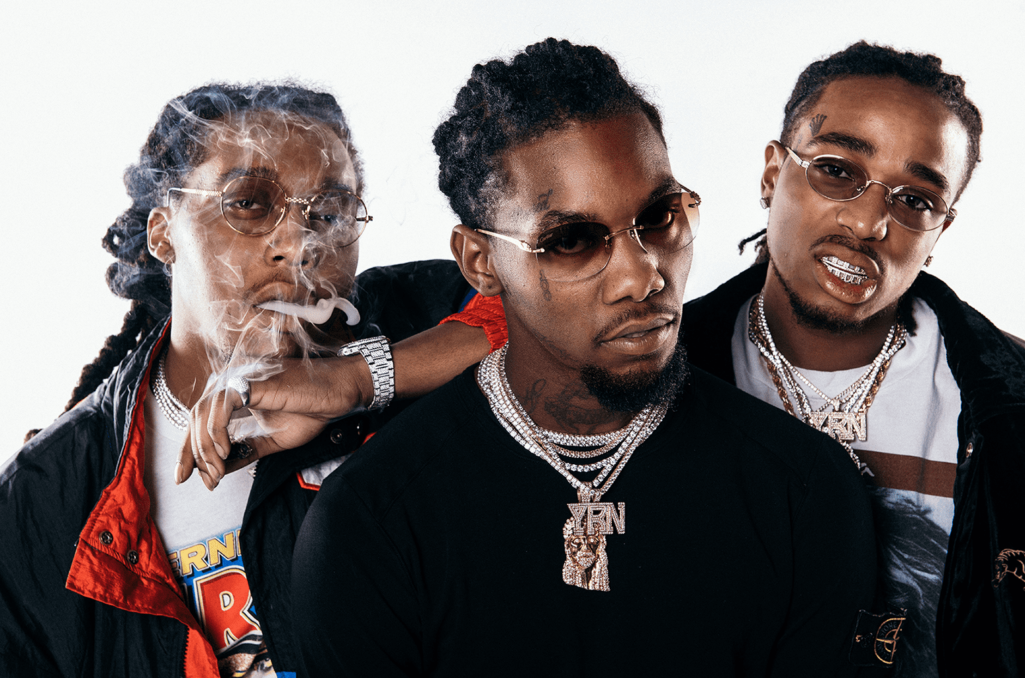 It is said that Takeoff was shot by a stray bullet. This private event was held in Houston, Texas, in a bowling alley. Takeoff's label confirmed that he was shot by a stray bullet at the party. The shooting took place at around 2:30 am (local time).  He was shot in the balcony of the  810 Billiards and Bowling Alley. Takeoff was playing dice with Quavo, who is one of the band members of the trio band "Migos". Quavo also has family relations with Takeoff. Takeoff shares a nephew-uncle relationship with Quavo.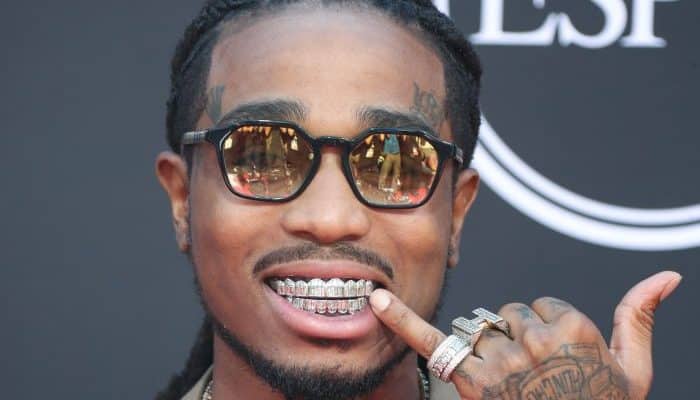 Troy Finner, The Houston Police Chief has declined to speculate about target killing. He said that Takeoff was an entertainer and he did not regard himself with violence. He also said that people who are close to Takeoff have described him as peaceful and loving. He was shocked by the incident. No arrests have been made as of now. He also claimed that more than two firearms were used during the shooting and more than a couple of people were harmed.
The private party had around 40 to 50 people. In the presence of this crowd, someone from the party allegedly opened fire. It is said that they found the body with a gunshot wound either on the head or the neck. The body was surrounded by a large crowd. He was pronounced as dead on the spot at the crime scene. Two more individuals were hurt during the open firing. A woman (age 23) and a man (age 24) were injured during the incident and were rushed to the hospital.
His label released a statement that said that "Senseless violence and a stray bullet has taken another life from this world and we are devastated. Please respect his family and friends as we all continue to process this monumental loss."
Takeoff was part of one of the most famous hip-hop bands "Migos", which included his uncle Quavo and Offset. The band has many hit tracks like Walk it Talk it, Narcos, and many more. One of their groundbreaking tracks is Bad and Boujee which took over in 2017. The 28-year-old is well-known in the hip-hop industry. He was the youngest member of the band. Migos eventually split this year in the early months. Rapper Takeoff, one-third of the Atlanta-based rap trio Migos, has been making a name for himself in the music industry since the group's breakout year in 2013. Takeoff, born Kirshnik Khari Ball, is known for his unique delivery and wordplay, which has helped Migos become one of the most popular rap groups in the world. In addition to his work with Migos, Takeoff has also released several solo singles and has been featured in songs by other popular artists.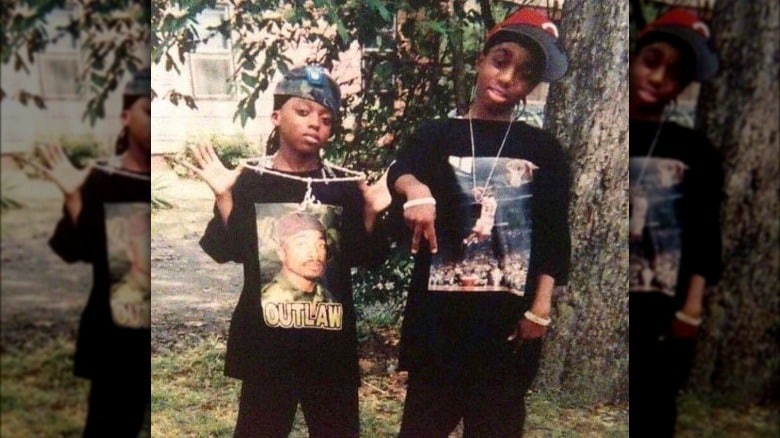 Many artists paid tribute to him and were severely shocked about his death. Drake, Wiz Khalifa, Kid Cudi, and 21 Savage all took to social media and paid tribute to him. British rappers like Dave and AJ Tracey paid tribute to him. Even reality star Khloe Kardashian was shocked and tweeted about the tragic incident.
This is not the first time a hip-hop artist has lost his life to gun violence. Xxxtentacion lost his life to gun violence. He was robbed of his Louis Vuitton bag and was shot dead. Pop Smoke was killed over a Rolex watch. Takeoff is not the first hip-hop artist to get shot this year. PnB Rock too was shot dead this year on 12th September 2022.
Hip-hop celebrities like Tupac and Nipsey Hussle were too shot dead. Gun violence in the US is increasing day by day and many hip-hop stars have fallen victim to it. 
---
Read more: Rapper Jessi denied the pregnancy rumors in a live interaction with fans
Also read: Rihanna Calls It Quit with Rapper A$AP Rocky