Tamil Nadu Government issued a government order (G.O.) for banning 6 pesticides hazardous for a period of 60 days, in a move to access to mean of suicide.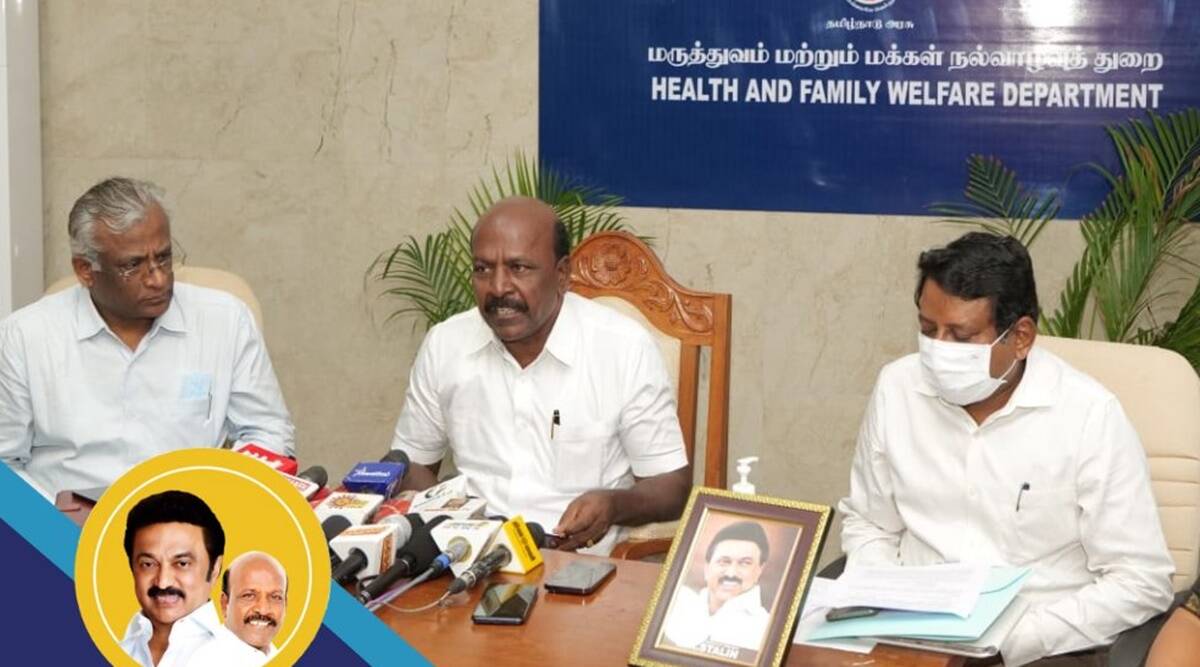 The G.O. calls for the ban of Monocrotophos, Profenophos, Acephate, Profenofos+ Cypermethrin, Chlorpyrifos + Cypermethrin and Chlorpyrifos. In addition, the Director of Agriculture has also proposed to prohibit the manufacturing, sale, stock, distribution/exhibit of the sale or use of 3% yellow phosphorus permanently for agriculture, as an insecticide.
Tamil Nadu Health Minister Ma. Subramanian said the aim was to cut down access to hazardous chemicals for people with suicidal tendencies. Additionally, he added, " The ban is for 60 days, while there is a provision allowing an extension by another 30 days. A permanent ban can be issued by the Union government. With the Health Department emphasising this, the Agriculture Department will seek a permanent ban from the Union government."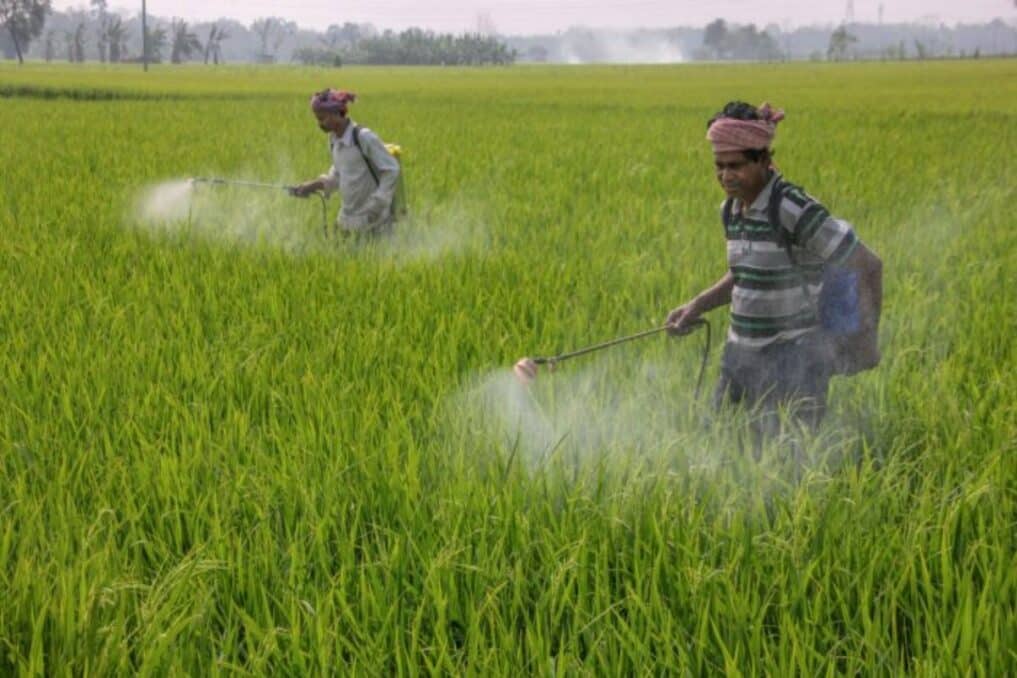 "Intent is to cut down access"
The above-mentioned products are easily available to the people and are mostly displayed in many stores in Tamil Nadu. "Our intent is to cut down this access" he added.
He also states that the data of suicide deaths happening in Tamil Nadu total 16000 deaths till 2020. The Government of Tamil Nadu takes various measures to provide awareness about suicide deaths. Recently in Chennai, students of a medical college launched MANAM, a kind of organisation to provide mental health advice to prevent suicide deaths. Soon this initiative going to launch in all 36 government medical
colleges.
"Planned to Ban Cow Dung Powder soon"
The Minister also said that we are planning to ban cow dung powder. Soon we going to issue a Government Order (G.O.) soon.
The states like Kerala, Karnataka, Maharastra and other states also banned pesticides for the quality of paddy only. But Tamil Nadu takes initiative action against suicidal deaths of people.
(States Health Helpline Number 104, Assistance for fight against suicidal thoughts)
Read More
https://asianatimes.com/take-yourself-on-an-out-of-city-plans-for-new-years-weekend/
https://asianatimes.com/top-10-restoration-initiatives-namami-gange-project-recognized-by-the-united-nations/