While our technology progresses with the passage of time, we have learned to introduce it into almost every essential aspect of our lives. From the workplace to the household, it is everywhere. Modern technology has finally taken a strong foothold in the medical industry and has digitalized healthcare to a far greater extent. But with boons, there are certain banes that follow them.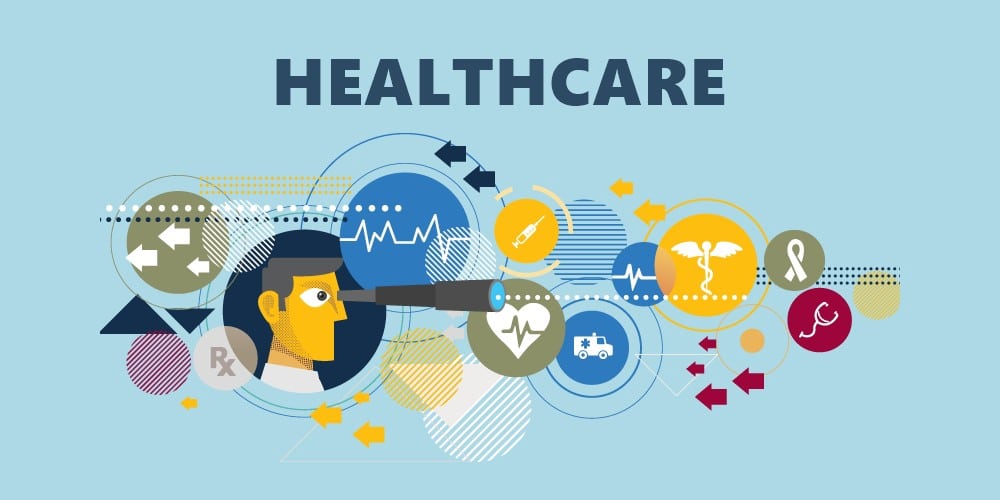 Almost everything is digital
Since we had easily accessible technology, we have used it to our benefit with every passing second. From the telephone to listening to songs and watching movies, we have brought technology into our lives.
Apart from cooking and downloading food, we have been able to do so much with digital media. This has also brought us a better and more efficient method of digital healthcare where AI and ML have taken a front seat.
But this has also caused a stir of doubt and made the manufacturers and consumers of digital healthcare question the challenges faced by this industry.
The digital perspective on healthcare's larger context
While we are way more than satisfied with the new and better equipment available for a faster diagnosis and superior medicines, we also understand that there is a bigger picture of challenges that we as consumers rarely notice.
Many doctors and experts in the field have remarked on the progress healthcare has made. The bigger picture is the methods and techniques used to make it more efficient. The technology of digital healthcare comes with its own set of challenges. But first, let's understand digital healthcare.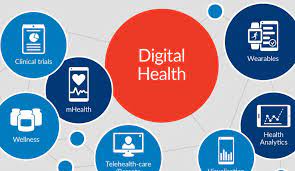 Under the umbrella term "digital healthcare," we cover MRIs, healthcare apps, wearable devices, electronic health and medical records, etc.
This vast coverage of the health industry does come with its perks, some of which are:
Accessibility to medical records

Better diagnosis

consumer-centric

Value-based infrastructure

Enhanced accessibility to medical conditions via wearable devices
Challenges of digital healthcare
From the reports of post-COVID research, it has been found that the urban areas are more inclined toward teleconsultation and will continue doing so. Similar cases were found in rural areas with lower percentages.
But even this has brought out certain challenges faced by digital healthcare. Some of them include:
Infrastructure: in a country where the population is spread unevenly across rural and urban areas, infrastructure needs to be made not only accessible but affordable and easy-to-use.
The severe disruption in AI and IT systems: while we have technologies that do not hinder the work in the healthcare sector, the risk of running into a problem remains high. The major issue faced in this segment is the real-time data, which is not used to build the technologies in discussion and can easily lead to discrepancies in diagnosis.
Ethical barriers: the majority of the data concerning health is a private concern and is impermissible to obtain illegally. The ethics involving data collection should produce more detailed and clear demarcation between medical and non-medical data (mostly collected through devices, wearable and non-wearable).
India at a glance
In India, we have seen a drastic growth in digital healthcare. The government associated with the healthcare sector has recently announced an 80% increase in investment for better provisions.
This comes at a juncture where we need a better and more efficient healthcare system to provide for a large population during every health emergency.
For a developing country, we need to stay positive and work towards the betterment of our citizens and humans across the globe. The new proposal by the Minister of State for Science and Technology is a step towards better health and healthcare in the future for India.
read more : What changes are being made to patient care and medical records by modern technology?