Stern measures by Assam Chief Minister Himanta Biswa Sarma on child marriage are encouraging child brides to take up extreme actions to protect their families and life. 
Two such episodes have been recorded from Assam's Golakanj and Cachar. The first case is of a 17-year-old girl from Assam's Cachar district who committed suicide after finding out that her parents broke their affirmation and denied her permission to marry the boy she loved.
The teenage girl was a resident of Khaspur village in the Rajnagar Gaon Panchayat which comes under the judicature of the Dhalai police station in Cachar. She had a fondness for a man and her parents agreed and gave her permission to marry him.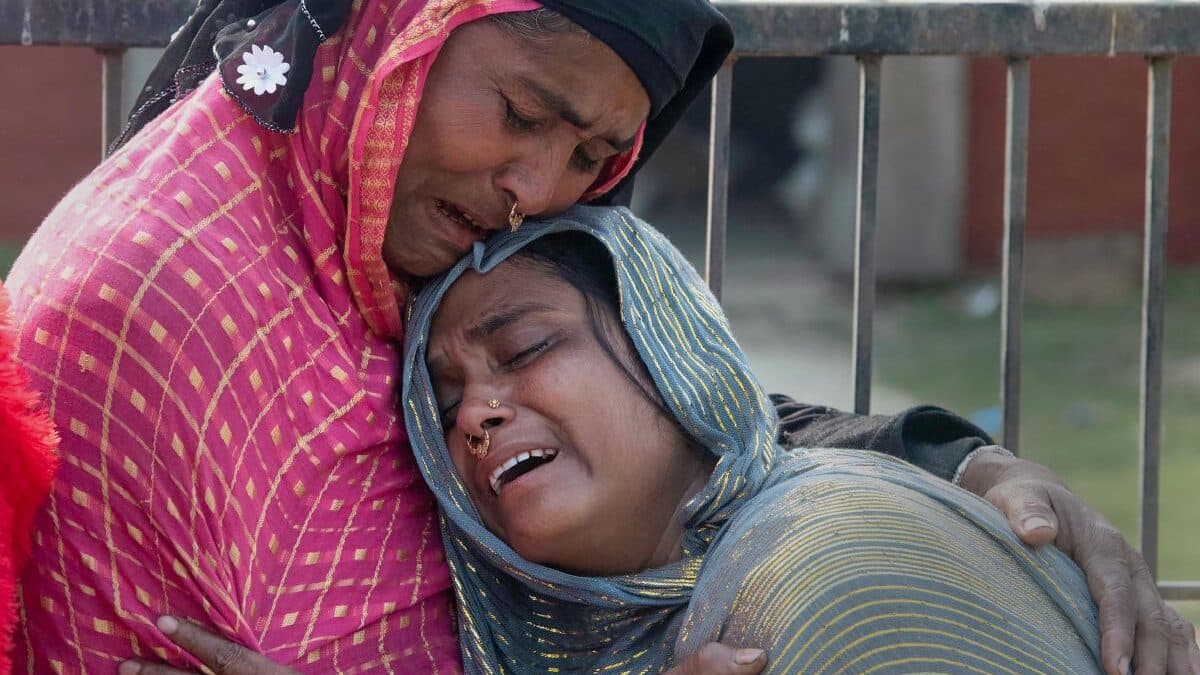 However, due to the recent efforts made by the Assam government to prohibit child marriages and its enforcement of legal restrictions, the parents were resistant to marriage and changed their decision. As a result of her parent's decision, the young woman indulged in this act of self-killing.
The second case comes from the Dhubri district, Golkaganj. A 23-year-old woman voiced her anger and went up against Assam Chief Minister Himanta Biswa Sharma's government. She was agitated about the arrest of her father and her husband in a child marriage case.
The woman showed up at the police station and blew up because of anger, threatening everyone about committing suicide if her husband and father were not released from imprisonment.
When asked about the situation by local news, the woman stated, "Why did Himanta Biswa Sharma apprehend my husband?" She further questioned who gave the right to Sharma to do so. She added, "I will go to the campus in court and commit suicide if my husband and father are not released today from the lock-up."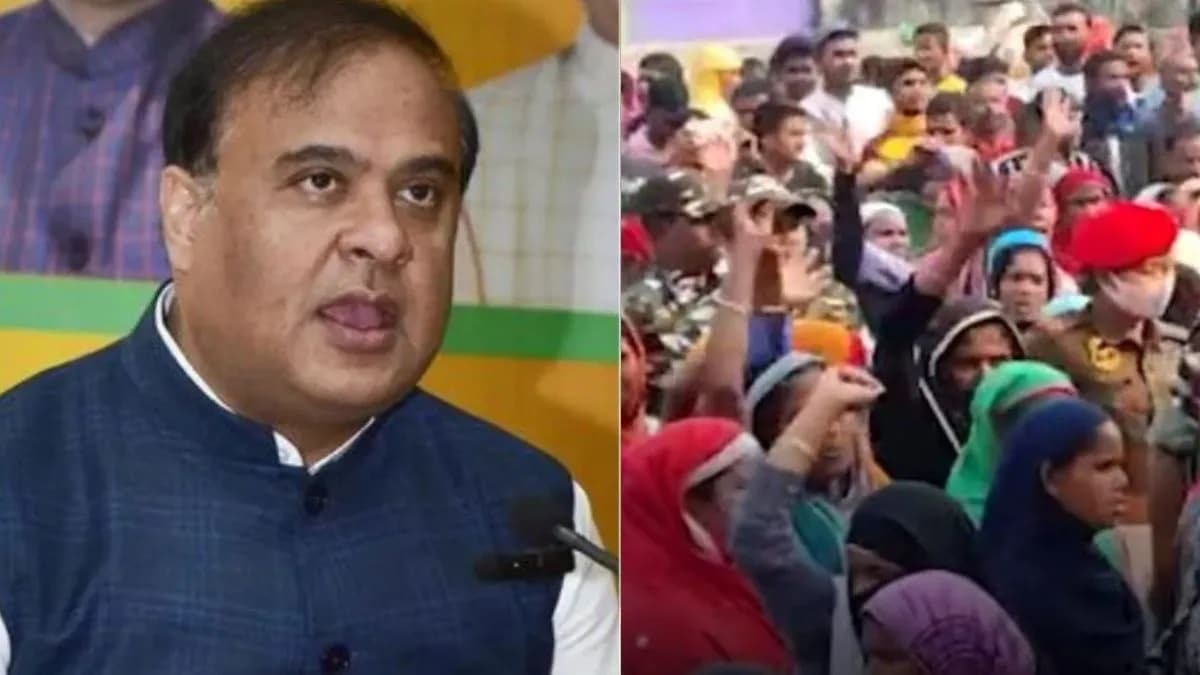 The woman is identified as Afroza Khatun. She has also claimed that she was born in 1999 and married at the age of 19. She kept intimidating everyone by saying that if her father and husband are not released as soon as possible then she will surely commit suicide on the court campus. She also said that by the time she was married, she was an adult 19-year-old in 2008.
Afroza Khatun later lost consciousness and passed out when the police took her father and husband to court for hearings.
Assam's Government on Child Marriage
In Assam, the severe measures against child marriage reached the fourth day on Monday, February 6, 2023. According to Chief Minister Himanta Biswa Sarma, the estimates of arrests clocked up to 2,441.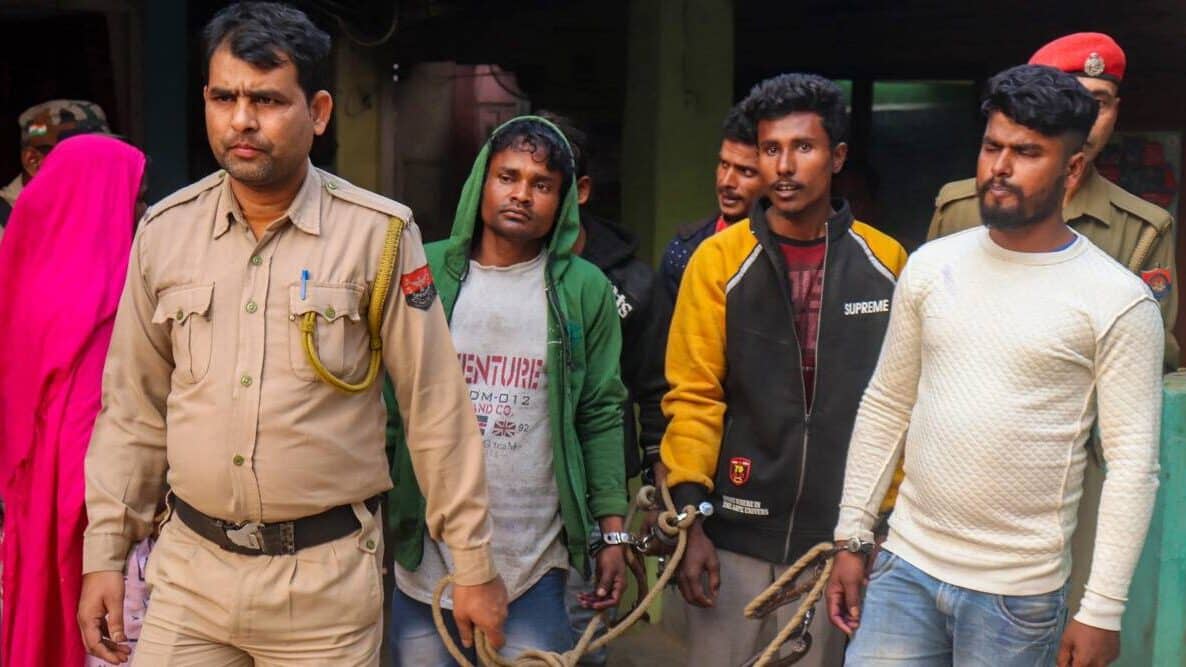 According to the police statement said the arrests are made based on 4074 FIRs that were filed across the whole state.
Earlier, Chief Minister Himanta Biswa Sarma had affirmed that this endeavor will be carried on till the 2026 assembly elections. The crackdown has influenced criticism from the Opposition and has also sparked protests in multiple districts by the families that are affected.
Currently, several protests are being conducted in different parts of Barak Valley, Dhubri, Nagaon, and Morigaon districts, especially by the families that were affected by this act.
As of Sunday evening around 139 people were under arrest in the Biswanath district, 126 in the Dhubri district which was followed 130 in the Barpeta district.
According to the Assam police department, Dhubri district recorded the maximum number of FIRs against child marriages, which were 374 cases. These were followed by the Hojai district (255) and Morigaon district (224).