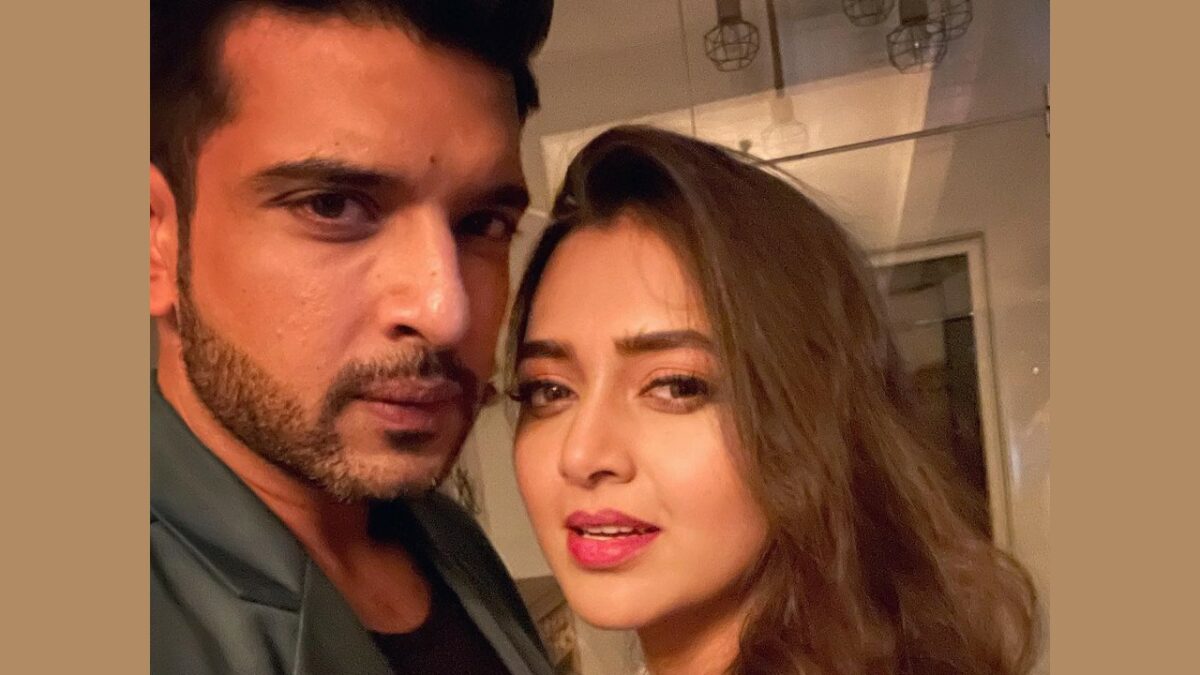 As soon as Tejasswi Prakash found out about his fan clubs, she came out in support of her boyfriend. She tweeted, "Proud of? M confused… such people can't be my fans… people who have these thoughts about you… or for that matter about anyone… I still am with my guy to make him understand… but people need to understand when you use such harsh words against someone…people can break…peace."
Known to be against certain fan clubs, Karan Kundrra recently took to Twitter to attack certain groups that have been circulating edited or modified images of the abuse. Taking to Twitter, Karan posted, "Wow..! lowest of lows has been achieved by certain fandom.. editing pics morphing abuses hahah khud ki beizzati lol.. you must be so proud of them T #AreYouSerious!!!!"
Karan responded to her tweet saying she should calm down, which is an adorable gesture. A tweet says said, "Awe baby you take things very seriously lol.. these frustrated low lives don't affect me and the only thing that's breaking here is their hypocrisy…aag lage inki soap mentality mein Kundrra hamesha masti mein."
Wow..! lowest of lows has been achieved by certain fandom.. editing pics morphing abuses hahah khud ki beizzati lol.. you must be so proud of them T #AreYouSerious!!!! 🤣😂

— Karan Kundrra (@kkundrra) June 28, 2022
It has been a long and prosperous journey for Tejasswi and Karan, and those who really care about them will always cheer for them. This pair is just inseparable in the hearts of their fans, regardless of whether they are spotted together or individually.
Proud of? M confused… such people can't be my fans… people who have these thoughts about you… or for that matter about anyone… I still am with my guy to make him understand… but people need to understand when you use such harsh words against someone…people can break…peace

— Tejasswi Prakash (@itsmetejasswi) June 28, 2022
Awe baby you take things very seriously lol.. these frustrated low lives don't affect me and the only thing that's breaking here is their hypocrisy 🤣😂 aag lage inki soap mentality mein Kundrra hamesha masti mein 🤣😂

— Karan Kundrra (@kkundrra) June 28, 2022
Their little gestures and strong support system with each other allows them to feel special with little things they do. Furthermore, over the recent years, the attention of many people has also been drawn to their outings with their moms.
Read more – Jugjugg Jeeyo: Ranchi Court refuses to stay the release of the movie in the matter of copyright infringement