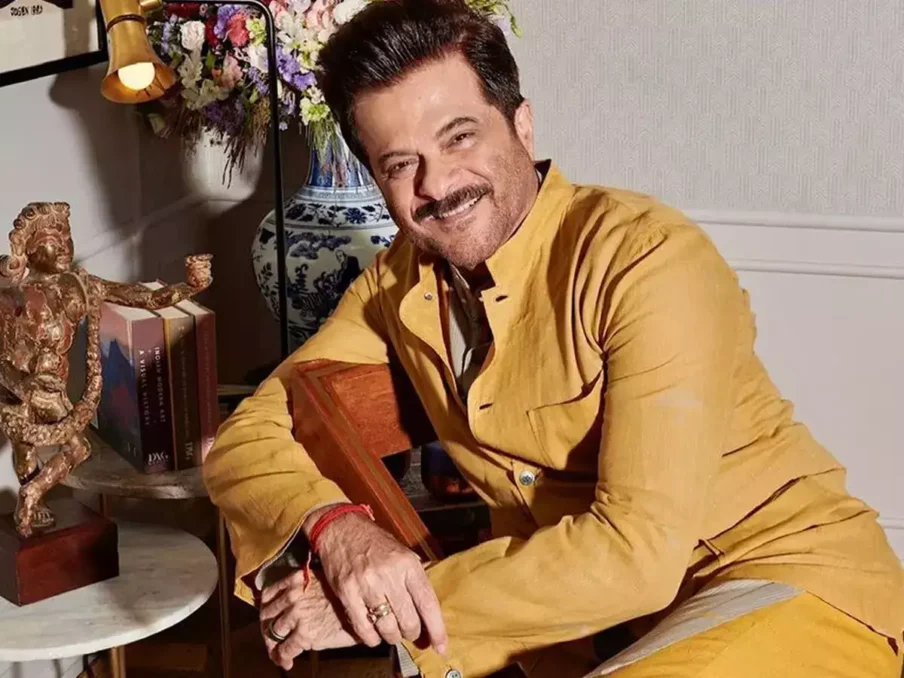 "The Night Manager" starring Anil Kapoor is finally out and fans can't keep silent. After four decades in Indian cinema—and more than 100 films under his belt.
the 66-year-old Bollywood legend has a somewhat remarkable appetite for extremely adventurous roles that continue to push him into uncharted territory. The excitement of seeing Anil Kapoor as the antagonist was unparalleled. It's not often that viewers root for the antagonist and anticipate his screen time.
Despite being a Hindi remake of a series of the same name, it has received favourable feedback from the audiences and just a year after receiving acclaim for his outstanding performance in Jug Jug Jiyo and praise for Thar, critics are enthusing about his outstanding performance in The Night Manager. Anil Kapoor, Aditya Roy Kapur, Sobhita Dhulipala and Jagdish Rajpurohit are among the stellar cast members of the crime drama. 
The Night Manager follows Shaan Senguta (Aditya Roy Kapur), an ex-navy Lieutenant who works as a hotel night manager. When he discovers a dark secret about Shelly (Anil Kapoor), an influential business tycoon, his world is turned upside down. This sets the stage for a twisted and dangerous cat-and-mouse game in which he vows to bring down his seemingly invincible foe. 
The plot is inherently compelling because it revolves around an underdog. Furthermore, it has been well adapted to Indian sensibilities. References to 'Raavan' and 'Lanka' add a distinct desi flavour to them. In the four-part series, Anil Kapoor appears as a weapons dealer. Aside from that, his character has a strong chemistry with Sobhita. In relation to this, AK stated that he was "nervous" to perform opposite Sobhita.
According to media reports, Kapoor found it difficult to perform some of the scenes with Sobhita. "Sobhita and I had some difficult scenes, and I was nervous to some extent because I hadn't performed such scenes with any other actor before," he says.
Continuing further he expressed his gratefulness towards Sobitha and said, "She was so supportive and wonderful that it helped me greatly," the AK vs AK (2020) and Thar (2022) actor says, thanking her for being a pillar of support to him on the set of the series. I may be experienced, but young people don't always actually realise how much collaborating with them and having their support helps me. The longer you work in this industry, the further challenging this becomes at times."
As per recent reports, Anil Kapoor is now preparing for his new release, Animal with Ranbir Kapoor and Fighter with Hrithik Roshan and Deepika Padukone.