About 2,000 pieces are scheduled to be auctioned by Sotheby's, Christie's, and Phillips, with a potential total value of $1.9 billion.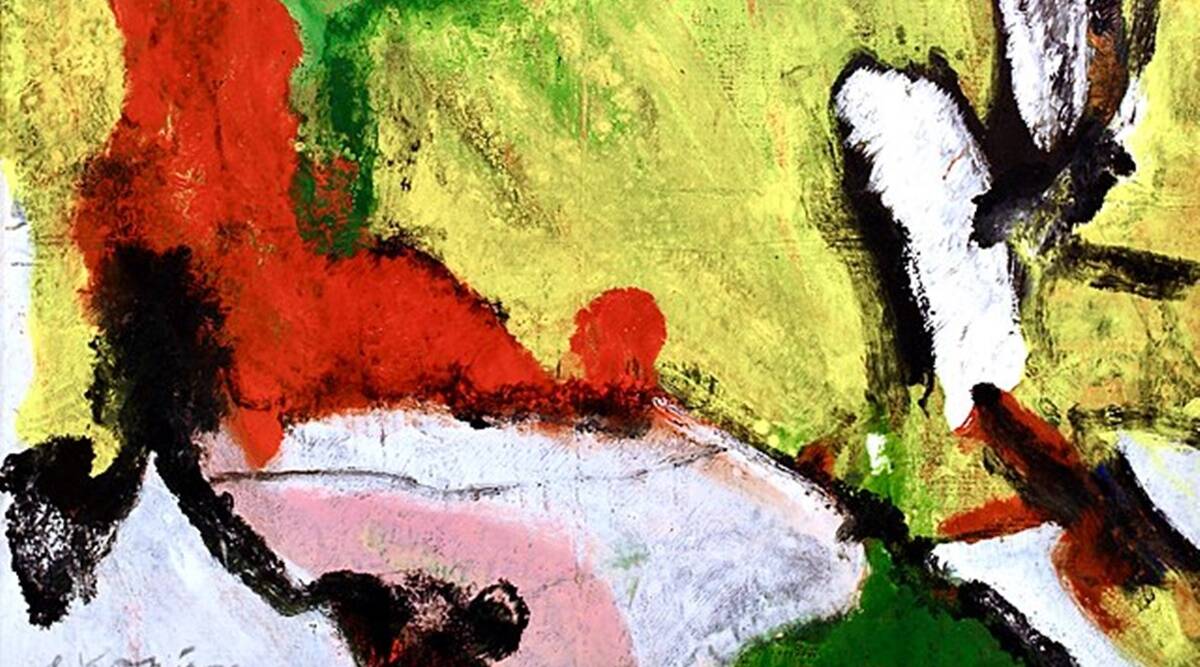 This Week's Schedule
Even yet, this week's evening sales are nothing to sneeze at. On Monday night, Sotheby's will launch things with a doubleheader: The first is the Whitney Museum's former president David Solinger's collection, who is credited with making the organization a major force in modern art on a global scale. The estate of Solinger, who passed away in 1996, is now selling 23 items from his collection, including a de Kooning with a high estimate of $25 million and a Miró with a sale estimate of $15 million to $20 million.
The auction house's Modern Evening Auction, whose flagship item is a Mondrian predicted to sell "in excess" of $50 million, follows that sale immediately. It will surpass the current record for the most expensive Mondrian piece ever sold at auction, which is $50.6 million, established in 2015 at Christie's New York if it reaches that sum by even a single million dollars.
Phillips' big night will be Tuesday night. In recent years, the auction house has managed to pull together regularly strong auctions with blue-chip goods while being far smaller than its putative competitors. This year's star is a Cy Twombly from 2005 that is 16 feet wide and has an estimated value of $35 million to $45 million. Phillips' 46 evening sale lots are projected to yield between $118.5 million and $165.3 million when the hammer falls on the last one.
Contemporary Stars
Significant modern sales follow. Now, a hyper-contemporary auction that Sotheby's expects to sell works of art valued between $32.4 and $47.2 million, will take place on Wednesday.
The Contemporary Evening Auction, which features the most expensive lot of the auction, an $80 million Warhol, has a range of estimates from $249.2 million to $316.6 million. Warhol's Car Crash series includes the 12-foot-tall silkscreen White Disaster [White Car Crash 19 Times], which was created in 1963. In 2013, a silkscreen from the series established a record when it sold for $105.4 million at Sotheby's in New York.
On Thursday night, Christie's will be able to put a bow on the week by combining its 20th century and 21st century auctions into a single evening. The two top lots are a 1982 Basquiat and a de Kooning from the 20th century sale, each with an estimated value of $35 million. The de Kooning, which will be one of the highlights of the sale, is one of the high-impact lots that Rotter says "we wanted to have a couple of high-impact lots that we were optimistic on."
It's a confidence boost, he claims. "If you buy the correct things and what you love, it will always be worth something,".