The Rings of Power season 1 finale is now officially streaming, and Tolkien fans are already looking forward to season 2.
After eight top-notch episodes, Lord of the Rings: The Rings of Power has ended its amazing Season 1 finale on Amazon Prime Video. Season 1 of the show, which had a five-season goal, was simply the start of a long trip through J.R.R. Tolkien's Second Age of Middle-earth. The five-year-long production became the most expensive television program ever produced.
The Rings of Power Season 2: Premiere Date
Rings of Power is back for season 2! According to The Hollywood Reporter, the fantasy series has already begun production on a second season.
Season 2 may take a long time to arrive because no release date has been set. Patrick McKay, the showrunner, stated in October 2022 that Season 2 would take "another couple of years."
McKay and co-showrunner J. D. Payne both admitted that Season 2 episode production is moving more quickly and easily. 
Due to the large production and COVID-19 delays, the first season took 18 months to film which began in New Zealand in February 2020. Season 1 filming was completed in early August 2021. Season 2 began filming this month in October in the United Kingdom. Season 2 is expected to be larger, so while production may be smoother, each episode is likely to be larger, increasing production time.
The exact timing of Rings of Power coming back for Season 2 is yet unknown, however, it might take some time.
The Rings of Power Season 2: Expectations
The showrunners have teased a few ideas for The Rings of Power Season 2, but little information is available. According to McKay and Payne, Season 2 is "bigger and better" on "every level… by an order of magnitude."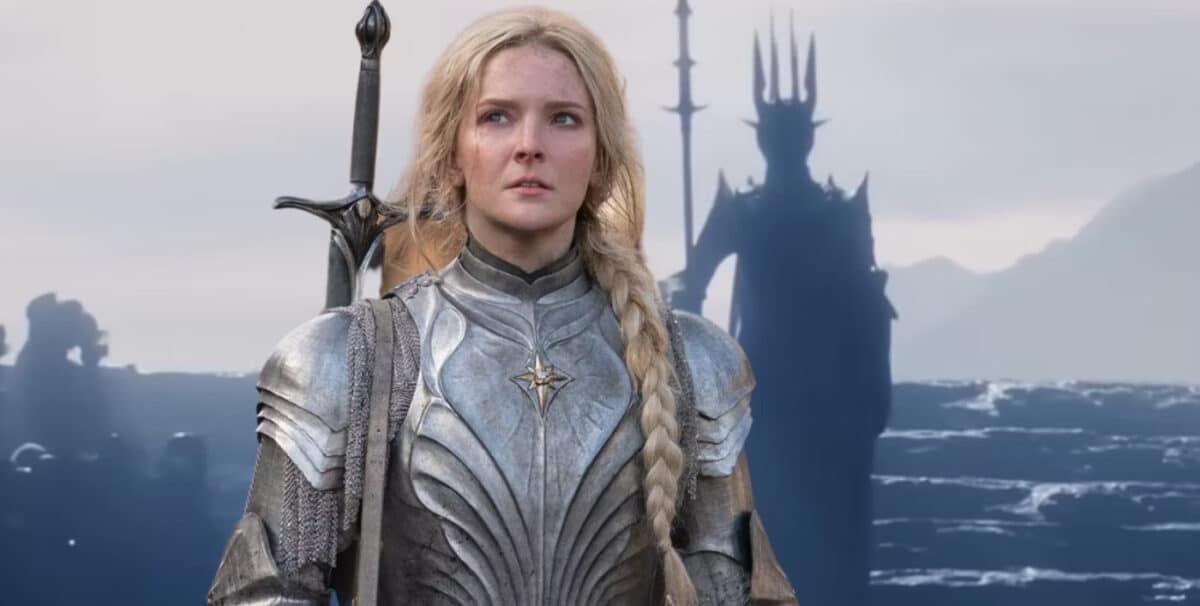 It's not surprising that the showrunners are also salespeople, but the claim that the upcoming season will be significantly better than the last one has us intrigued. It could be a simple sales technique, but it could also be the duo reflecting on their performance in Season 1 and realizing they need to improve.
According to The Hollywood Reporter Season, 2 will feature "more iconic settings" and "known Middle-earth."
---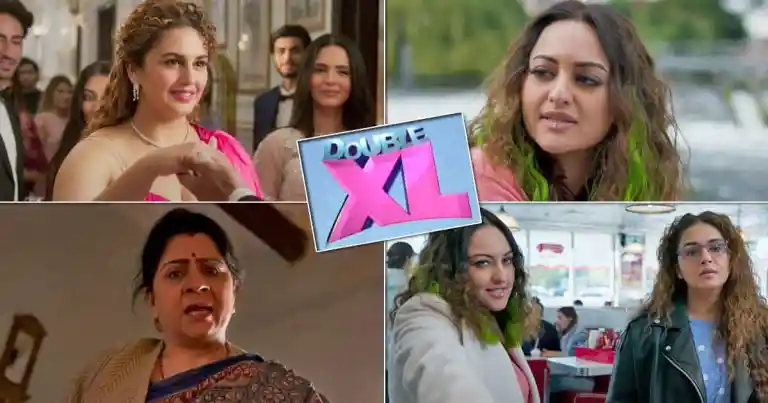 Double XL Trailer: Huma Qureshi and Sonakshi Sinha seem to challenge societal standards for women. Read More
---