In the first three months of this year, Nestlé (NSRGY), the world's largest food and beverage business, hiked prices by more than 5% as it passed on growing costs to consumers. 
According to the company's first-quarter earnings report released Thursday, consumers in North America were the worst impacted, with prices rising by 8.5 percent. The cost of Nestlé goods increased 7.7% in Latin America, the second-largest rise. 
More hikes, according to CEO Mark Schneider, are on the way. 
He stated, "We [have] increased price in a sensible manner and seen continuous customer demand." "Cost inflation continues to rise rapidly, necessitating more pricing and mitigation steps throughout the year." 
Inflation is on the rise throughout the world. In March, consumer price inflation in the United States reached an all-time high of 8.5 percent, a 40-year high. It is at its highest level in Europe, at 7.5 percent, since the European Union began collecting data almost 25 years ago.
In March, the prices of items leaving Germany's manufacturers — which feed into retail prices — increased by 30% over the same month the previous year. This is the most significant rise in 73 years. 
Energy's primary driver of inflation has been, but global food costs are now skyrocketing. 
Nestlé's overall sales increased by 5.4 percent in the third quarter, and the company anticipates revenues to expand by 5% for the whole year. Purina PetCare, Nescafé, and KitKat were among the top contributors to the company's first-quarter growth. 
On the other hand, higher expenses may have a negative impact on earnings.  
In 2021, the company had a profit margin of 17.4 percent. In 2022, the company expects a margin of 17 to 17.5%.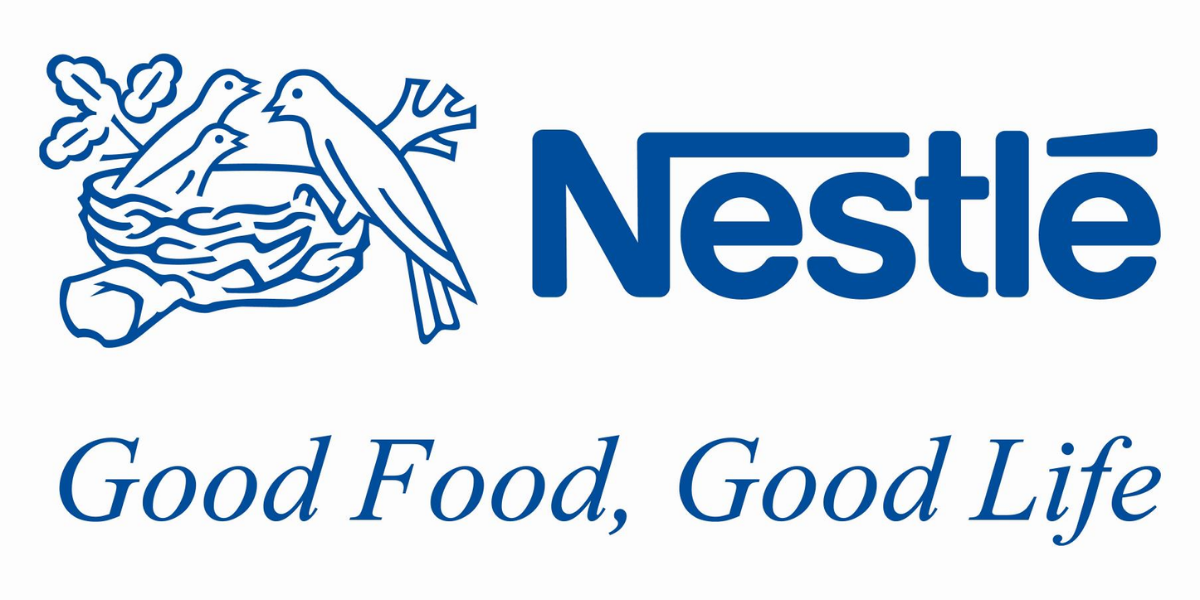 Read Also: Continuous hike in fuel prices: opposition leaders walk out
Global Inflation
Global food prices reached their highest level on record earlier this year, as the pandemic, terrible weather, and upended agriculture jeopardized millions of people's food security. Russia's invasion of Ukraine has worsened the situation, driving up the cost of essential foods like wheat and vegetable oils.   
In an interview with the BBC this week, World Bank President David Malpass warned that rising food prices might lead to a "human disaster," saying that prices could climb by as much as 37 percent due to the Ukraine conflict. 
Following President Vladimir Putin's decision to invade Ukraine in February, the Swiss company has withdrawn some of its best-known brands from Russia, including KitKat and Nesquik. Still, it continues to sell crucial food supplies on humanitarian grounds.
---
Published By: Aman Gupta
Edited By: Vanshika Sahu