There have been many cases in the past where adults and children have been victims of Leopard attacks in the Aarey colony, Goregaon, Mumbai. Children as young as 1.5 years to adults have been a victim of this animal attack.
In this lane only, a 1.5-year-old child was recently attacked by the Leopard and the child died on the spot.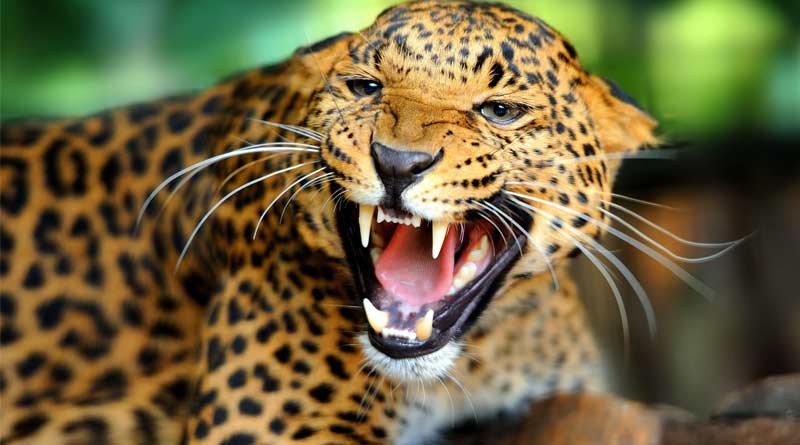 Leopard Attack
A Leopard attacked the people and children. On the festivals too, the animal killed many children with its attacks. Recently, a 1.5-year-old child fell prey victim to his attack. This incident took place in the Aarey colony, Goregaon in Mumbai on the auspicious occasion of Diwali, October 24, 2022.
Another such incident transpired even during the Navratri festival and there too the child died on the spot. According to the police, the child and the mother went to the temple for blessings. The leopard attacked suddenly them killing the toddler though the mother was found to be injured. The whole incident took place in unit number 15 of the Aarey colony.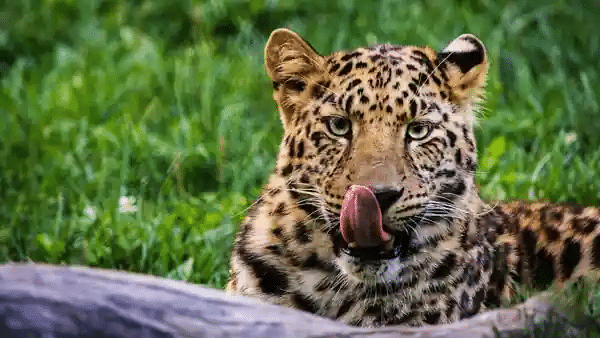 As soon as the girl's toddler/victim was taken to the hospital in serious condition, the child was declared dead by the doctors. According to the hospital officials, "On the basis of primary information, we have registered an accidental death report (ADR)" in this case, and further investigation is underway".
Further action was taken by the concerned people
After the whole incident took place, the authorities informed the forest department. According to PTI, The forest department will be taking and making an action plan. An action plan will take to stop the human-animal conflict in Aarey specifically.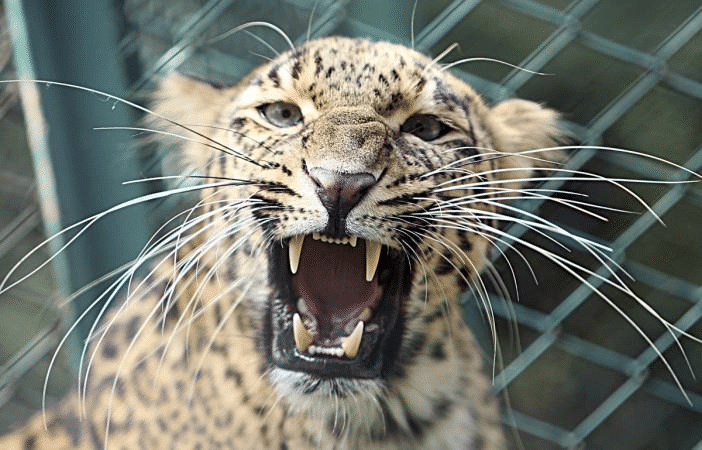 In order to formulate the action plan, the forest department has formed a team from Resqink Association Welfare Welfare (RAWW) for assistance.
Similar incidents in the past
Previously, there were many attacks of Leopards on people. All these attacks killed people on the spot. and the current incident was also not the first incident. where a child is killed or the parent has been injured. In the past, a 4-year-old child was killed in the Leopard attack incident. The place where the 4-year-old was killed was in Aarey which lies next to the Sanjay Gandhi National Park (SGNP). This incident took place at the beginning of October.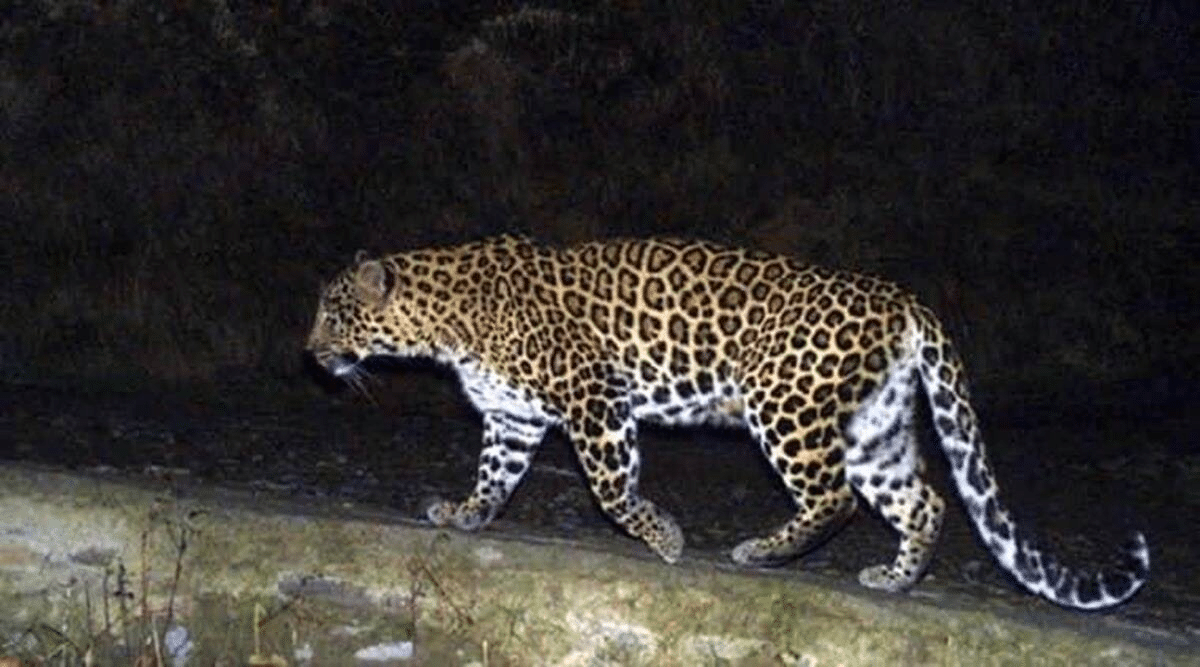 What will be the further actions taken by the authorities?
To be prepared for the next incident, the authorities have set up a wildlife ambulance for wildlife distress response. This whole was set up by the Mumbai Forest Department and the volunteers in the area. Till now, sources, leopard experts, wildlife animal experts, and officials have been deployed at Aarey.
Also, cameras have been installed to keep a track of the traps. Night patrolling will be taking place religiously. Aarey is a suburb which is located near Sanjay Gandhi National Park (SGNP), Mumbai.
Read More: https://asianatimes.com/at-least-60-people-died-in-an-air-raid-on-rebels-in-myanmars-kachin/