Taiwan President Tsai Ing-wen seeks help from another largest economy apprehending security threats from China.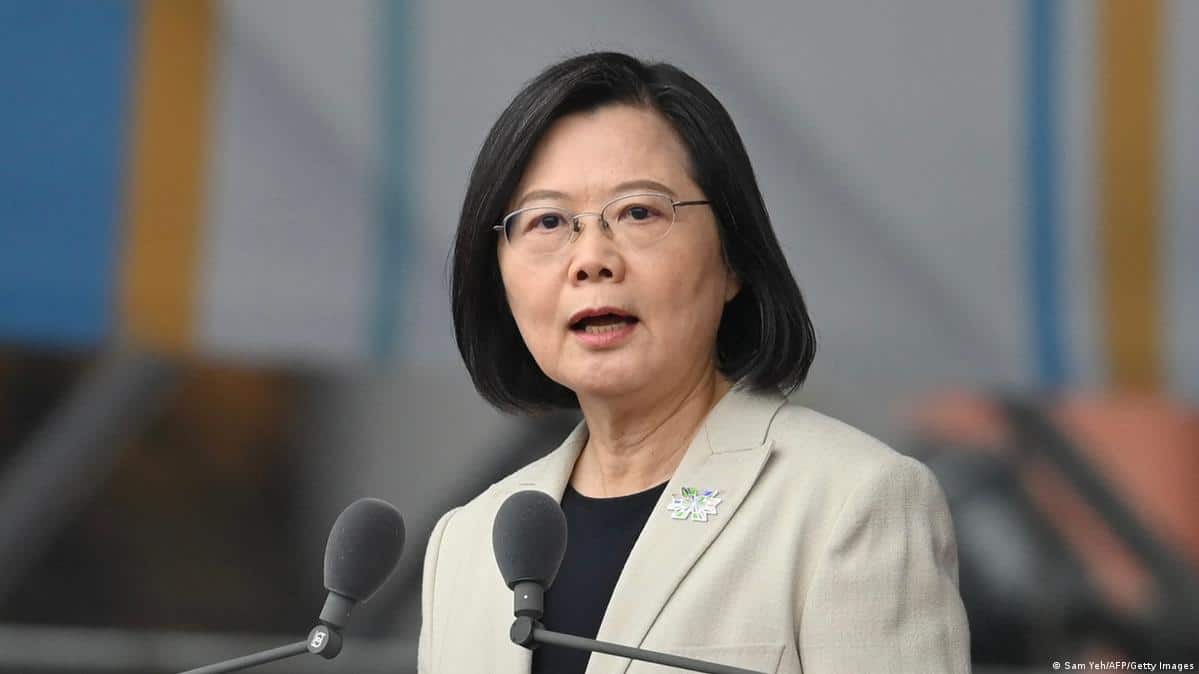 The Taiwanese President reaches out for Germany's help in a meeting which was held on Tuesday after German delegates landed in Taiwan on Monday.
What Tsai Ing-wen said
"We look forward to Taiwan, Germany and other democratic partners jointly maintaining the regional order and prosperity", said the President.
Tsai Ing-wen also mentioned the new military strategies and extension of the service to one year in the meet which was announced last month by the President as a measure to strengthen Taiwan military.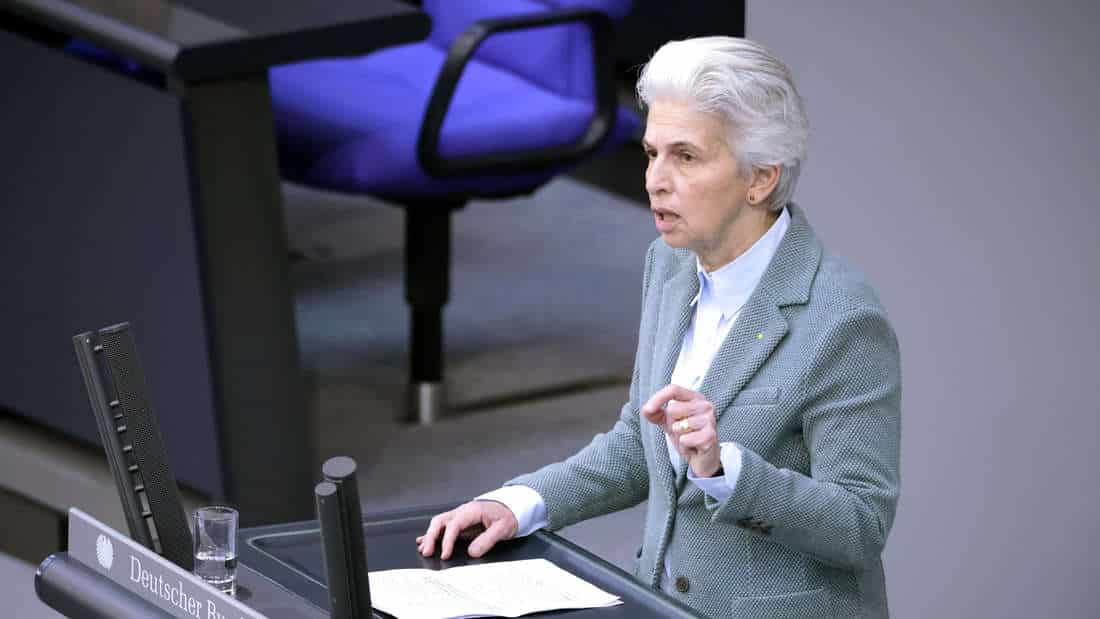 Marie-Agnes Strack-Zimmermann, a senior member of the FDP who visited Taiwan, a member of the German Parliament and former deputy chair of FDP said in a statement, "That's the reason why we come to your country, to your wonderful island, to say the world that we stand close together as democratic states".
Marie in her statements also referred to the situation of Russia and Ukraine.
During the visit, another FDP senior member said, "In light of the military threats from China we have travelled as a delegation from the FDP to Taiwan, because a signal of support for Taiwan is now needed."
In a visit by German Parliamentary members in October last year the chairman of the German-Taiwan Parliamentary Friendship Group said, "We will bravely stand up to assist and support Taiwan if it faces such military threats."
China's obvious criticisms to the visit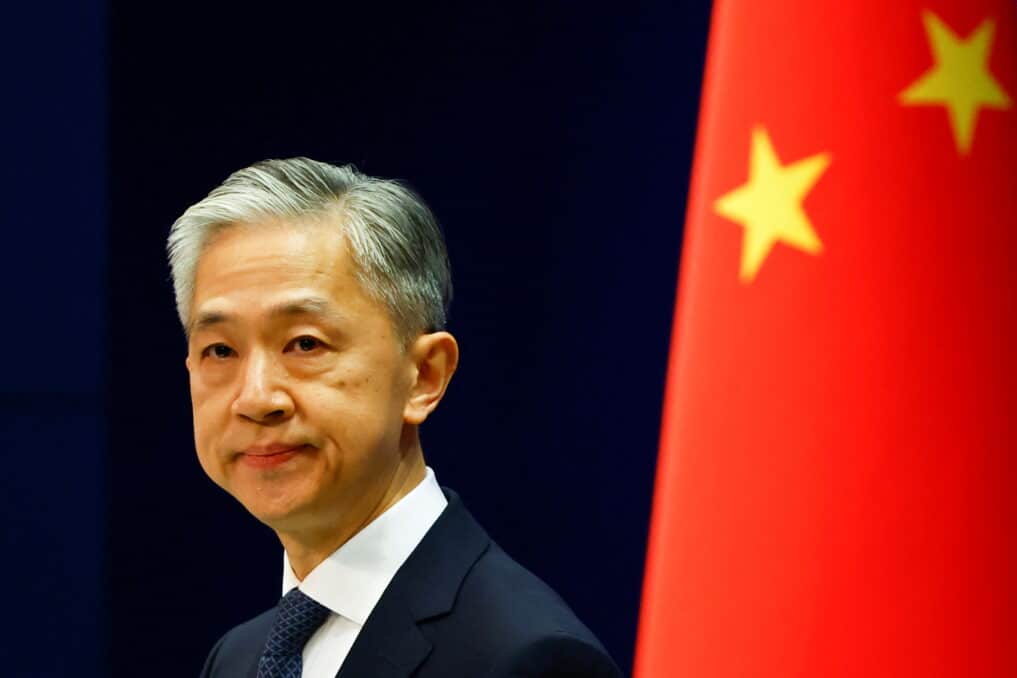 The Foreign Minister of China Wang Wenbin condemned the visit reiterating the One China Policy.
"We want to point out that the root cause of the Taiwan issue stems precisely from the law of the jungle, hegemony, colonialism and militarism that were once rampant in the world. China was deeply impacted by that. Germany has a deep and tragic historical lesson in that", he said.
Reacting the same way as China did on the past western interventions, this latest visit by Germany was also said to be accompanied by Chinese warplanes, combat exercises and military drills around the island of Taiwan.
The last incursion attempt was reported when 43 Chinese aircrafts were spotted in the prohibited area in December last year.
The island had also witnessed live fire drills around it from China following Nancy Pelosi's visit last year.