Twitter has officially introduced its features in addition to the pilot program 'Blue for Business, which has set the pathway for companies to recognize and distinguish their key employees and affiliates on a micro-blogging platform. Esther Crawford of Twitter took the platform to introduce the relaunching of Twitter Blue along with some additional service features.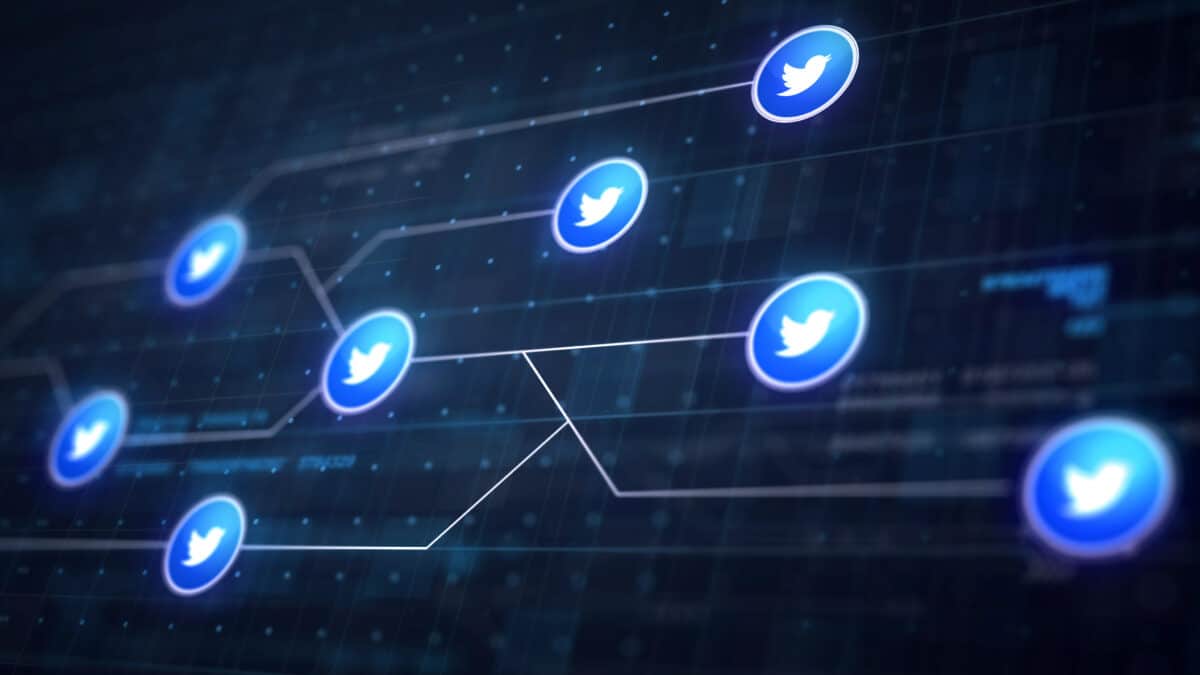 A few days back, Twitter incorporated Twitter Blue for business and by this, the subscribed company aims to link any number of individuals and sub-brands with the account through the process of submitting the entire list of the individuals and names of the affiliates that they want to associate with on Twitter. They might also need to submit a logo to Twitter and that will get featured on the parent company and the accounts of the affiliated users.
Twitter assigned a golden checkmark for Twitter Business
Companies who hold a Twitter Blue for Business subscription will now have a golden check mark along with a square company badge. Likewise, people designated with the responsibilities that are set by the force management of the company will now be able to have a blue check mark and square company badge on their profile. All the affiliated accounts will get a blue tick mark along with a company badge (probably a logo) on their profile.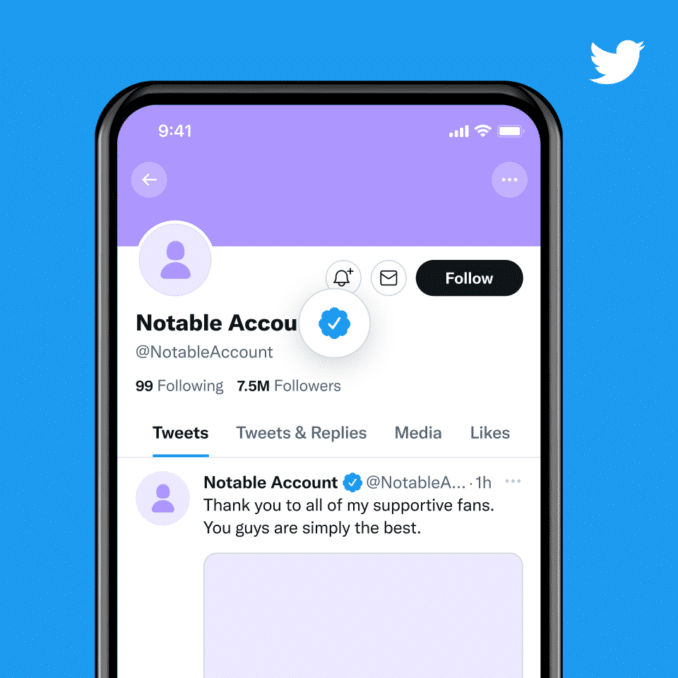 Details on the subscription payment that the company needs to pay to avail of the Blue business service and payment details for the affiliated accounts are yet to be announced.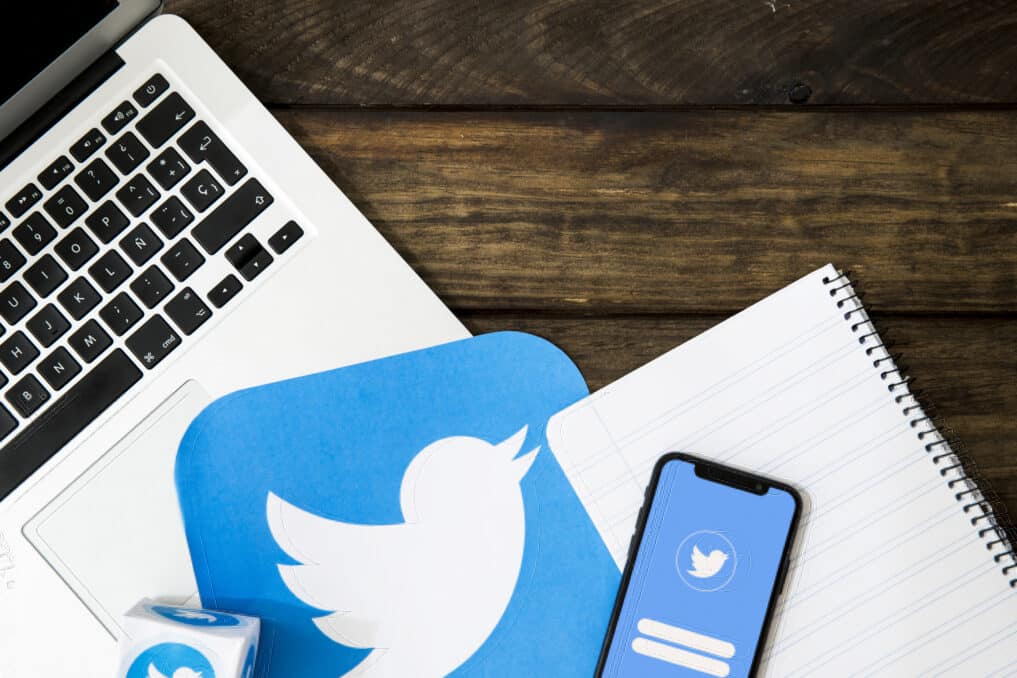 As per the reports, Blue for business will be beneficial to companies like newsrooms, and sports clubs, which allows them to link individuals with businesses. Each of these linked members will be verified as per the standards followed up by Twitter for the regular Twitter blue subscribers for authenticity.
Twitter earlier introduced the feature of a grey checkmark, which helps the multilateral and government accounts to distinguish themselves from the general users.
Twitter Blue subscribers will get features like fewer ads, and be able to post longer videos while the blue subscriber tweets are popped up on top of the page which will incite the other users to get Twitter Blue subscriptions. The blue subscription is also said to include a reader mode.
Even though Twitter blue users can change their handles name, profile picture, and photo, the blue badge will be disabled until Twitter re-verify and confirms their account. The service will launch officially in 2023, allowing major brands to sign-up in the upcoming days. Twitter is in a full swing to layer more value into the service of helping businesses and their affiliates communicate clearly.