The shares of Tesla sank by 12.2%, losing 126 billion dollars from the company. Investors say that Chief Executive Officer Elon Musk has to sell his shares to compensate the 44 billion for the Twitter deal.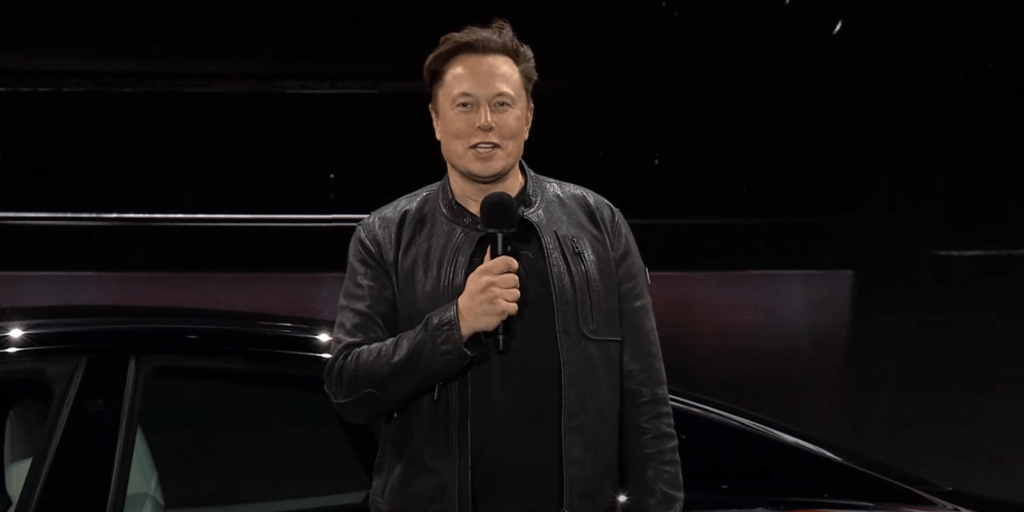 The drop in the shares of Tesla is equal to the $21 billion drop in the value of Elon Musk's stake in the carmaker.
"If Tesla's share price continues to remain in freefall, that will jeopardies his finances," says OANDA senior market analyst Ed Moya.
"He is going to be spending more time on another venture. There's a potential limit on the amount of bandwidth that you can apply to each of these companies." So says Jeff Windau, an Edward Jones senior equity analyst.
Twitter's market share is also declining
On Tuesday, the value of Twitter's share falls to 3.9%, closing at $49.68. Elon Musk bought the company on Monday at the value of $54.20 per share in cash.
The difference between his bid and Twitter's actual share price reflects worries that a drop in tesla shares, which account for the majority of Musk's fortune, might cause him to rethink buying Twitter.
---
Published by- NIKITA GOSWAMI