Lukashenko, the Belarusian President, said that Russia and Belarus will deploy a joint military group against Ukraine for the alleged "aggravations" on the western borders of Belarus without hinting at any location for the military deployment.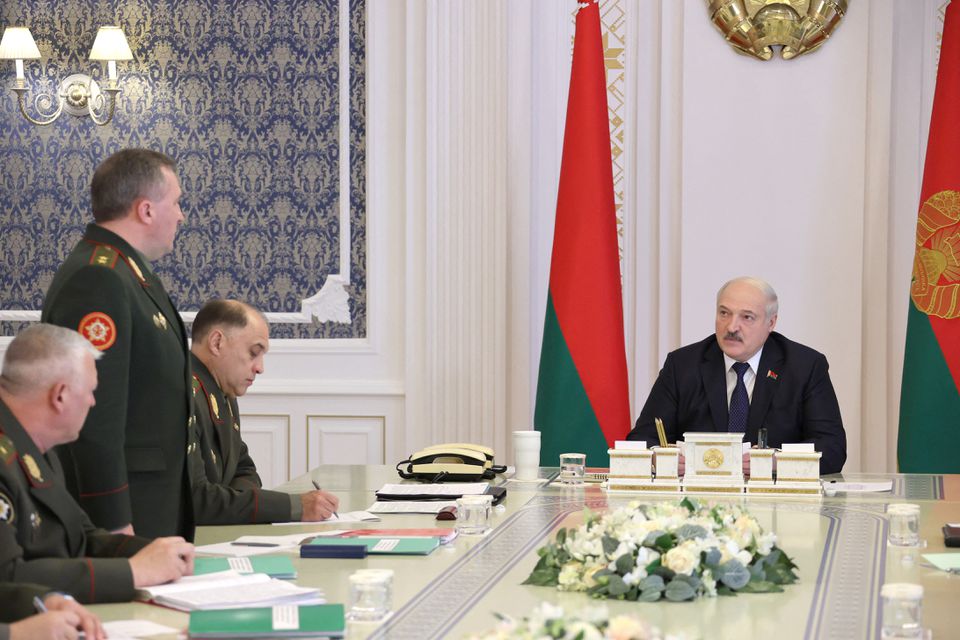 Who is Lukashenko?
Lukashenko, an autocratic leader known for ruling Belarus for nearly three decades with rigorous control, had allowed the Russian army to congregate in the ex-Soviet nation as a staging post before their February 24 invasion of Ukraine. After the explosion on the Kerch bridge, which linked Russia to the peninsula of Crimea, the President of Belarus, Lukashenko, announced a joint military deployment against Ukraine in response to increasing war conflict and tension on the western borders of the country. The joint forces of Minsk and Moscow against Kyiv may further stimulate, steer, and intensify the Russia-Ukraine war.
What Lukashenko said
At a security meeting in Minsk, Lukashenko said, "Strikes on the territory of Belarus are not just being discussed in Ukraine today, but are also being planned" without giving any proof or evidence for the assertion. He added that Ukraine is being pushed by its owners, presumably the West, to wage a war against Belarus and that they are planning to drag Belarus into the conflict, he added. "We have been preparing for this for decades. If necessary, we will respond, "said Lukashenko. He also included that he had spoken to Putin about the situation in a meeting in St. Petersburg, and an agreement was made to deploy a regional military group.
Lukashenko Warns Ukraine
According to Lukashenko, unofficial channels delivered to Belarus a warning of "Crimean Bridge 2" planned by Ukraine, but no further details were provided by him. "My answer was simple: Tell the President of Ukraine and the other lunatics : If they touch 1 metre of our territory, then the Crimean Bridge will seem to them like a walk in the park", says Belarus President Lukashenko.
The military strength of Belarus is about 60,000 people. Belarus deployed six battalion-tactical groups to the border areas at the beginning of the year. The head of Belarus border guards accused Ukraine of provocation at the border on Sunday.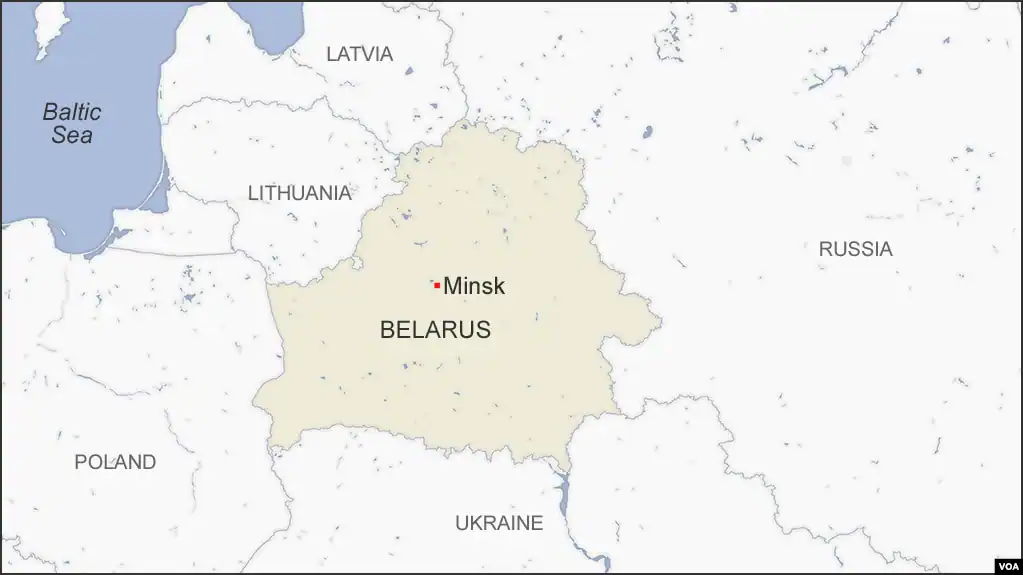 Where is Belarus?
Located in the centre of Europe ,the Republic of Belarus is a part of eastern Europe. Belarus is surrounded by three NATO countries: Latvia, Lithuania, Poland, and Russia and Ukraine.
In 1941, Belarus was occupied by Nazi Germany but was retaken by Stalin in 1944. It remained under Soviet rule until 1990, until it declared its independence in 1991. Since 1994, it has been run by the authoritarian President Alexander Lukashenko.
Ukraine is being attacked by Russia, but Belarus was termed as "the other aggressor in this war" by the President of the European Union in February 2022.
The ruler of Belarus, Lukashenko, ruled Belarus with a draconian hand for almost 30 years and is reciprocating Putin's help by supporting the war. Putin offered financial and military support to Lukashenko when fraudulent elections were followed by unprecedented public uprisings.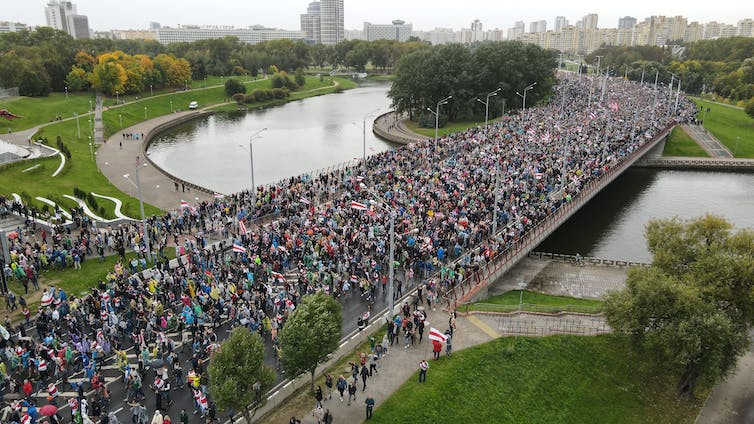 Belarus faced a series of economic sanctions in 2020 and a new set of sanctions restricting the technology and potential for material exports was imposed in 2022.
Putin's enabling of Lukashenko's behaviour boosted his confidence and feelings of impunity. This leaves the President of Belarus with little or no say in the position of war. A neutral stand is not an option to choose. We can thereby say that Russia unofficially rules Belarus.
Belarus allows Putin to exploit the country
On February 27, 2022, thousands of Belarusians gathered on the road to protest against government threats, fines, and arrests to protest against the referendum passed in 2020 and to express solidarity with Ukraine. As a result, to curb the protest, more than 800 arrests were made. The citizens of Belarus cannot pressurize the government to stop Lukashenko from following Putin's order.
This silencing of public opinion by the government of Belarus allows Putin to exploit the country for his own political and military interests. The nuclear weapons placed by Russia in Belarus caused alarm in the neighbouring nuclear countries, especially Poland, Latvia, and Lithuania, as well as the USA and other major western powers.
Lukashenko shows his close allies and ties with Russia by hosting the Russian military to attack Ukraine, despite the people of Belarus wanting to have distance from Russia.

If Belarus invades Ukraine, the action taken by NATO countries is highly anticipated, and will it be well worth it?