UAE Bided on alcohol tax, To Attract Foreign Investors, Tourists, And Visitors.
Dubai has recently reduced taxes on alcohol and will no longer charge tourists for permits to buy alcoholic drinks. The decision comes in a bid to increase tourism in UAE.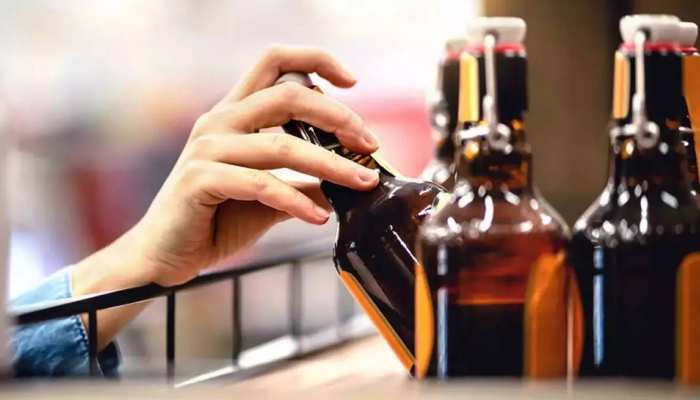 the reduction is announced by distributors, but is yet to be confirmed by authorities. It is a decision taken to increase foreign visitors, and workers to expand and support its non-oil revenues and the economy overall.
Before the cut-down, The personal liquor license was available to non-Muslims aged above 21 and they were required to stick to Dubai's small number of licensed venues to buy alcohol.
Licensed venues include hotels, restaurants, bars, and designated shops. It cannot be consumed in public, however.
Two major retailers in Dubai city said they had reduced their prices to adjust their prices after the tax reduction. with beer routinely costing more than $15 a pint (330 ml according to Indian measure), or half-liter.
"Buying your favorite drinks is now easier and cheaper than ever," Maritime and Mercantile International (MMI) announced on its Instagram account on New Year's Eve.
MMI, one of Dubai's biggest alcohol retailers owns 21 stores, across the city, while the other giant in this business, Gulf Business, tweeted on their official Twitter account "from January 1, personal liquor licenses are free to obtain, for those eligible to purchase these beverages in Dubai legally".
According to Islam, Muslims are strictly prohibited from consuming alcohol, however, are not allowed to acquire liquor licenses at zero cost.
Dubai is the financial, trade, and tourism hub of the United Arab Emirates, a significant oil exporter that has loosened the drinking restrictions.
According to local sources, the changes have been implemented for one year for trial purposes.
The country is introducing such globally attractive policies while on the other end facing tough competition from gulf countries like Saudi Arabia and Qatar.
Of the UAE's seven Emirates, only Sharjah, neighboring Dubai, forbids alcohol completely.
In this one year, the government will monitor how effectively the lower prices are passed onto the consumers.
Taxes from alcohol sales are important sources of revenue for Dubai, which will be adjusted by 9% federal corporate tax to be implemented in June.
Expatriates in Dubai make up to 80% of the 10 million population in Dubai, making it the biggest city.