This action-packed collection, which includes Uncharted 4: A Thief's End and Uncharted: The Lost Legacy, follows the story of Nathan Drake concluding his five-game journey and Chloe Frazer on her most amazing adventure.
The Uncharted: Legacy of Thieves Collection, which was released today on Steam and the Epic Games store, marks Naughty Dog's PC debut. This collection includes the PS4 originals Uncharted 4: The Thief's End and the standalone expansion The Lost Legacy, both ported by Iron Galaxy.
About Uncharted: Legacy of Thieves Collection
This collection, which included improved ports of the original PS4 titles with 4K and 1440p resolutions, better frame rates of 60 and 120 FPS, controller capabilities, and quicker response, was first made available on the PS5 back in January. They are the exact same games on PS4 except from these versions.
However, Uncharted 4's multiplayer is missing on PC as well, which is disappointing. The single player modes in both games, however, are sufficient to justify the price of the bundle. There are captivating experiences with fantastic narration from the characters and fun gameplay.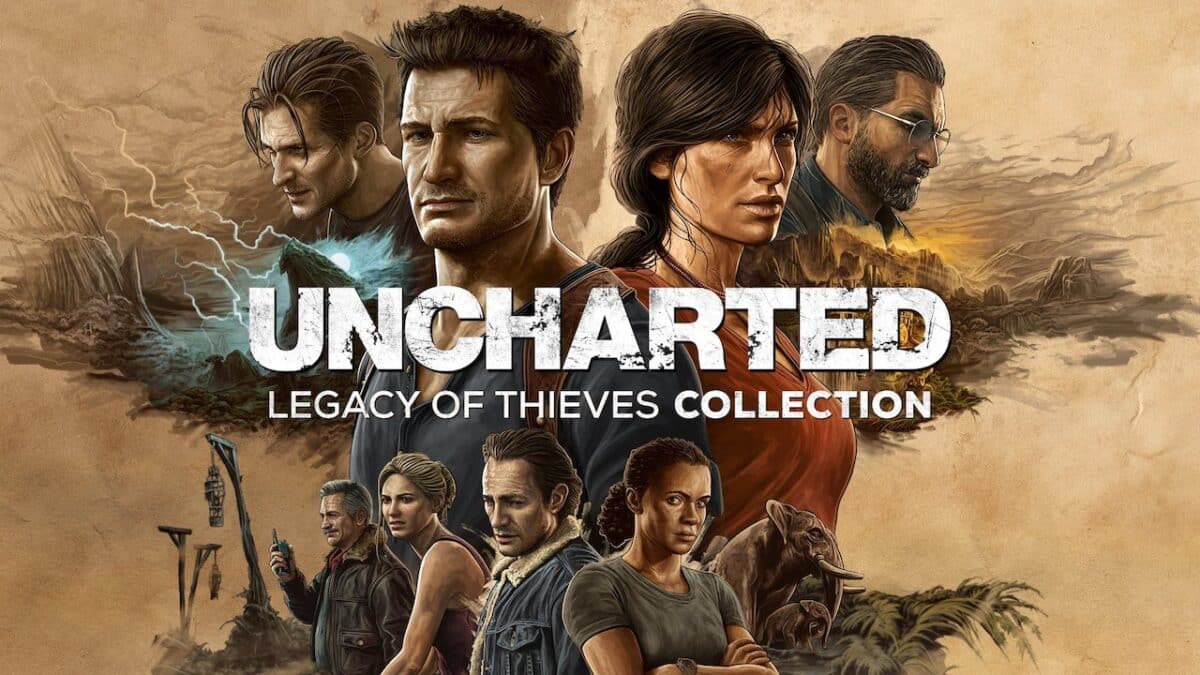 Uncharted: Legacy of Thieves Collection Performance
Though there were a few minor issues, the gaming was generally seamless. At 4K ultra settings, it might occasionally crash, although Nvidia DLSS 2.0 might be able to stop this and increase the frame rate during any combat scenes from about 45 to 75 when changed to 1440p.
Additionally, the texture quality doesn't seem to be as good, but it still looks fantastic.
When levels are loading between parts or cut sections, there are a few minor frame rate drops.
Uncharted: Legacy of Thieves Collection Graphics
There aren't many graphic differences between the PS5 and PC versions. The Fidelity and performance settings on the PS5 and 4K view on the PC varies somewhat. Even if there isn't much of a demand, PC graphics aren't significantly upgraded. These games still look amazing on PC, despite having faster frame rates and keyboard and mouse controls than they did on the basic PS4 when they were first released.
In comparison to the PS5 version, the following are the significant differences between the graphics settings on the PC:
Texture lines filtering almost exactly too high.
The High level does not strike out as being much different from Ambient Occlusion, which is closest to Ultra.
The performance difference between High and Ultra for Reflections is only about 1%, although High is still recognized on the PS5 to be sure. The Low setting, which entirely disables all screen space reflections and provides the highest improvement of about 8%, leaves the biggest gap. The game allows SSR to be on or off per-surface/material, with many pools of water only using cubemap reflections even on Ultra.
As expected, the textures correspond to PlayStation 5 Ultra. The only difference between these and High is that the former allocates more mipmaps to VRAM, allowing for the use of the latter at a greater distance. Be careful that if the resolution is greater than 1440p on an 8GB you will exceed the limit.
Uncharted: Legacy of Thieves Collection Steam Deck
Uncharted is now playable on a portable device for the second time in the series' history. It's available on the Steam Deck. But because the game is a cinematic adventure, odd objects frequently appear around the character's face, which doesn't translate well to the smaller screen.
Although the performance typically runs at 40 FPS, you may always enable the settings at 30 FPS for something more consistent.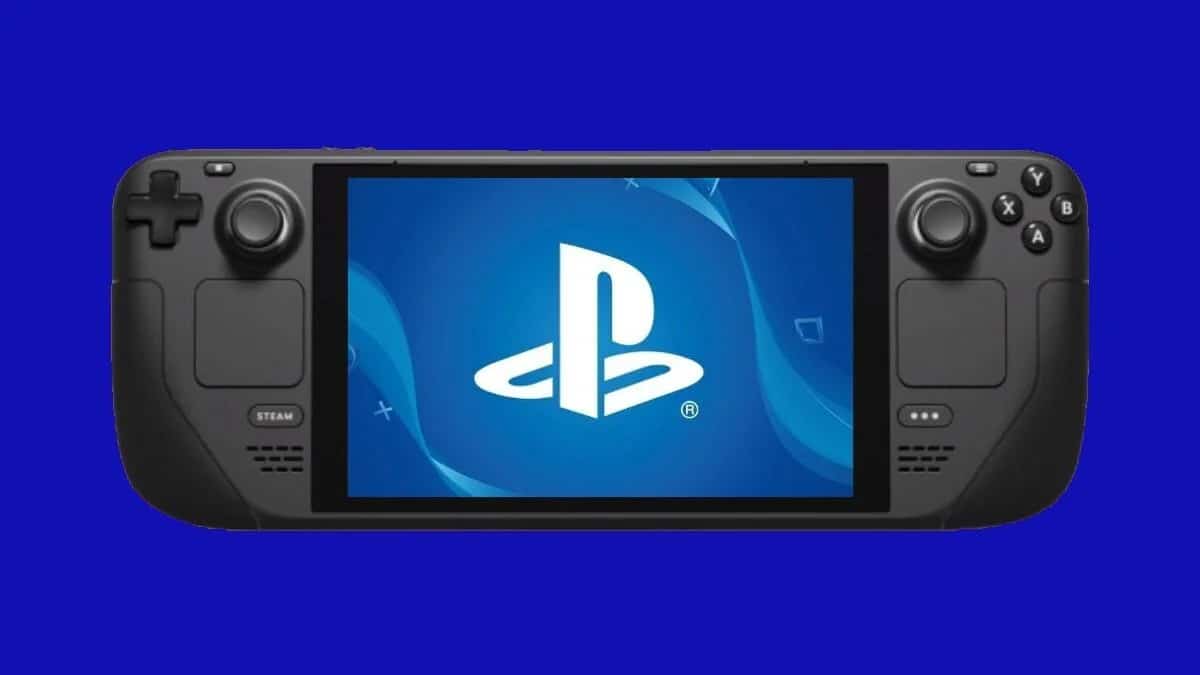 Summary
The Lost Legacy and Uncharted 4 rank among the top action-adventure games for this console generation. In these games, players take on the role of treasure hunters as they travel the globe for a long-lost Indian relic in Lost Legacy and a secret pile of gold in Uncharted 4.
Climbing, gameplay, and story are Uncharted's three main components. Because you must navigate steep mountain peaks and dark caves to advance. Climbing is a crucial aspect of navigation. You can occasionally find yourself attempting to climb a falling pillar when things go wrong. These kinds of set pieces are what make a game adventurous.
Uncharted isn't intended to be a sad or dramatic storyline, but it still has a lot of emotion due to its interesting characters and scripts.
Minimum PC requirements
• OS: Windows 10 64-bit
• Processor: Intel i5-4330, AMD Ryzen 3 1200
• Memory: 8 GB RAM
• Graphics: NVIDIA GTX 960 (4 GB), AMD R9 290X (4 GB)
• DirectX: Version 12
• Storage: 126 GB available space
Recommended PC requirements
• OS: Windows 10 64-bit
• Processor: Intel i7-4770, AMD Ryzen 5 1500X
• Memory: 16 GB RAM
• Graphics: NVIDIA GTX 1060 (6 GB), AMD RX 570 (4 GB)
• DirectX: Version 12
• Storage: 126 GB available space
---
Read more: Call of Duty: Modern Warfare 2 beta now open for Xbox and PC users
---
Also read: Upcoming Sony PlayStation VR2 will be here in early 2023