Sony has highly foreshadowed PlayStation VR2's launch in "early 2023," according to a recent post on Instagram and Twitter.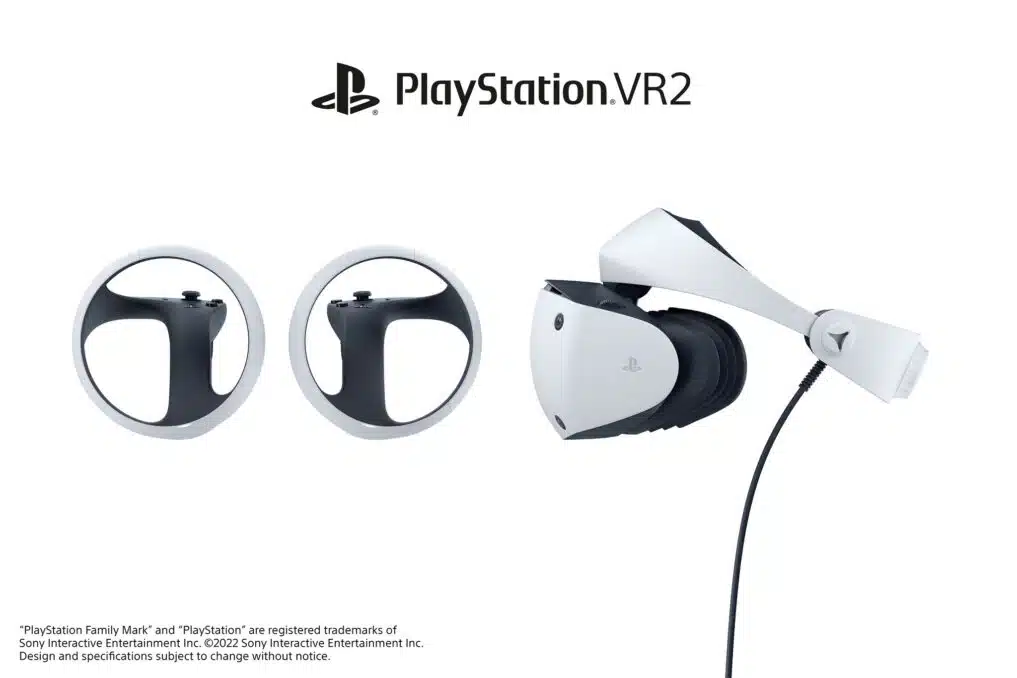 After a long while and with a couple of reveals, Sony has given us a timeline for when they are going to launch their VR 2 console. Sony revealed in their recent posts on Instagram and Twitter that the image is the one shown above.
Sony has informed us about their upcoming next-gen VR headset for months. That meant the next generation of Virtual Reality (VR) would not be available in December, missing out on the all-important holiday shopping season.
What else do we expect from Sony Playstation by 2023?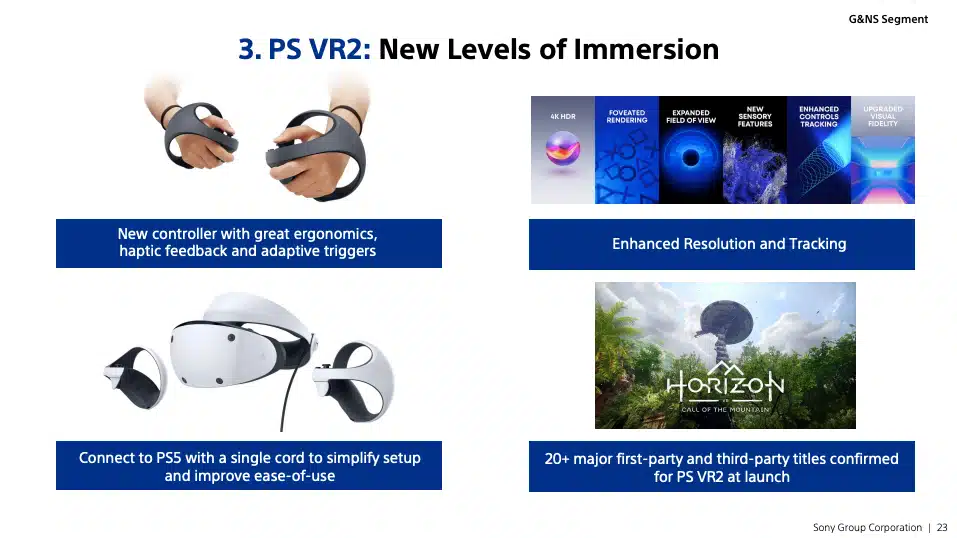 Earlier this year, Sony unveiled their new virtual reality headset, called PlayStation VR 2. It has a similar black and white dual-tone design and color as the current PS5.
The PS would be attributed to an OLED display with 4K resolution that could run at 90Hz or 120Hz and have a 110-degree field-of-view, says Sony.
PlayStation VR2 will be limited to the PlayStation 5. That could also allow players to broadcast themselves while showing gameplay. It will also allow players to see through it and have a customizable play area. And there will be two modes, which would be functionally working VR and Cinematic View.
Sony has already announced a vigorous library of more than 20 games that will launch alongside the console. That would be Horizon: Call of the Wild, a spin-off of Guerrilla's popular Horizon series, along with Among Us VR, and Runner, among others.
The competition in virtual reality has been heating up so much for a couple of years now. META, Facebook's parent company, is investing $10 billion in Metaverse.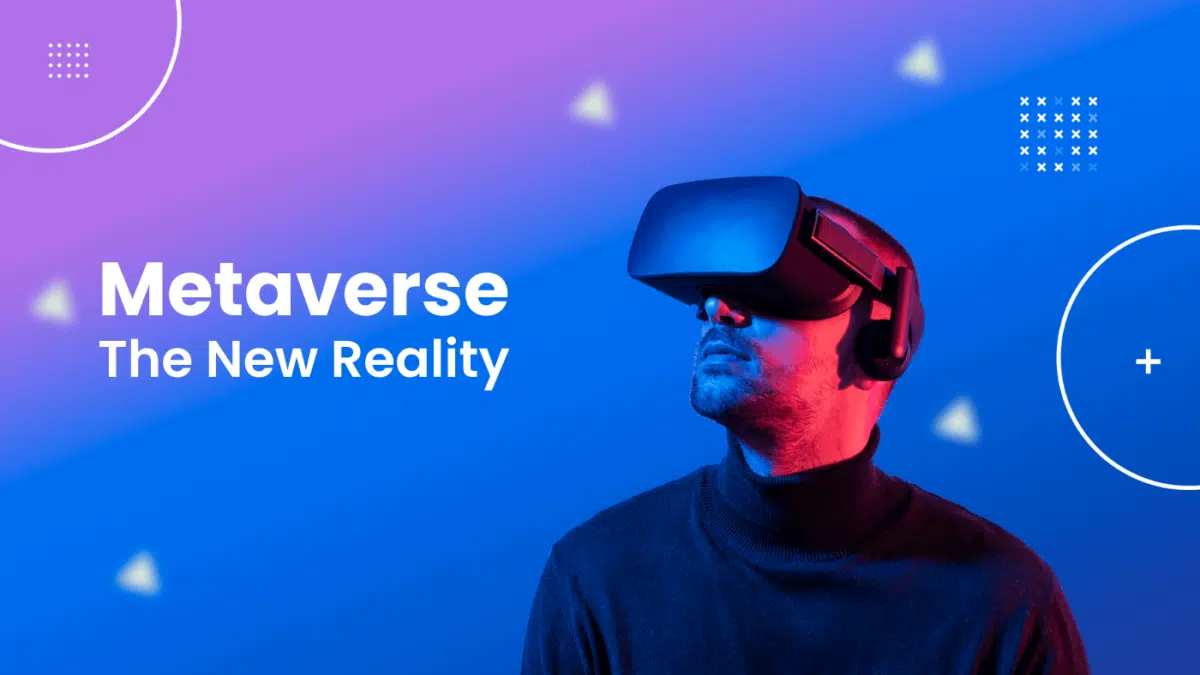 According to reports, Apple is also expected to launch a mixed reality headset later this year or early next year. Its $299 Meta Quest 2 is one of the best-selling VR headsets at the moment.
We have some preliminary release schedules for the upcoming PS VR2 and also know some of its features. But there are no such comments on its pricing.