He unzipped his pants and relieved himself on me. said the lady.
As of January first, the news was still under consideration, and there are some penalties running against Air India.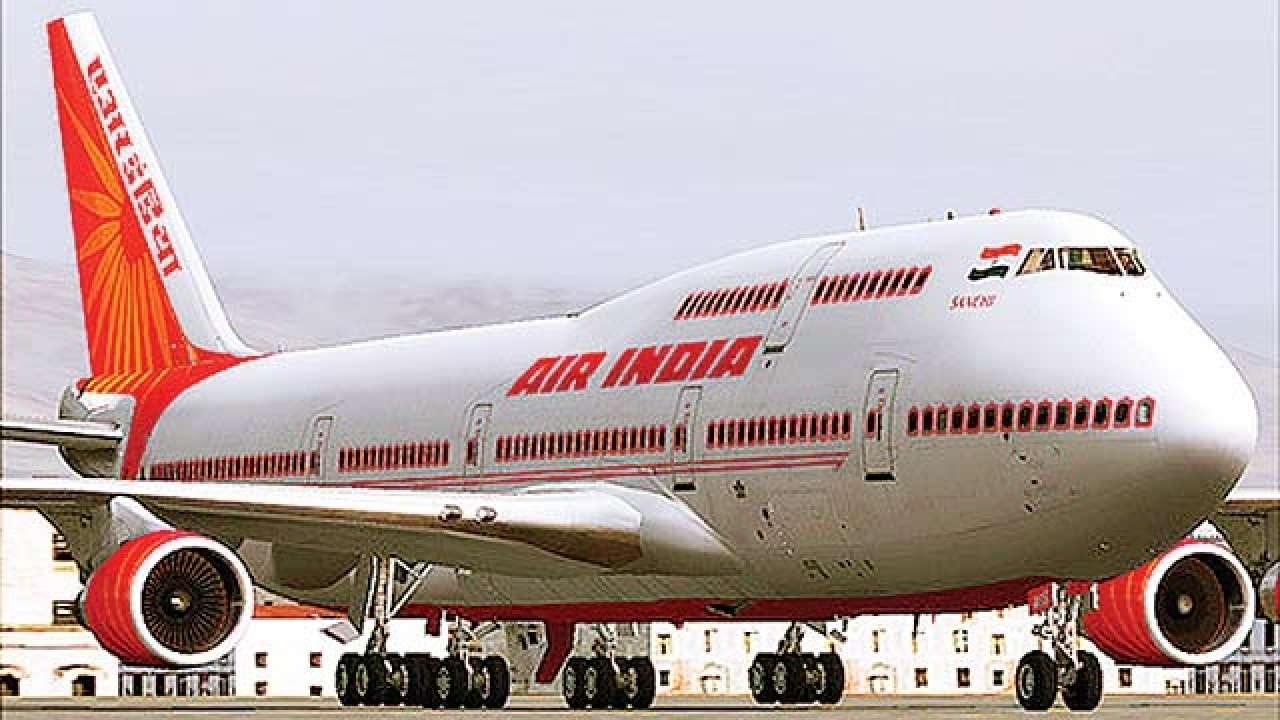 The Incident that occurred?
On an Air India flight, another passenger's mid-flight nightmare has come to light. The variety of arrogant episodes that have occurred on flights, including in business class, has rocked the whole airline industry. On one occasion, they said a drunk man had exposed himself to a woman in her 70s in the business class cabin of an Air India trip from New York to Delhi on June 26, 2022.
The cabin staff declined to handle the individual in violation of company policy after the passenger complained. They allegedly provided her with new clothes and a seat on the cabin crew seats.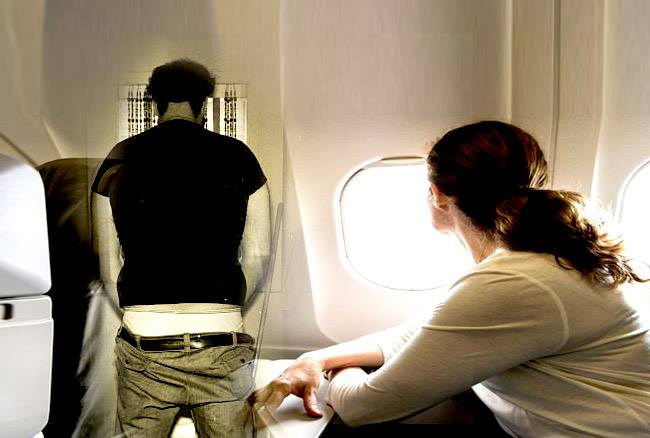 Who was the man who did this horrific incident?
Identified as the Mumbai businessman "Shankar Mishra", he left the airport without incident. Air India filed a case after one month and barred him for 30 days.
Following the incident, the women sent a letter to Tata Group chairperson Natarajan Chandrasekaran, expressing their dissatisfaction with the fact that despite their being first-class seats available, she was not upgraded and had to endure a crew seat for the remainder of the journey.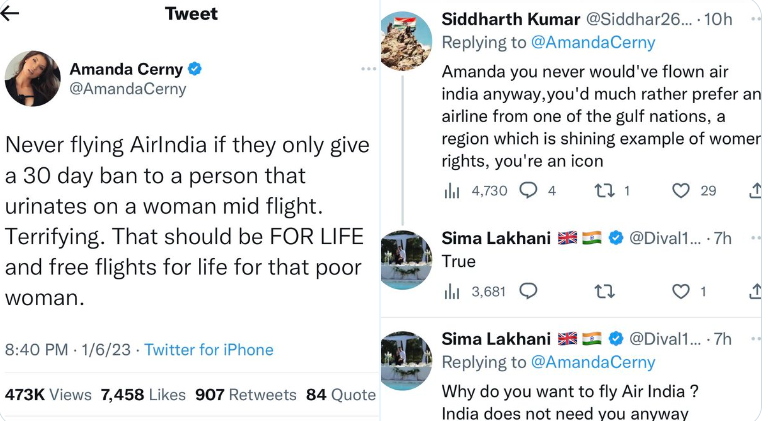 "I stated clearly that I did not want to interact with him or see his face, and that all I wanted was for him to be arrested on arrival."
"However, the crew brought the offender before me and we were made‌ to sit opposite each other in the crew seats, I was stunned when he started crying and profusely apologizing to me, begging me not to lodge a complaint against him because he is a family man his wife and children will be affected, I told him his actions are inexhaustible, but in the face of his pleading and begging in front of me, and my own shock and trauma, I found it difficult to his arrest or to press charges against him"- said by a woman in a letter written to TATA Chairman.
Did they lodge which actions against man?
A Case under IPC sections
294-(Obscenity)
354,509- (Assault/ gesture outraging a woman's modesty)
510- (Drunken behavior in public)
And Under section 23 of the Aircraft Rules has been registered
Delhi police plan to arrest the accused
Air India has now recommended that MISRA be put on a No-fly list.
The national commission for women has demanded immediate action against MISRA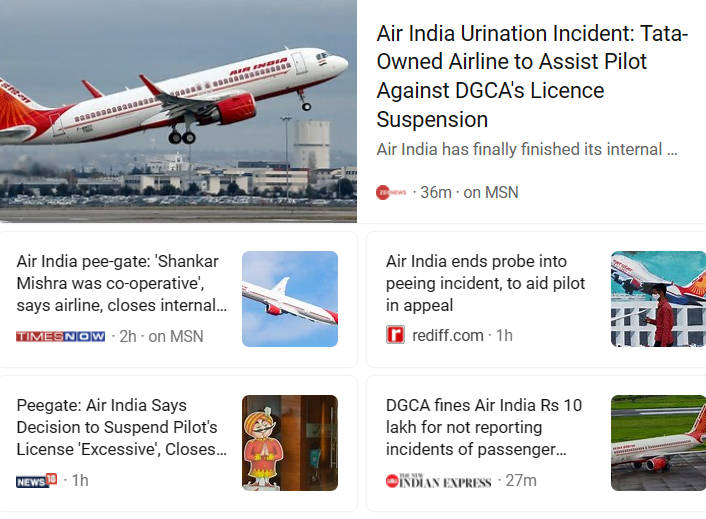 Why still in news?
Actions on authorities
DCGA * Has now requested a report from AIR INDIA, issued a show-cause notice to AIR INDIA, and promised to take enforcement action against the airline if it violates the DCGA regulator's strict standards.