Veganism is a lifestyle that avoids all animal products, including food, clothing, and other items. It's based on ethical, environmental, and health considerations. Vegans don't eat meat, fish, dairy, eggs, or honey and opt for plant-based alternatives. Proper nutrition planning is essential for a healthy vegan lifestyle.
Table of Contents
A recent case serves as a caution note for those who idealised veganism promoting and influencing the consumption of aw food on social media, reportedly has died due to " starvation"
The influencer known as Zhanna D'Art, aged 39, tragically passed away during her tour in Southeast Asia. Many had noticed her progressive emaciation in her online posts. It was revealed that she had been following a completely raw vegan diet for the last four years, consuming only fruits, sunflower seed sprouts, fruit smoothies, and juices. She believed this diet helped her look younger and stay healthy. However, her nutrition choices proved to be extremely unhealthy.
Veganism and its downfall….
Nutritionists emphasize that a fully vegan diet may not provide a balance of essential macronutrients and micronutrients. A raw vegan diet further limits protein sources, causing deficiencies in protein, iron, calcium, and vitamin B12. Additionally, fats are essential for the absorption of fat-soluble vitamins like A, E, D, and B12, which are mostly available from non-vegetarian or dairy sources.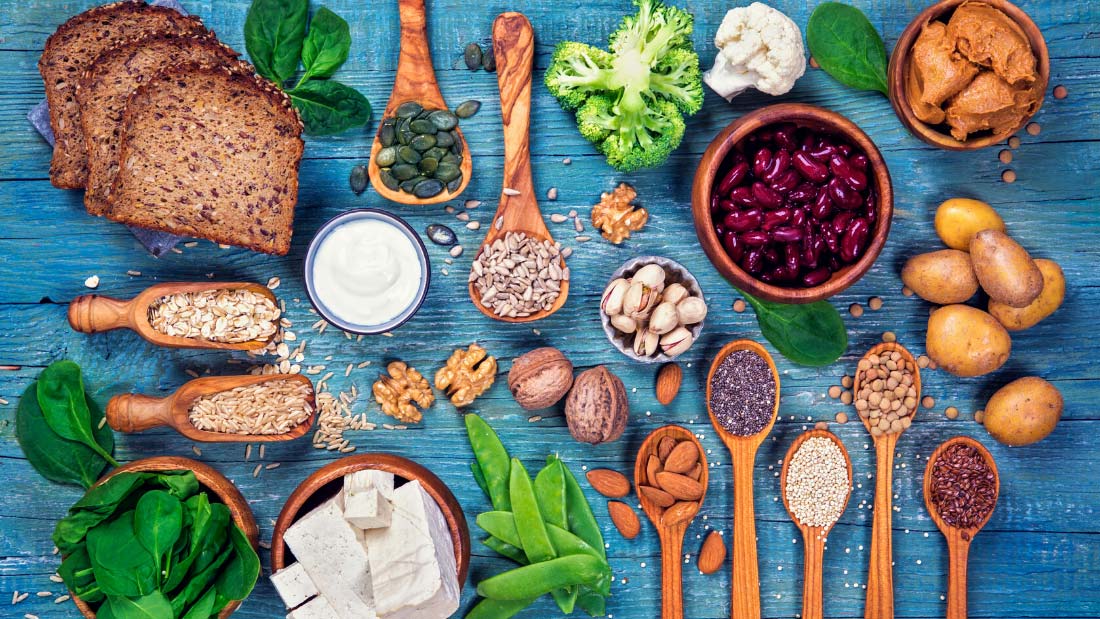 A review published in Progress in Cardiovascular Diseases highlights that eliminating animal products from the diet can lead to nutritional deficiencies and negative consequences. The study advocates for a plant-forward omnivorous whole foods diet, which includes vegetables, nuts, seeds, avocados, olive oil, fruits, whole grains, legumes, wild-caught seafood, pasture-raised meats, eggs, and unsweetened dairy.
Raw food diets may lead to short-term benefits like weight loss and improved heart health, but sustainability is crucial. Long-term health requires a balanced diet that provides all necessary nutrients. Consulting a nutritionist is recommended before making significant dietary changes to ensure a healthy and well-rounded approach to eating
Nutritional deficiencies
One common concern is nutritional deficiencies. A poorly planned vegan diet may lead to inadequate intake of vital nutrients such as protein, vitamin B12, iron, calcium, omega-3 fatty acids, and zinc, which are primarily found in animal-based foods. To mitigate these deficiencies, careful meal planning and supplementation may be necessary.
Digestive issues, such as bloating and gas, may occur due to the sudden increase in dietary fiber from plant-based foods. Gradually incorporating high-fiber foods can help the digestive system adapt.
Weight changes
They are also possible, with some individuals experiencing weight loss due to reduced calorie intake, while others may gain weight by relying on processed vegan foods high in fats and sugars.
Moreover, vegans may face challenges related to bone and dental health, as well as emotional and social factors, such as feelings of isolation and difficulty finding suitable options when eating out.
Conclusion
In conclusion, while veganism offers numerous benefits, potential side effects must be carefully considered and managed through proper planning and education. A well-balanced and carefully crafted vegan diet, in consultation with a registered dietitian or nutritionist, can help individuals maintain optimal health and well-being while adhering to their ethical and environmental values. Being mindful of nutrient intake, maintaining regular health check-ups, and seeking support from like-minded communities can contribute to a successful and fulfilling vegan lifestyle.