Vicky kaushal recently appeared on The Kapil Sharma show and Spilled some fun facts.
The kapil Sharma Show has been one of the most interesting and loved shows by the audience. Many actors and actresses visits on sets of The Kapil Sharma Show as guests to promote their upcoming project.
Kapil Sharma is a stand up comedian and host. He gets the celebrities to spill some fun facts related to their personal and professional life. Celebrities also never shy away from sharing their embarrassing or heartwarming incidents.
Recently, Vicky Kaushal along with Kiara Advani reached on the sets of The Kapil Sharma Show promoting their movie 'Govinda Naam Mera' where Vicky Kaushal spilled some fun facts about his wife and Bollywood actress, Katrina Kaif, which are going viral nowadays.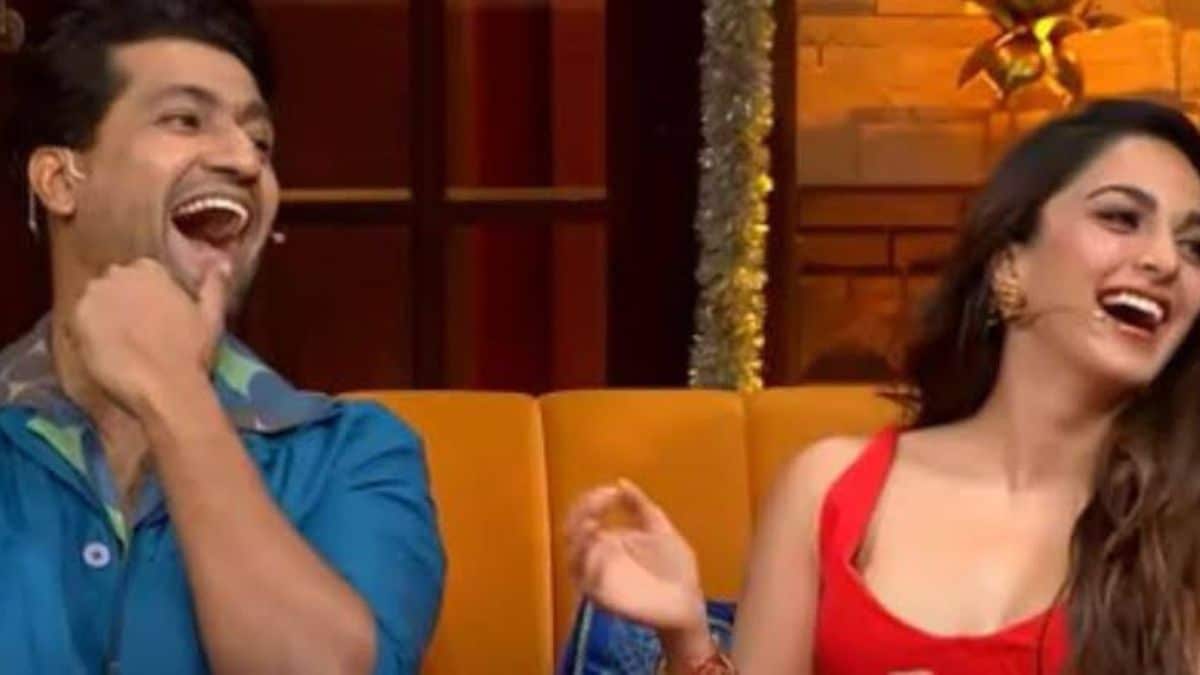 Fun Facts Spilled By Vicky Kaushal
Vicky Kaushal revealed on The Kapil Sharma Show that Katrina Kaif is very competitive. During their wedding ritual whenever there was a game between both of them, Katrina used to become very competitive. Even when they were on holidays with their friends, they played cricket but Katrina didn't want to go into Vicky's team as she wanted to win against him.
When Kapil Sharma advised Vicky to never forget important dates as it will help to keep his wife happy, Vicky immediately responded that he is good with remembering dates and he never received any pressure from Katrina for remembering the dates. He revealed a very sweet fact that on every 9th day of each month, his parents reminds him about his monthly anniversary.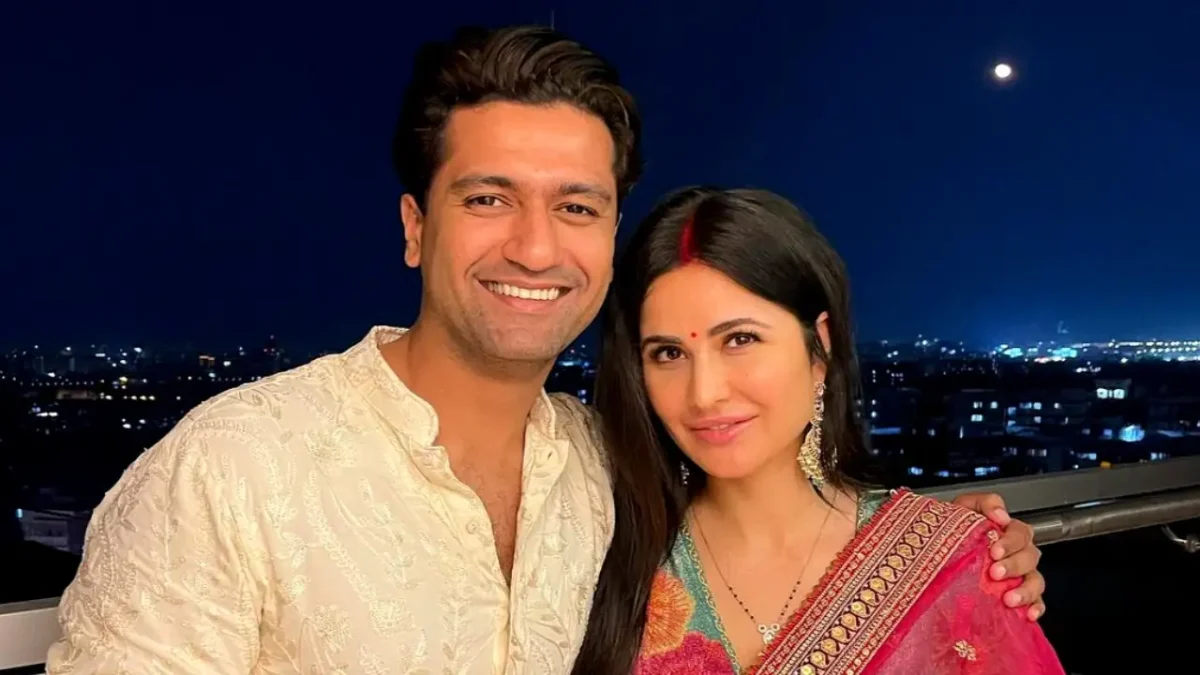 He also shared how Katrina Kaif saved him from giving money to his sister-in-laws during 'Jutta Chupai Rasam'. He also revealed that on their first wedding anniversary, he was shooting away from home and Katrina surprised him by visiting him on the sets. He even got leave on his wedding anniversary and spent his entire time with Katrina.
Also Read, Rohit Shetty reacts to cirkus failure.