A video of a war of words turned into a physical assault on Bangkok- Kolkata flight has been going viral on the internet.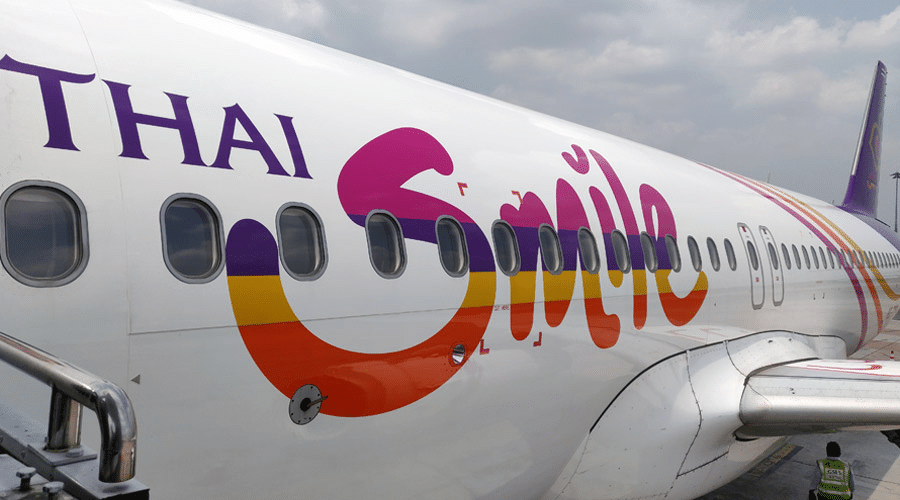 The video is from 26, December 2022.
The incident happened on Thai Smile Airways plane travelling from Bangkok to Kolkata.
Background of the assault
According to the report, the flight was preparing to take off from Thailand. A passenger refused to adjust his seat to an upright position, upon being asked by the flight attendants. He cited backache as a reason.
The flight attendants warned him about informing the captain if he doesn't follow the instruction.
However, he kept refusing to do so which got him into an argument with one of the passengers that soon turned into an assault.
The footage shows two Indian men in a verbal spat, when one hit the other(the passenger refusing to follow the instruction).
A few passengers can be seen joining the assault while the others and the cabin crew tried to stop.
The passenger being assaulted doesn't fight back and can be seen defending himself.
The airline reported that after the captain was informed the takeoff was postponed and the crew ensured that the passengers involved in the fight went back to their seats before the plane took off for Kolkata.