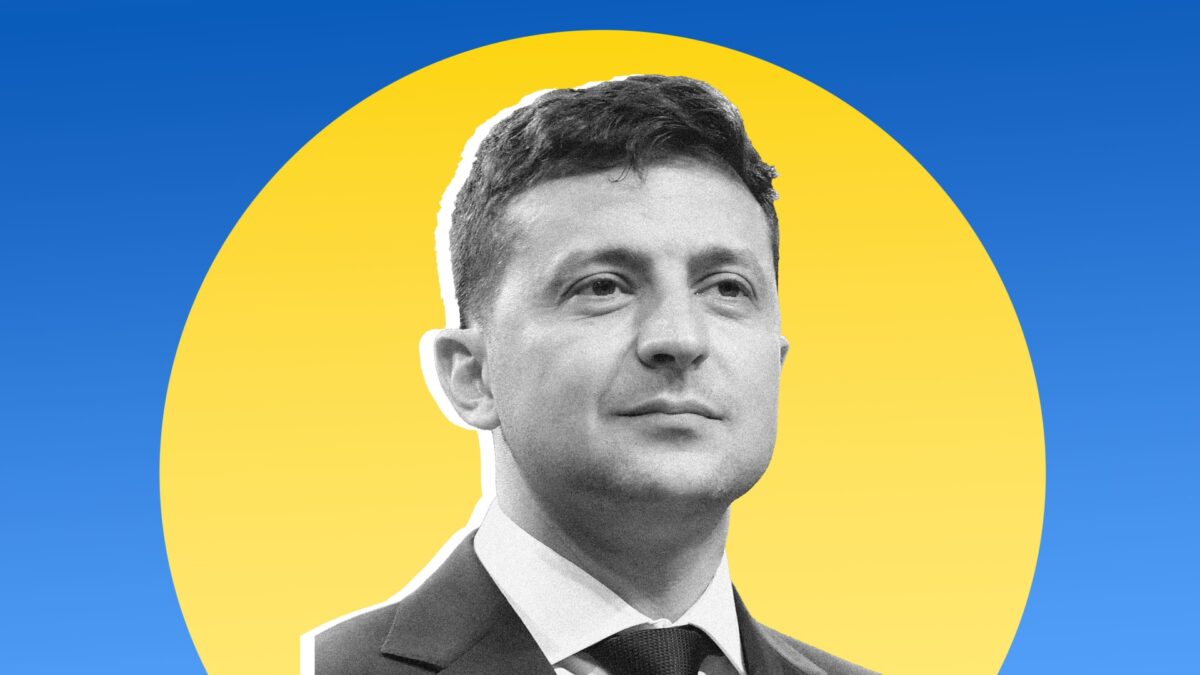 The conflict is widening the gap between the leading economies of the world, endangering fragile economic recovery efforts by upsetting the flow of food and energy, and detracting attention from efforts to fight poverty and restructure debt in developing nations.
This past week, when the Group of 20's top economic policymakers met for two days at a resort in Bangalore, India, efforts to show unity were overshadowed by escalating tensions regarding Russia. At the summit, developing nations like India, which have benefited from cheap Russian energy, refrained from criticizing the western nations for imposing a wave of new sanctions on Moscow and announcing increased financial support for Ukraine.
Janet Yellen, U.S. Treasury Secretary, accused Russian officials at the two-day G20 meeting in the city of Bengaluru of being "complicit" in war atrocities.
However, the host country of the meeting avoided mentioning the year-old conflict in the opening comments and stated that the global economy faced a variety of other challenges, underscoring the division among those countries that have not joined efforts to isolate the Russian economy.
Further, after Russia and China opposed any mention of the conflict in Ukraine, the G20 meeting, on Saturday, came to a close without a final statement.
Instead, a G20 chair's Summary and Outcome Statement was made public following the two-day gathering of central bank governors and finance ministers. It contained two paragraphs on the conflict but added that Russia and China had objected to it.
While India originally thought the G20 was not the appropriate forum to address such a matter and wanted a more neutral term like "crisis" or "challenge" to describe the geopolitical situation, countries like the US and France wanted to condemn Moscow for the invasion.
Additionally, earlier on Saturday, Janet Yellen stated that Ukraine was fighting not only for their country but also for the preservation of democracy and tranquility in Europe while outlining the case that she had made to the more reluctant nations.
She added that it was an assault on democracy and on territorial integrity that should concern all.
Beijing has recently increased its diplomatic efforts in the context of the conflict after declining since the invasion a year ago. This week's tour of Europe by its top diplomat Wang Yi culminated in a cordial greeting in Moscow from Russian President Vladimir Putin.
While the G20 summit was unfolding, Moscow accused the West of sabotaging it by attempting to force through a joint statement on Ukraine that stalled due to differences.
The World Bank, China, India, Saudi Arabia, and the G7 met with the International Monetary Fund (IMF) on the sidelines to talk debt restructuring for troubled economies, but Kristalina Georgieva, the IMF's managing director, pointed out that there were still disagreements among the contestants.
Table of Contents