Plant is the real life-saver of mankind. These living-beings not only provide for a man's need for oxygen, food and shelter, but they also greatly support many other forms of life on earth. Plants use photosynthesis to make their own food, while humans use plants to make theirs. Humans always see the 'Greens' kept on the supper-table in an optimistic light, as they are famously known to help with plenty of human-health benefits. Some such examples are: Improved digestion- status, weight-management and significant reduction in the risks of diseases.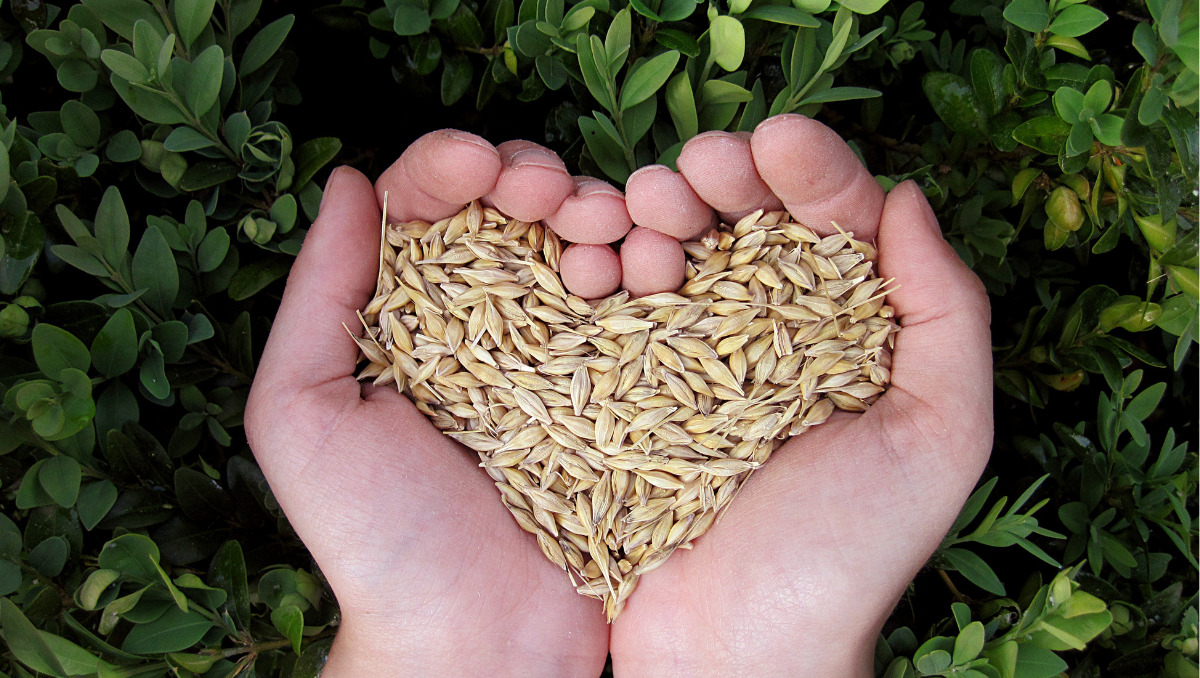 The not-so-recent wave of Veganism has taken the social world by storm, reminding the ones who are rushed off by their feet's to take a break. Covid-19 played its guest role in furthering the concerns about what kind of food you should put inside your stomach that can brighten the prospects of living a longer and a healthier life. The current zeitgeist has thus broadened the discussion around plant-based diets too.
First understand the difference between Vegan and Plant-based Diets
A Plant-based diet is known to cure all the problems surrounding your physical as well as mental health. However people often mistake the vegan-diet and plant-based diet as the same thing. But that's a common misconception among people. Dr. Christine Kirlew, M.D. An internal medicine physician working at Piedmont explains the difference between a plant-based and vegan diet.
Dr. Kirlew reasons- "With a plant-based diet, you can decide whether or not you want to consume animal products, and thus the focus is on eating mostly foods that come from plant resources." And as far as a vegan diet is concerned she adds on- "With a vegan diet, you eliminate all animal products, including dairy, meat, poultry, fish, eggs and honey.
Some self-acclaimed vegan experts would love to give you their piece of mind on the curriculum one needs to follow while adapting the ritual of Plant-based diet while practicing Veganism. But these experts often forget to first familiarize themselves with the difference between the two and the health-based proper precautions one must take before embarking on their respective journey.
We don't blame them nor you as there is so very little talk about the risks involved in royalty of a plant-based diet on mainstream media platforms.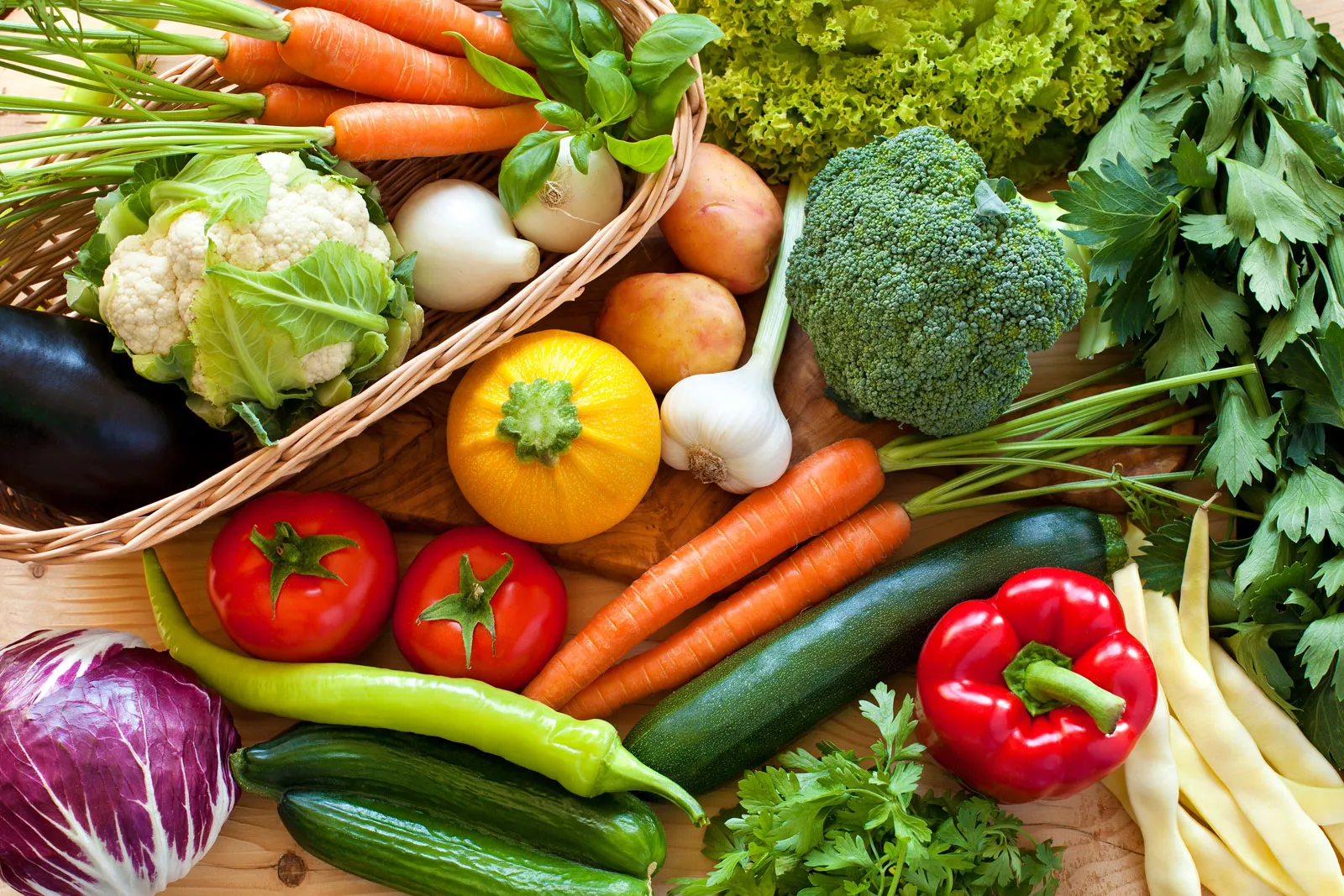 What should we include in our Plant-based diets and meals?
Medical News Today, a medical information and web-based news platform elaborates on the key ingredients we need to include in our Plant-based diets. Following are some of the key-guidelines you need to keep in mind before indulging in the diet-:
Beware of what foods you are replacing and inculcating in your diet
You must have come across various endorsements which claim that they have got a healthier meat replacement option for you. But these products mostly contain high percentages of sodium and saturated fats that may not prove to be as healthy for you in the long term as they should be.
Make Protein your best-friend
Proteins are polymers of Amino acids. They are a good source of energy as our body uses amino acids to help repair and build stronger muscles and bones. Some good sources of Proteins are: Seeds, Nuts, Eggs, Sea food, Milk, Cheese, Yoghurt, Peas and Beans and many more. These protein-rich foods meet our demands of Vitamin-D, Vitamin B-12 along with calcium and iron.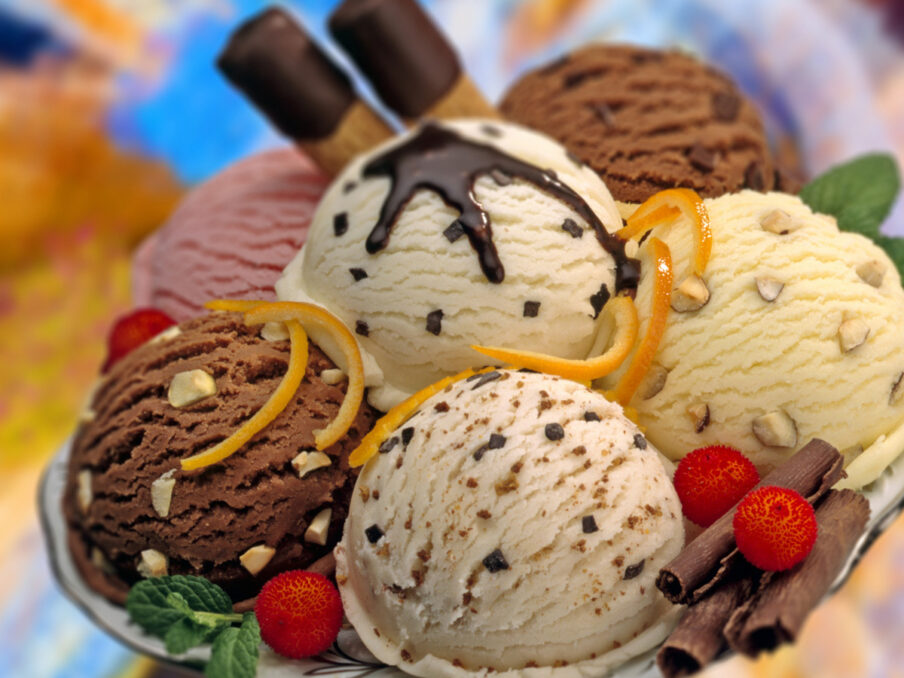 Horrors of Ultra-processed Food
Biscuits, carbonated drinks, breakfast cereals, bread and ice-cream are some of the examples that are highly popular among people of all ages. These varieties of foods are infamous for their high content intake of fats, added sugars, starches and hydrogenated fats. Make sure you go through the packaging label and read nutritional health information carefully. From there you can make informed choices about what you should and should not eat.
WOW factor of Carbohydrates in our diet
People often stereotype around carbohydrates and the role they play in contributing towards your weight gain or loss journey. What matters is the portion of intake you are covering in your meal. Excessive portions of any food be it healthy or not can cause serious implications on your health. Ensuring a healthy amount of carbohydrate intake in your meal won't hurt you as you may imagine. Research shows that highly processed carbohydrate rich foods can replace meat from your plate. Make sure you include whole grain carbohydrate options in appropriate portions in your diet and then watch your health bloom.
Regulates High-blood Pressure
A study by Harvard School of Public Health indicates that a diet which is well-balanced with fruits and vegetables can play a crucial role in keeping our blood pressure in check and thus securing us from the risks of heart diseases.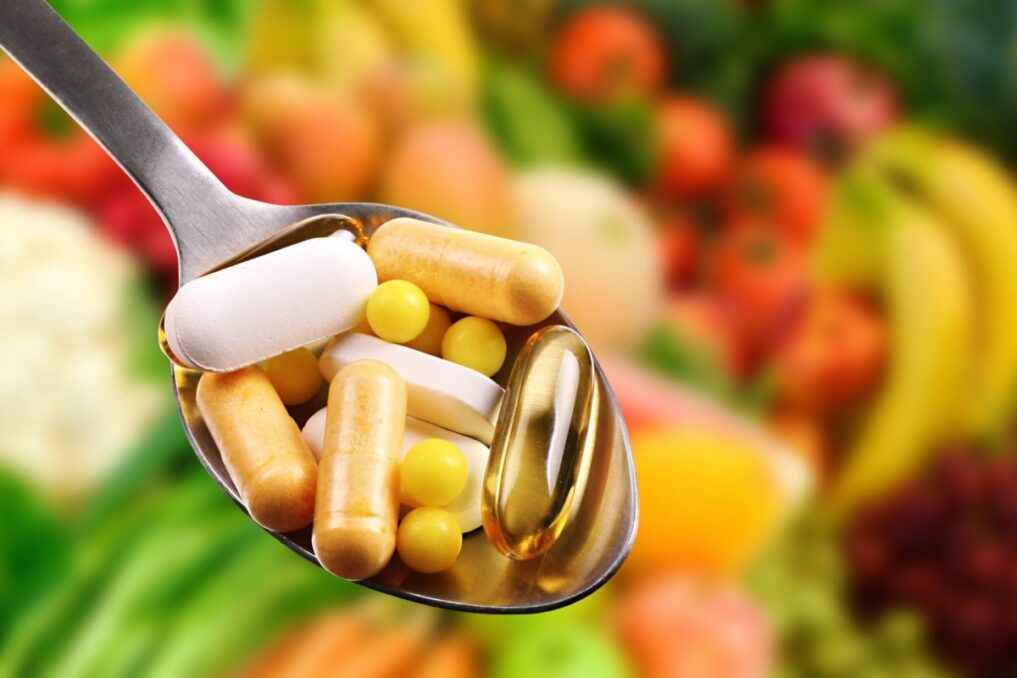 Crisis of Plant-based Diets
Risk of vitamin and mineral deficiencies may arise among the enthusiasts of vegetarian, vegan and pescatarian diets (a diet which includes both vegetarian as well as seafood). In a paper published by BistroMD, Sydney Lappe, MS, RDN, a nutrition editor warned us about the risks of a plant-based diet if followed too strictly. Here are the following points to consider while practicing this diet:
Vitamin B12 Deficiency
Plant-based dieters may face problems with maintaining an adequate requirement of vitamin B12 because it is usually found in meats, eggs, poultry and dairy products. Ms. Sydney advises people to take additional B12 supplements to control the deficiency. Lack of vitamin B12 can cause problems of fatigue, poor balance and memory loss.
Slow Absorption of Minerals
Plant-based diets can be responsible for deficiencies in minerals such as- copper, zinc, and selenium due to its slow absorption functions. Plant-based diets take longer than animal based diets to absorb these minerals.