The failures of Silicon Valley and Signature Banks raise concerns over wider banking risks, but regulators aim to reassure customers. Buffet's history of assisting troubled banks during crises, have positively impacted the economy and public perception.
As the banking crisis unfolds in the United States, Warren Buffett, an American business magnate, has been in contact with senior officials in Joe Biden's administration.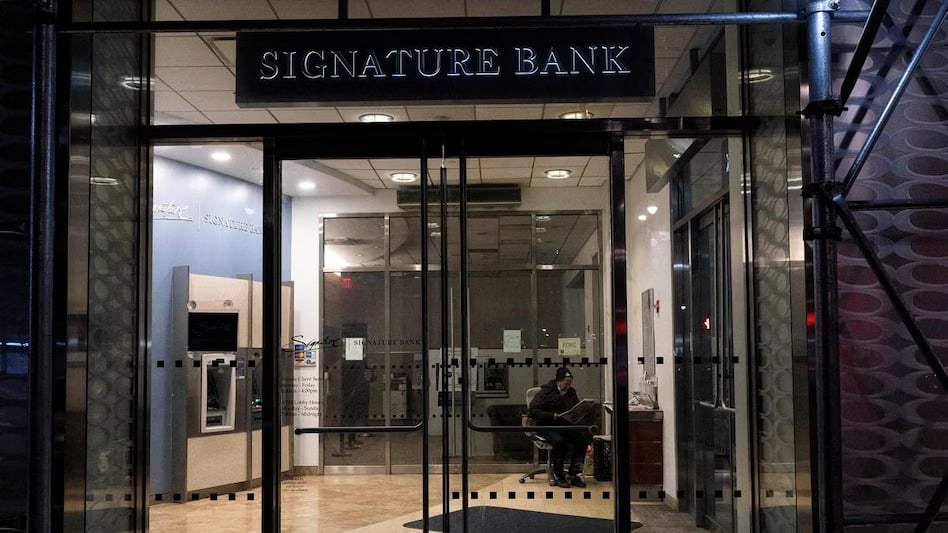 People familiar with the matter, who requested anonymity due to the sensitive nature of the information, have reported that there have been several discussions between Biden's team and Warren Buffett in the past week. The conversations have focused on the possibility of Buffett investing in the US regional banking sector, as well as seeking his advice and guidance on the current economic turmoil more broadly.
With the failures of Silicon Valley Bank and Signature Bank may trigger a bank run and further stock market withdrawals, the CEO of Berkshire Hathaway Warren Buffett is expected to take action to mitigate the crisis. This is particularly crucial at a time when the world is already grappling with the COVID-19 pandemic and the ongoing conflict between Ukraine and Russia. The looming financial crisis in the US could exacerbate the recession, making prompt intervention even more vital.
In response to the collapse of Silicon Valley Bank and Signature Bank, the US regulators have announced exceptional steps to reassure customers by pledging to fully compensate uninsured deposits in the failed banks. Additionally, the Federal Reserve has eased borrowing options for banks in emergencies. Although these measures provided some relief to Silicon Valley firms and global markets, concerns over wider banking risks persist, causing uncertainty regarding the Fed's plan for aggressive interest rate hikes.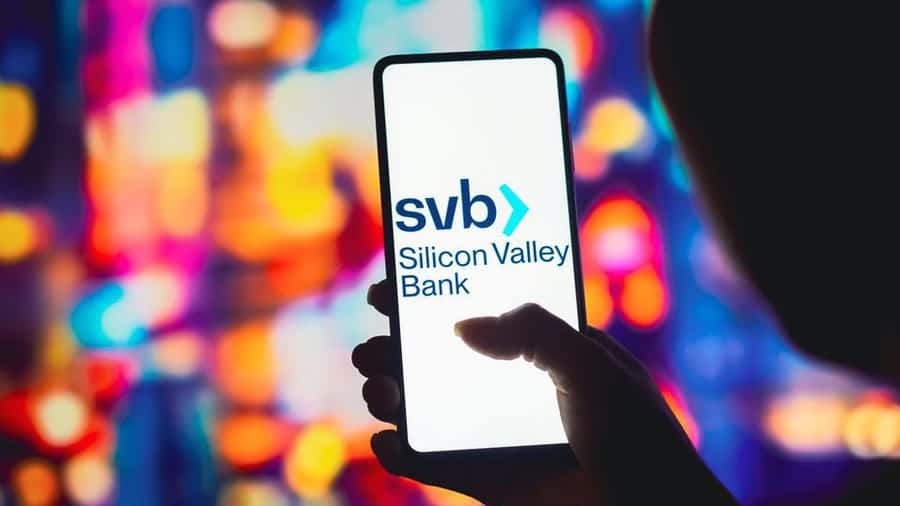 Speculator views on Fed's action
Speculators are divided on the Federal Reserve's actions on the ongoing banking crisis. Some believe that the Fed will increase rates by a quarter or half basis point to contain inflation, reduce withdrawals from bank and to improve public's confidence, while others believe that the Fed will pause as it is damaging investments in the business world.
Warren Buffett's Word & Its Impact
Warren Buffett's words have a positive impact on the economy and the public due to his reputation for successful investing and ethical behavior. His advice and opinions are respected and often influence the decisions made by investors and businesses, which can in turn impact the broader economy. This can help to promote confidence and stability, which are beneficial to the public as well as to the economy as a whole.Using his revered investing status and financial power, Warren Buffett has a lengthy record of intervening to assist troubled banks during times of crisis, aiming to bolster faith in the faltering banking industry.
Bank of America(2011)
Warren Buffett has played a significant role in helping Bank of America in 2011. His company, Berkshire Hathaway, invested $5 billion in Bank of America through the purchase of preferred shares, which helped to restore confidence in the bank among investors and the public.In addition to the investment, Buffett also publicly expressed his support for Bank of America. Buffett's support and investment were a significant vote of confidence for Bank of America and helped to stabilize its financial position.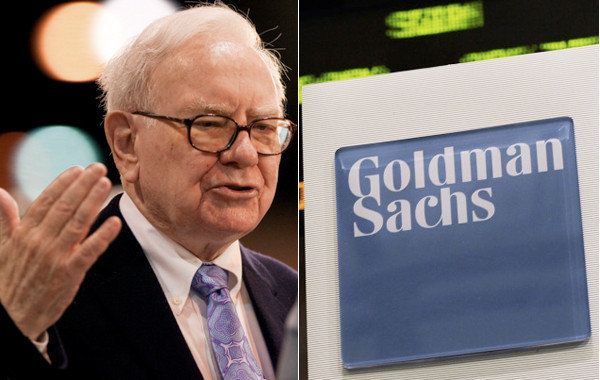 Goldman Sach(2008)
In 2008, during the financial crisis, Warren Buffett's company, Berkshire Hathaway, invested $5 billion in Goldman Sachs through the purchase of preferred shares. This helped the investment bank to raise capital and strengthen its financial position during a challenging time. Additionally, Warren Buffett has praised Goldman Sachs in the past, referring to the firm as a "well-run company" and expressing confidence in its leadership. Buffet's advice and guidance to its executives during times of market turmoil had a positive impact.