Bengaluru:- On Wednesday, dark hovering the city skies with a nowcast warning, pre monsoon showers or thunderstorms are expected in the next few days and at different areas in the city.
The sudden change in wind direction will bring more rains to the city according to Meterologist Sadananda Adiga and many areas in the State have already received good rainfall. Murnad received 6 cm and Napoklu 5 cm of rainfall in Kodagu District while Balehonnur in Chikkamagaluru district received 1 cm of rainfall.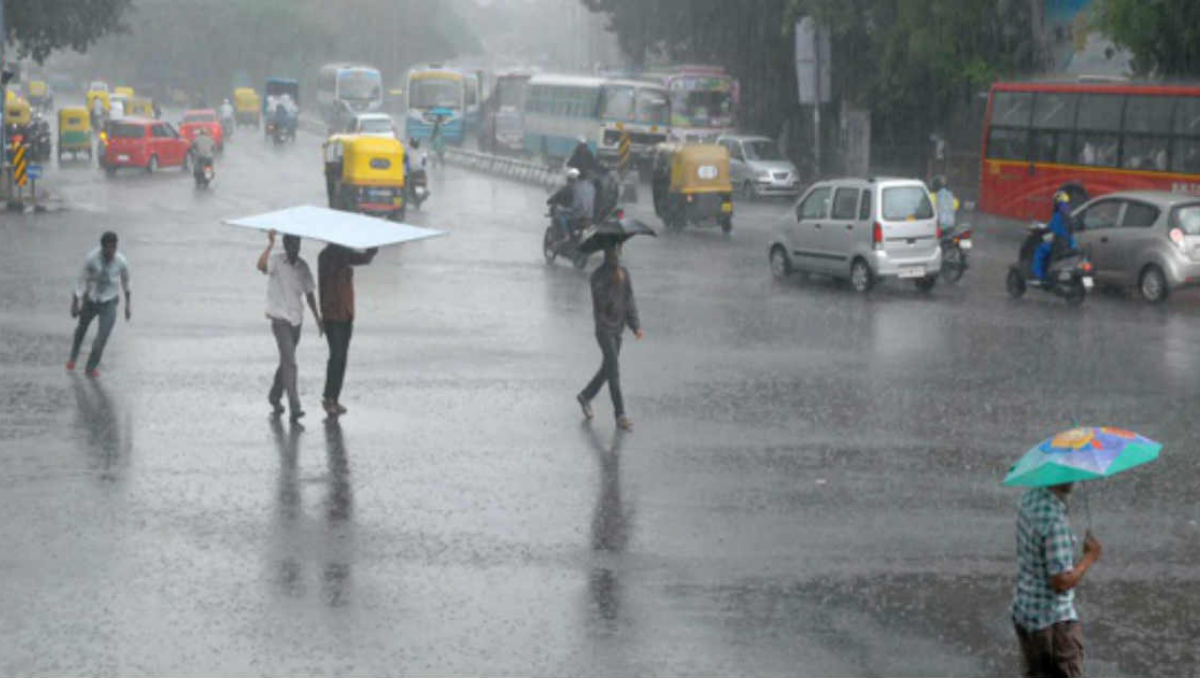 In the Northern Districts of the State, severe heat waves prevailed and Raichur recorded the maximium of 42.8 degree celsius. In many Northern Districts maximum temperature will be 2-3 degree celsius above normal accordin to Adiga. Bengaluru may see a rise in 2-3 degree Celsius during night hours and the southern districts will also see an increase in the temperature in the night.
Bengaluru reorded a temperature of 35.3 degree Celsius while the night temperature was 23.2 degree celsius on Wednesday. According to Nandita R, a homemaker "It is common to expect pre-monsoon showers during the Ugadi season and as Ugadi in this weekend, we may expect rainfall in many places.
This may reduce the day's temperature and bring relief from scorching heat." To celebrate the festival, this year's Ugadi is likely to be a special one as thousands will be heading out of the city to their hometowns to celebrate the festival.
Published By : Ankit Singh
Edited By : Khushi Thakur