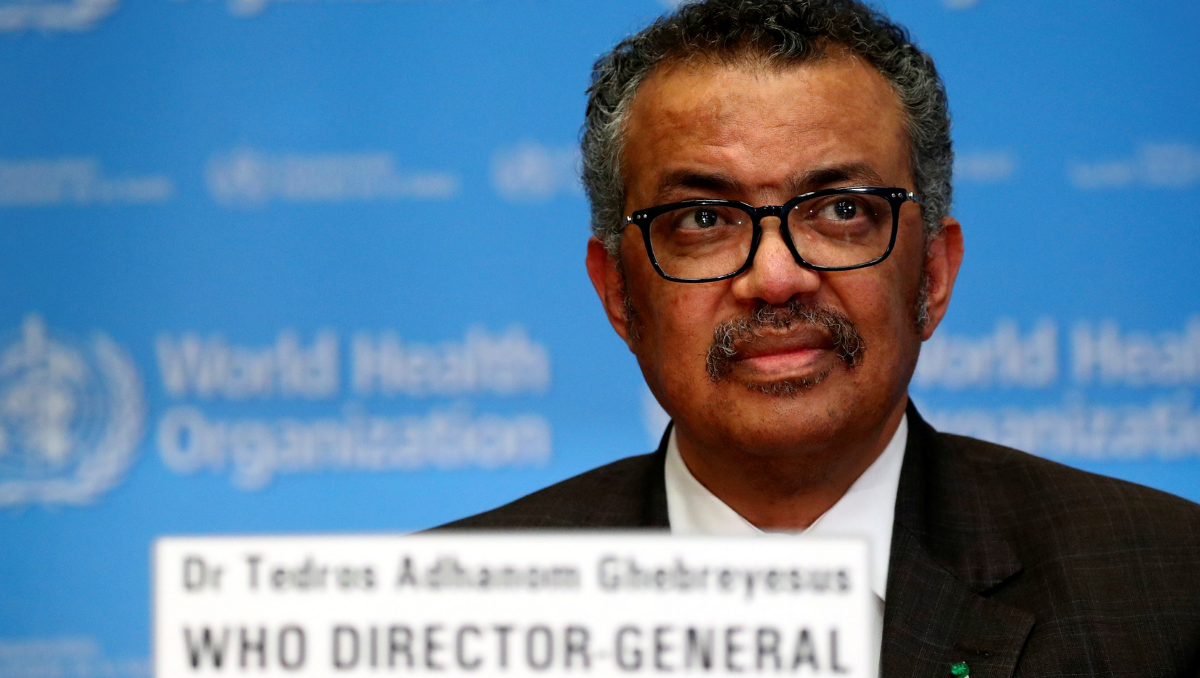 Prime Minister Narendra Modi emphasized that the World Health Organization (WHO) must be reformed in order to build a more resilient global health security architecture. 
Prime Minister Modi during his address at the second global Covid virtual summit pitched the idea of reformations at WHO once again. He also called for streamlining the approval process for vaccines to make their supply chain more stable.
This comes at the backdrop of India raising objections to the methodology used by WHO while counting India's Covid death toll. According to WHO, fatalities due to Covid in India are around 47 lakhs, which is 10 times India's official figures.  
Prime Minister's comments were also crucial as a locally developed vaccine Bharat Biotech's Covaxin faced delays and tight scrutiny for Emergency Use Listing (EUL). Covaxin eventually got suspended in April as WHO found deficiencies in compliance with Good Manufacturing Practices (GMP) norms. 
Moreover, another locally developed vaccine by Biological E- Corbevax is awaiting a EUL nod since February. Corbevax is currently administered in India to teenagers of the 12-15 age group.   
Questions at WHO During Pandemic:  
This is not the first-time global leaders have called for reformations at WHO. A lot of questions were raised about how the organization handled the Covid-19 pandemic. Was reported that the first case of Covid-19 was reported as early as November 2019, but China reported that case only in January 2020.  
WHO has a country representative stationed in Beijing, so either they were irresponsible or they were intentionally mum. Even after that, when cases of human-to-human transmissions were lining up from Japan, South Korea, Taiwan, and the US, WHO kept downplaying the virus. They even praised China for its early response to the virus.  
Not just Covid-19, WHO was also criticized for how it handled the Ebola virus outbreak in 2014. Over the years the organization is transforming itself into a mere coordinating body, it is showing signs of lethargy, indecisive leadership, and inability to meet the current global needs.  
India's 9-point plan:
In December 2020, India submitted a 9-point reformation plan to United Nations (UN) and WHO which talked particularly about health emergencies and public health threats. It was about making global health systems more coordinated in the backdrop of pandemics and epidemics.
The 9-point plans include:
Strengthening the Public Health Emergency of International Concern (PHEIC) Declaration Process- Devise objective criteria with clear parameters for declaring PHEIC. DG WHO should not wait for consensus at the IHR emergency committee in such situations and work with broad agreement. 
Funding– Extra budgetary and voluntary contributions are unearmarked to ensure WHO has the necessary flexibility for its usage in most required areas. 
Ensuring transparency of funding network and accountability framework- Strong and robust financial accountability framework to maintain integrity in financial flows.
Enhancement of response capacities of WHO and member states- Programmatic activities carried out by WHO should focus on building and strengthening capacities in member states.
Improvements in WHO's governance structure- It is important that member states have greater say in the functioning of WHO as they are the one implementing its policies on the ground. 
Improvements in IHR Implementations- As the public health infrastructure of developing countries is still being developed; it is important that the review of IHR implementation should continue on a voluntary basis.  
Access to therapeutics, vaccines, and diagnostics- It is important to ensure fair, equitable, and affordable tools to fight against the Covid-19 or future pandemics. A framework for their allocation must be built. 
Creation of Global Framework for the management of infectious diseases and pandemics- Enhancement of countries in preparation for response to the infectious disease of pandemic potential, including guidance on effective public health and economic measures. 
Role of hosted partnerships in pandemic management– The primary objective should be to improve capacity for global pandemic prevention, preparedness, and response, and to strengthen our ability to fight back against any such pandemic in the future. 
To read the reform recommendation in detail go to: 
https://main.mohfw.gov.in/sites/default/files/India%27s%20Approach%20on%20WHO%20Reforms.pdf