In the notion that it was the "only solution to an oppressive and miserable condition," Judith Ann Venn poisoned and murdered her husband. She laced her husband's favourite vegetable soup with a lethal quantity of 50 prescribed tablets. The crime committed by Judith Ann Venn, a victim of physical and emotional abuse, was the result of a "tragic chain of events," according to a Brisbane court.
Table of Contents
The 69-year-old received a sentence to prison on Friday but will be subsequently eligible for parole after serving almost three years in prison after entering the plea of guilty to the manslaughter of her husband Lance Hilton Venn.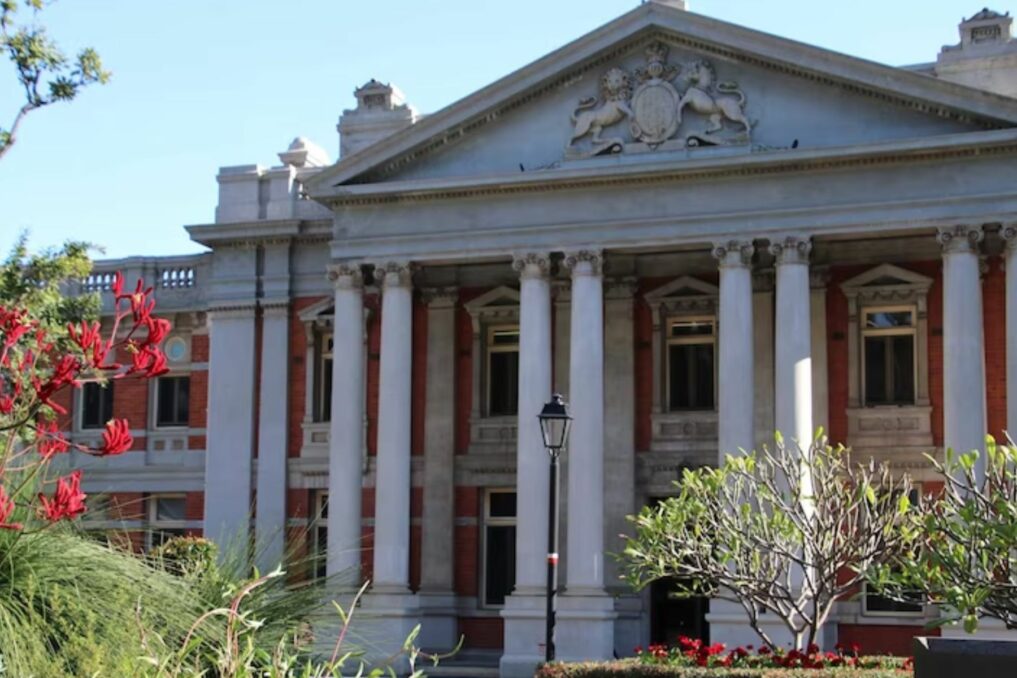 What Happened on the Day of the Murder?
Chris Wilson, the defence attorney, claimed that Mr. Venn had unexpectedly purchased a $20,000 boat from their next door neighbour before Mr. Venn passed away, but "there were already four other boats in the backyard."
He claimed that "he had practically spent all of their remaining money on this boat."
Chris Wilson, claimed that Mr. Venn would go on impromptu nighttime strolls and would take hours to return. Judith Venn's husband travelled by foot to their daughter's house on the morning of the murder and arrived there before 4am.
When Judith Venn's daughter informed her through text that this had happened, she texted back, "OK, this ends here."
After lacing her husband's favourite vegetable soup with 50 of his own prescribed pills, she then proceeded towards attempting suicide after slitting the wrist of his husband.
In her remarks at the sentence hearing, Justice Frances Williams said, "You then went on to compose a letter to your loved ones to clearly indicate that you did not wish your family to cope with the misery that you had to go through all these years, and that the deceased had driven you to your very limit." Due to Venn's "blurred mental capacity" at the moment of the crime, her initial murder charge was reduced to manslaughter.
The Supreme court was informed that although her spouse had a history of abuse and long-standing bipolar disorder and manic depression, his mental health had deteriorated in the eighteen months prior to his passing.
Medical Reports
The Brisbane supreme court was informed that Venn had experienced both physical and emotional harassment, was a patient of chronic insomnia and exhaustion, and was becoming more and more alone and frantic.
According to Mr. Wilson, one of the doctors who reviewed Venn said that "Lance Venn likely punched [his wife] extremely hard on the very day of his demise."
When he looked at the videotape of Judith Venn lying on a hospital bed in the year 2020 with two big black eyes and a yellowish-blue bruise on her right upper arm, he said, "I think she consistently understated his physical brutality towards her.
According to psychiatrists, Venn suffered a significant depression episode before her spouse passed away.
Williams explained to Venn that the specifics of the offence were the result of a tragic series of incidents, including the deceased's mental illness, which resulted in your own mental illness.
Williams stated that one of Venn's daughters had requested in a statement to the court that it take into account the entire circumstances of the case when establishing the proper sentencing.
Cases like these acknowledges your kindness and compassion in all facets of your life, demonstrating a part of you that is in contrast to the things that happened.