Monthly recognition for meritorious students will be given by the government, in the Nipun Samman Ceremony.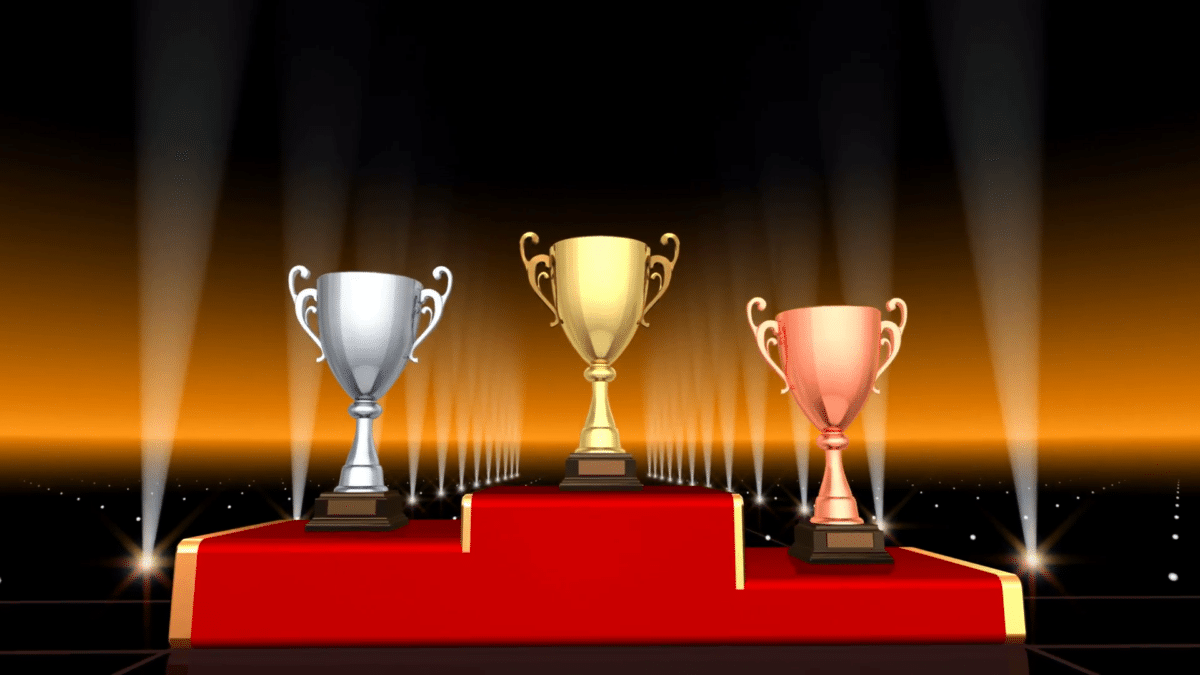 On Thursday Uttar Pradesh Chief Minister Yogi Adityanath said that every month 'Nipun Samman Ceremony' will be organised to honour meritorious students of government primary schools. The CM directed officials to organise the Nipun Samman Ceremony by keeping students' welfare in mind.
The government said that all these meritorious students who will be awarded in the Nipun Samman Ceremony will play a supportive role for others. The CM also emphasised the involvement of various activities with the essence of the Skill India Mission in it.
Vijay Kiran Anand, the Director General of School Education said that the students from Class 1 to Class 3 will be eligible for the award if they will be successful in meeting the proficiency targets in Hindi and Mathematics.
There will be a 'Nipun Lakshya App' to assess children's skilful efficiency. The assessment of that application will be done under the principal of the District Institute for Education and Training. The government also said that the parents and other dignitaries will be invited to the ceremony where a badge will be awarded to the students.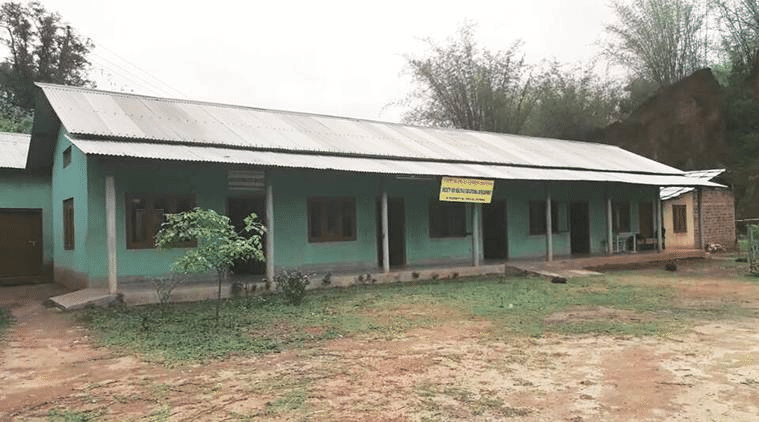 A roster will be prepared by the principal of the District Institute for Education and Training. It will be for the current session (January to March) and in this schools will be allotted to the trainees of Diploma in Elementary Education (D.El.Ed).
It will be the work of the teachers and the respective D.El.Ed trainees to make sure that the children are not given any kind of assistance in determining the answers during the going on assessment. Also, after successfully entering the answers, the results will appear on the app automatically.
After all this, the assessment of the results will be shared with the school principals and teachers. Then the compiled monthly progress information will be sent to the principal of the District Institute for Education and Training and the district basic education officer.
Now the instructions have been given by the cover to create the roster so that the app is completed in all district schools till March.
The Purpose of Nipun Samman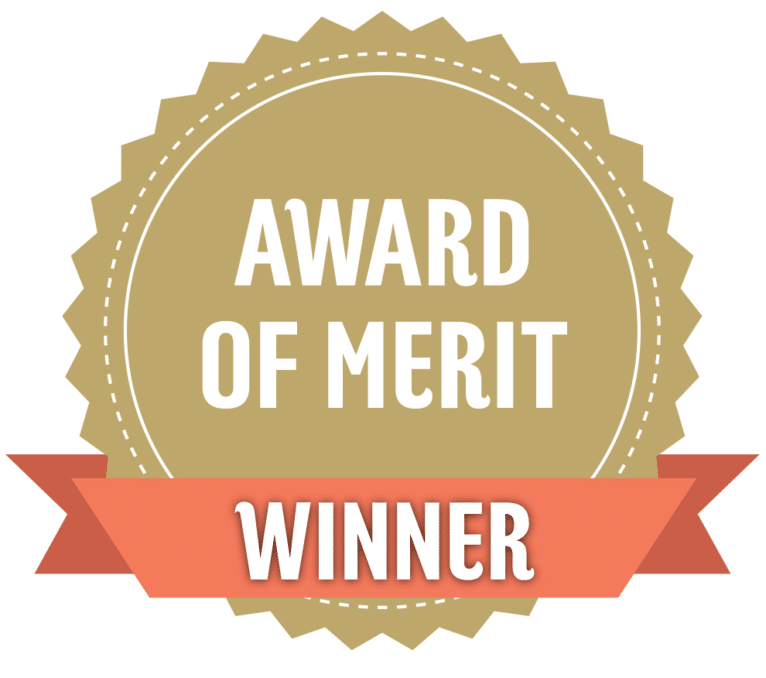 All this will be done to promote quality education among students. Monthly reports will help to know and work on the weak areas of the students. Various innovative activities under the Skill India Mission will encourage students to bring the best out of themselves. Also, awarding the students monthly will inspire them to do more and more well at their level. This will also inculcate a sense of responsibility in them. They will also pay emphasis on the subjects of Hindi and Mathematics equally.